Unit Code: SITHCCC006: ASSESSMENT COOKERY
---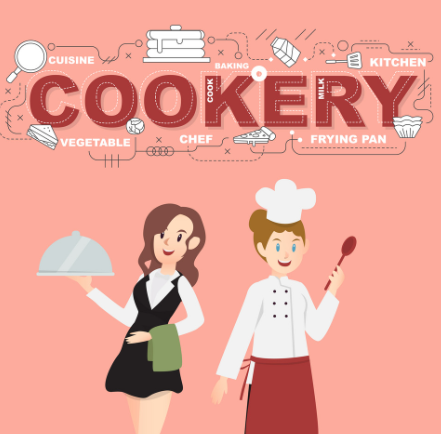 for Assessment Resource |Unit Code: SITHCCC006: ASSESSMENT COOKERY Help   Auspali
Task: Develop a Production Plan
In this task, you are required to develop a production plan for these appetisers and salads.
To prepare the production plan, you need to complete ingredients and equipment lists and a workflow chart, for the above-given appetisers and salads, before commencing your mise en place and cooking.
You must develop a production plan using the template provided below. If you do not understand any part, ask your assessor/trainer.
To develop the production plan, you need to complete the following parts:
Part A: Select ingredients
This part requires you to confirm the quantity and serving requirements from the food preparation list and standard recipes with your trainer/assessor.
Considering the information given in the recipes (Appendix D), you are then required to calculate ingredient amounts.
Note: You must adjust the quantity of ingredients considering the number of serves you are cooking and minimise wastage by selecting the right quantity of ingredients.
Part B: Select equipment
Part B requires you to list all the equipment and service ware required to prepare appetisers and salads listed in the case study.
For each of the appetisers and salads to be prepared, you need to select the type and size of equipment suitable for requirements.
For each equipment identified, you need to document the safety measures to operate them.
Part C: Workflow Plan
Part C requires you to prepare a workflow plan for the appetisers and salads listed in the case study.
This part requires you demonstrate your planning and organising and problem-solving skills along with self-management.
Food Planet is a restaurant located in Surfers Paradise Queensland. The restaurant is owned and managed by Mr White. The restaurant is famous for its wide variety of appetisers and salads and the ability to offer its products at a competitive price, to meet the demand of the local market and tourists. The restaurant offers a broad range of cuisines and is famous for its appetisers and salads.
You are working as a Chef in the restaurant.
The restaurant wants to add some new appetisers and salads on its menu that will be used with different dishes. They have provided you with the following information regarding the new appetisers and salads to be added:
Ingredients
Dishes
Appetisers and salads
Cooking Method
Recipes (Appendix D)
---
---