Why watch Netflix Series- Money Heist {La Casa De Papel}
---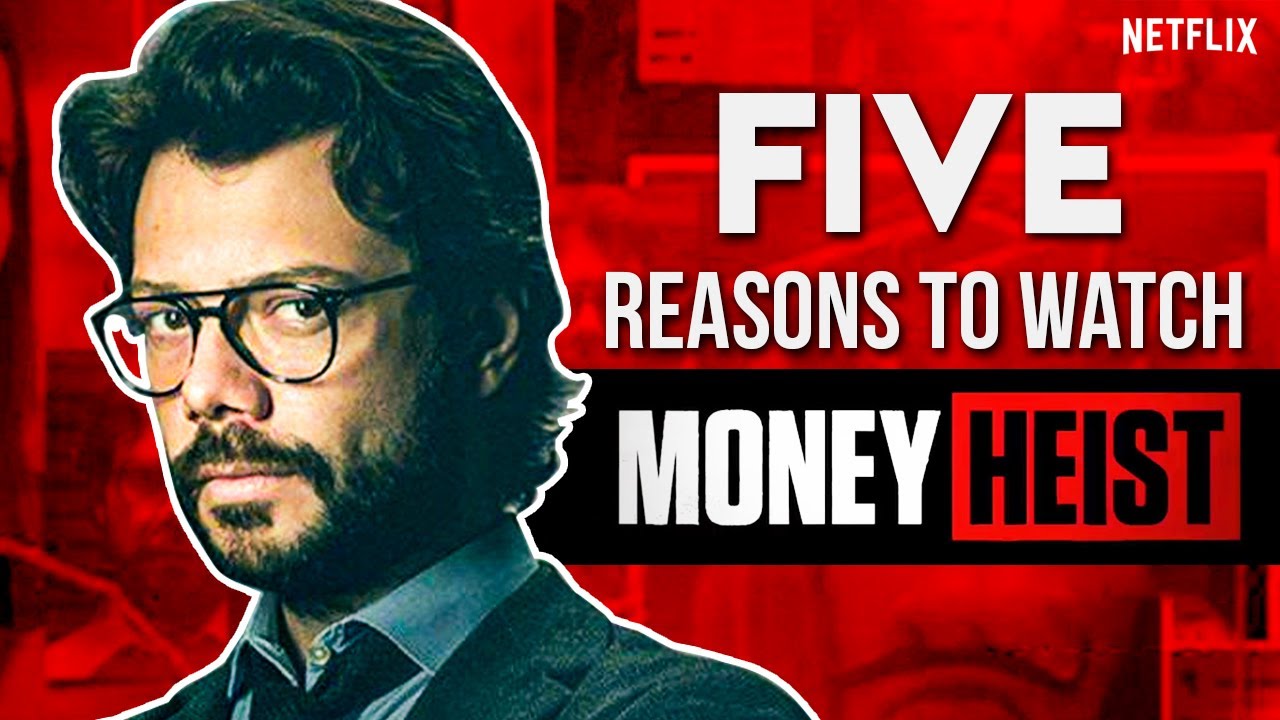 Locked down in a home due to the Corona's crisis?? Then you have got really few options to be involved with that you can do sitting inside the house. You are obvious to get bored. Watching movie is the option but Movies generally ends in 2 to 3 hours and you are left with same boring life. So what to do? Well,you should watch a series. We will tell you why you should watch the Netflix series Money Heist (La Casa De Papel).
1.The Best Plot and Storyline
The story line is based on the heist of the Royal Mint of  Spain and later followed by the robbery of gold in the National Gold Reserve in Spain in series 1 to 4 published till 2020. Originally the heist is planned by The Professor who is the mastermind of the robbery. He hires 8 thieves and experts who will make his plan come to success . He hires them ,takes them to the abandoned place in the woods and teaches them plans and ideas and also train them about every plans and details they need to know about the heist. Once they are ready they enter inside the Royal Mint and the heist begins with several hostages and the money printing machine where they plan to print 2.4 billion Euros . During the heist ,several chaos and tension arises . The professor falls in love with the negotiating Inspector from government. Lots of tensions and misunderstandings occurs among hostages,professors and the thieves,which leads to death of 3 thieves at the end of the mint heist.They are able to escape with 1 billion euros and live a underground life until one of thieves get caught by government and is tortured. After they found that out,they reunite to rescue him and ended up attempting another heist in the Gold Reserve of Bank of Spain.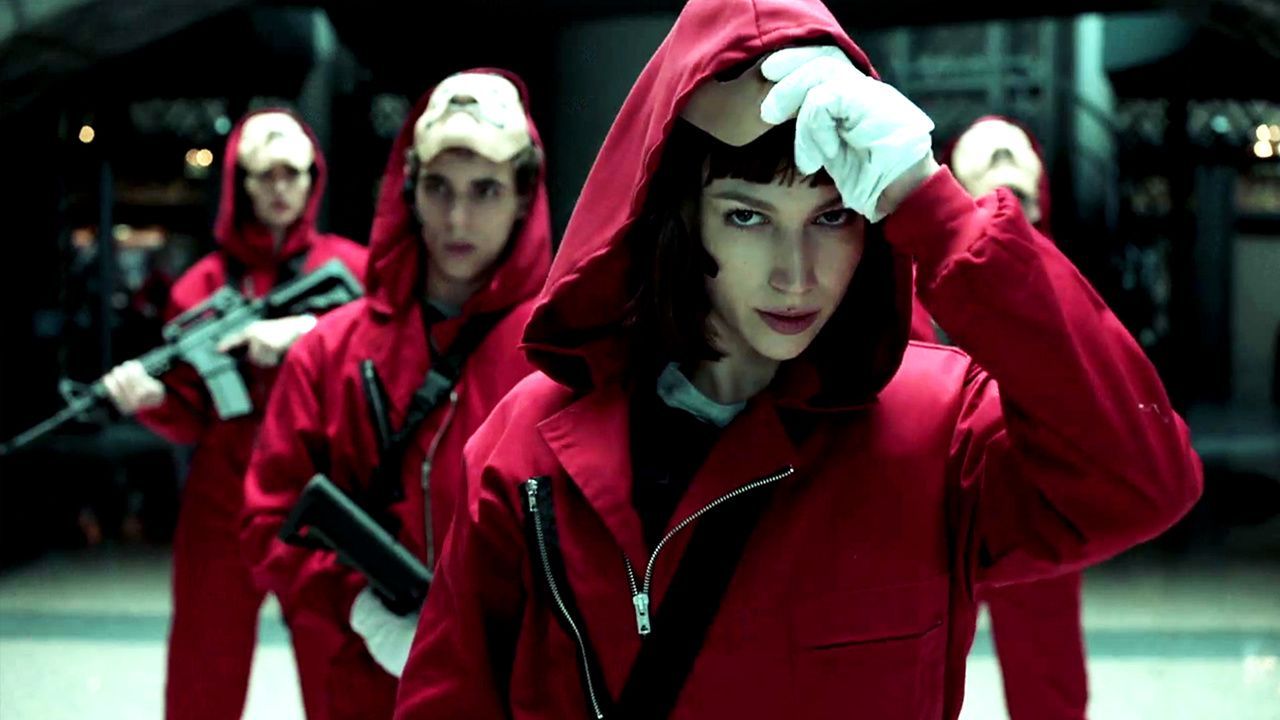 2. Amazing and Natural Characters
The casting of the characters is so natural and perfect, they actually make you feel like the heist is actual. The characters are named after the city names as :
Berlin
Helsinki
Tokyo
Moscow
Nairobi
Denver
Rio
Oslo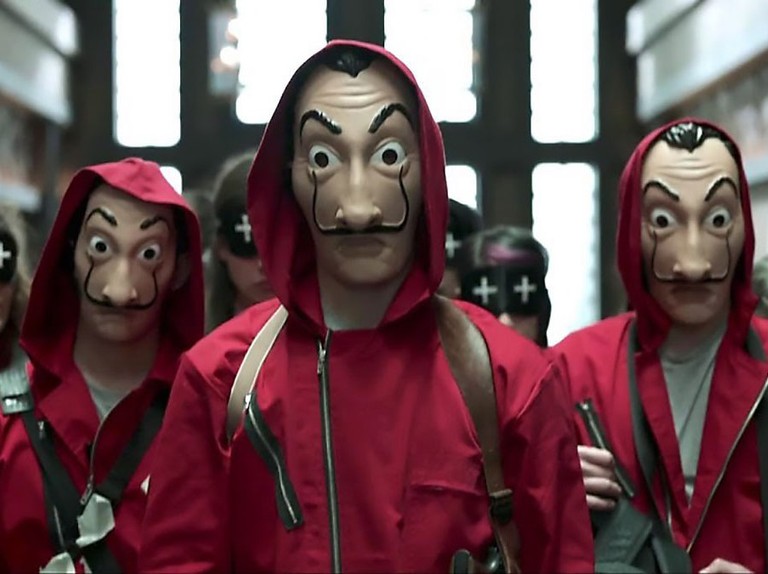 3. The Best Presentation
Events and plot presentation is superbly maintained in this series. The flash backs and scene linking is outstanding which helps us better understand every link associated with the heist.
4. Collection Emotion,Drama,Action,Love and Thriller
This particular series includes every detailed emotions possible. The series being a heist series also accumulates and shows every genre possible  which includes Emotions,Love,Drama,Action,Thriller and Tragedy. And hence it makes the series a very interesting and extraordinary series to watch.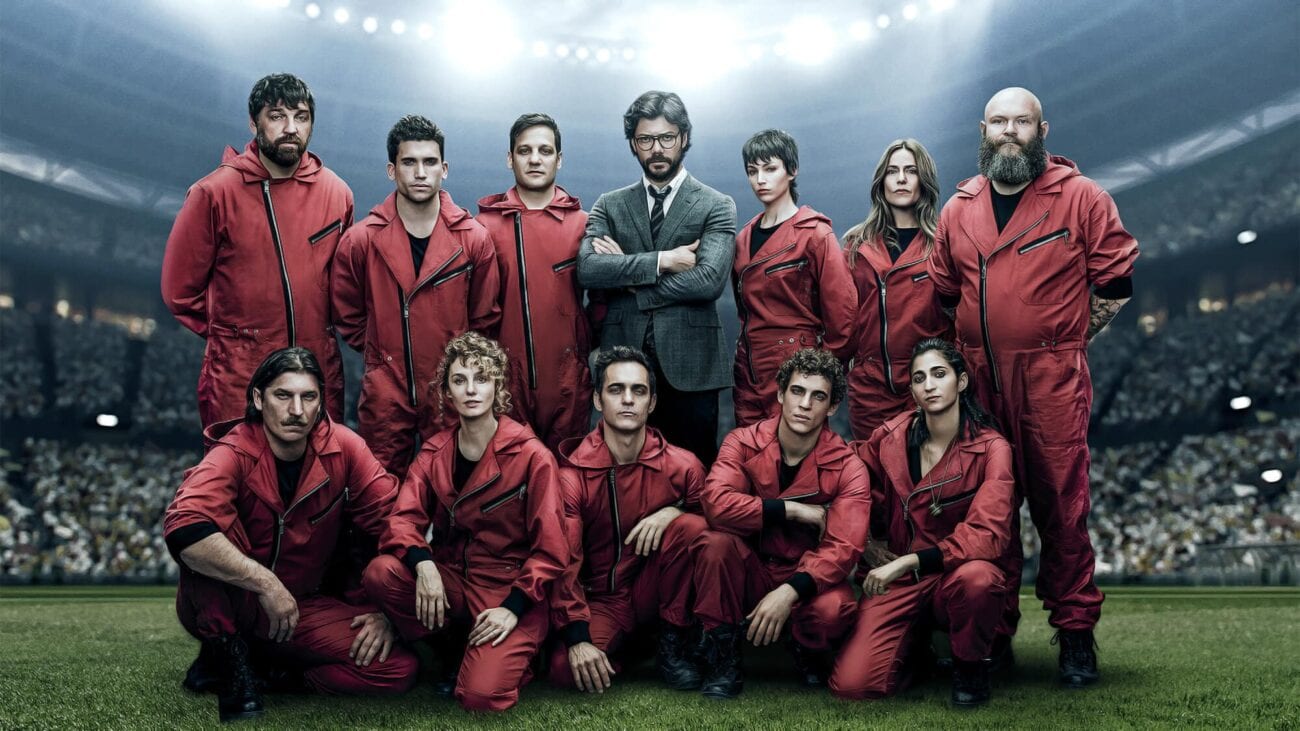 5.The Happy Ending
People often like a movie or series with a happy ending. Sad and tragic ending generally brings unsatisfactory vision in the mind of the viewers. In this series the viewers want the heist to be successful and will be successful at the end.
---
---