Climbing Mount Everest?? We will tell you every thing you should know.
---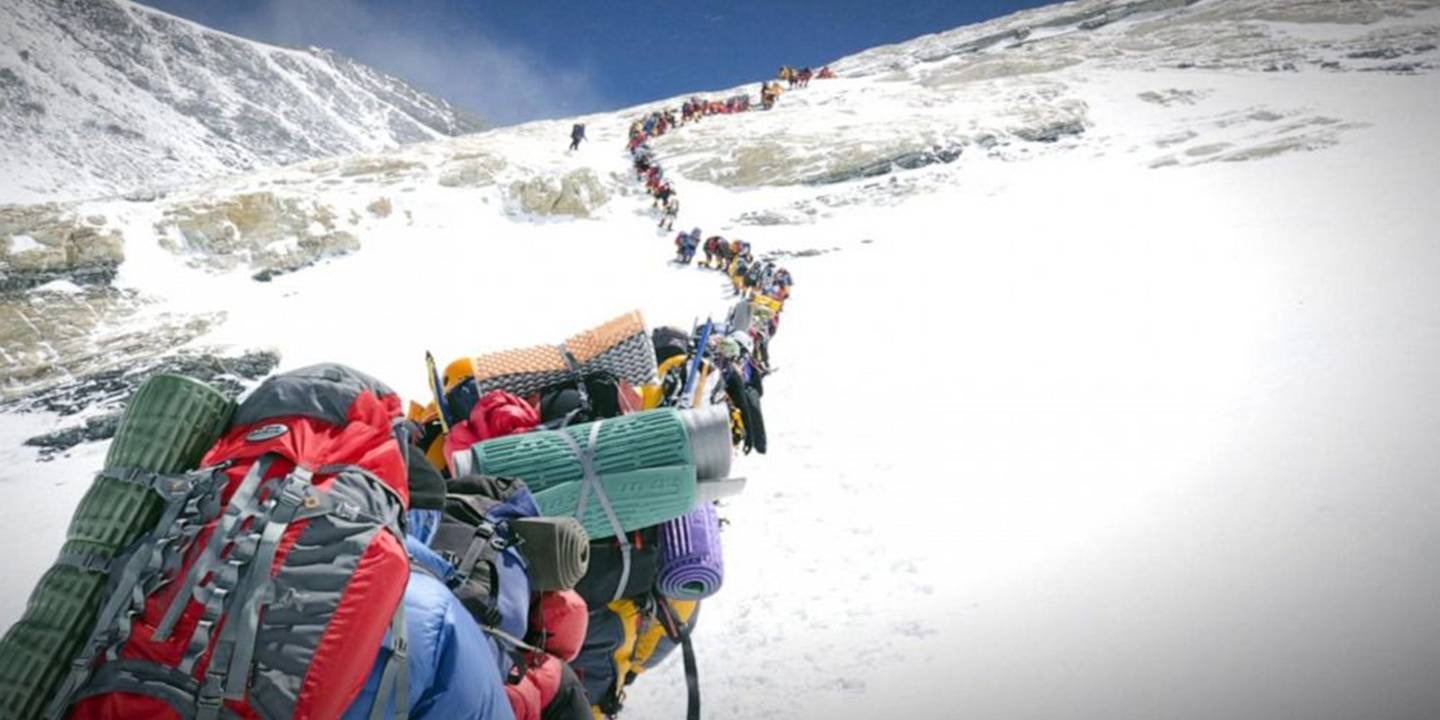 Here is where you get to know every possible details about being on the top of Mt.Everest.We will tell you about complexions,costing,its structure,climbing route and every information you will need to know about before you step foot in this deadliest peak. The roof of the world is 1st stepped by man in year 1953. With the evolution of mountain climbing and development of infrastructure, technology and transportation,now climbing Everest may not be as difficult as you think. So are you willing to take both the risk and heavy costing to be on the top of the world ?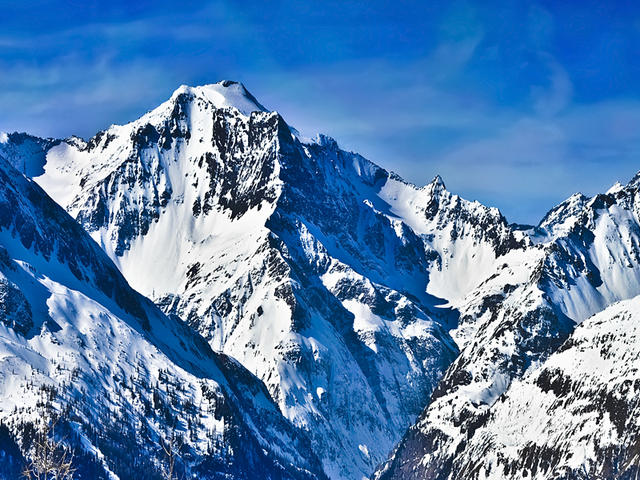 Location of Everest :
Mount Everest,having two different names in Nepal and Tibet as Sagarmatha and Chomolongma respectively,lies between the boarder of Nepal and China. But on the side of China Everest is not as big as it is in side of Nepal. It lies on the Mahabharat Range of Nepal. Located in the eastern Nepal at the district of Solukhumbu,the last place a transportation can take you is up to the 1st base ,50km from Salleri ,the headquarters of Solukhumbu District. After that you are on your own. You are going  to climb the everest,a concentration of snow. So obviously its going to get cold. Care to carry everything you need like if you are going to Antarctica. At above 29035 feet from sea level ,it just has 1 one third of air pressure as on sea level.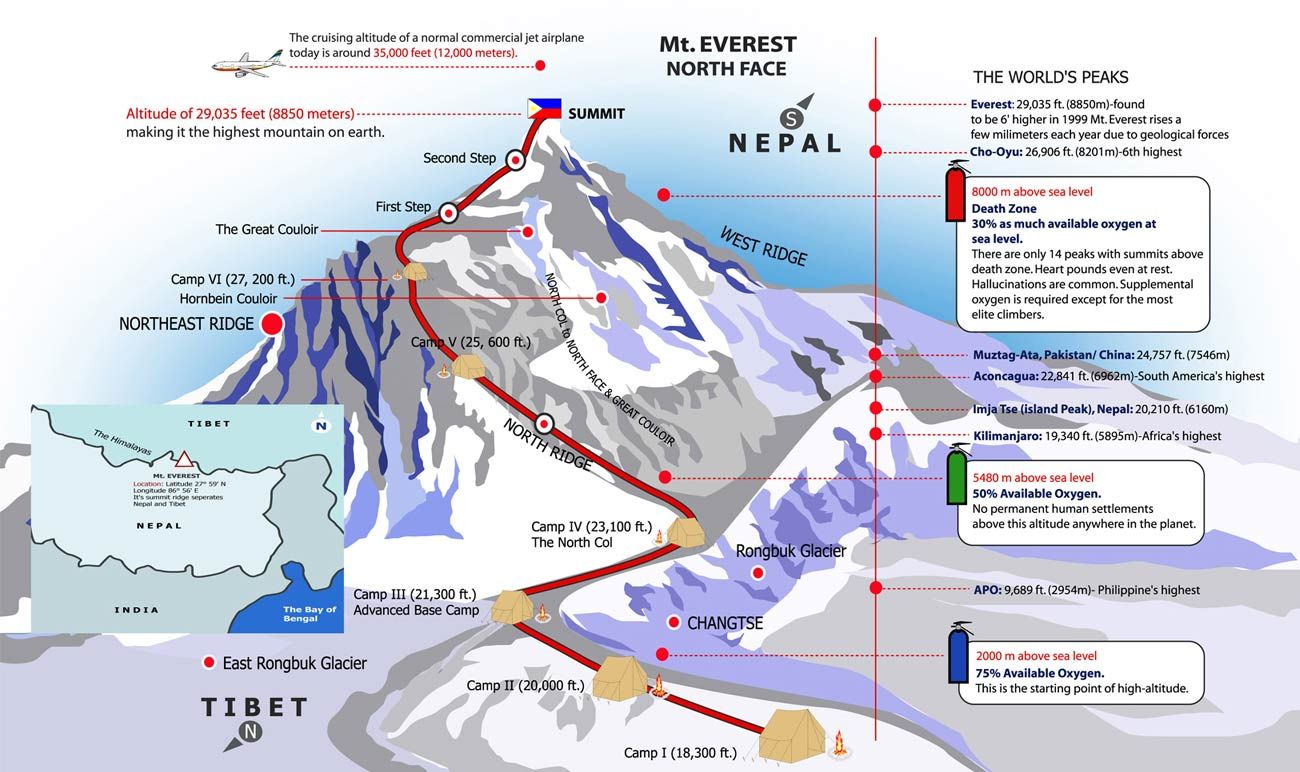 The Land Structure of Everest:
Everest is over 50 million years old as estimated by geo-scientist. It is believed to be formed by collision of Indian and Eurasian tectonic plates over 50 million years ago. This collision was so immense that even after this long ,the everest is being pushed about half a inch every 2 years. Everest is 8848 m high when last measured which is 29035 feet from the sea level. It has rocky and steep landscapes which make it very difficult to climb. The Everest is formed of enormous rocks and crystal pointed huge snowy structures. Covered by snow in every possible ways and slippery and huge rocks,Everest is so called the most deadliest structure to climb at.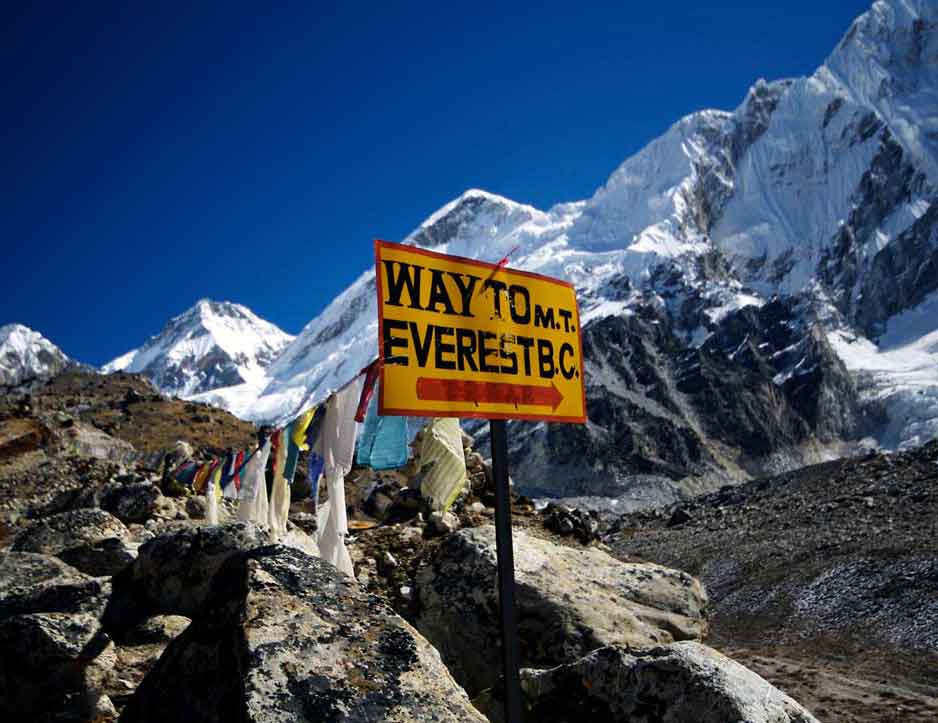 The Environmental Conditions :
Everest has a hostile environment. Since you will be at 29035 feet from the sea level,the conditions are obvious to be changing. The air pressure drops to one third of that from sea level so it will be beyond imagine to be on the top for the people with Altitude  Sickness . In addition to that the temperature decreases to as low as it can be. With these two facts the oxygen level keep on decreasing as we go high towards the top of Everest.  The heart at this altitude and conditions,has to work harder to pump the blood. You are going to carry a bottled oxygen if you are going to the Everest. The freezing climate,stuffy landscape, dropping air pressure, going to Everest might make you feel like on the outer space.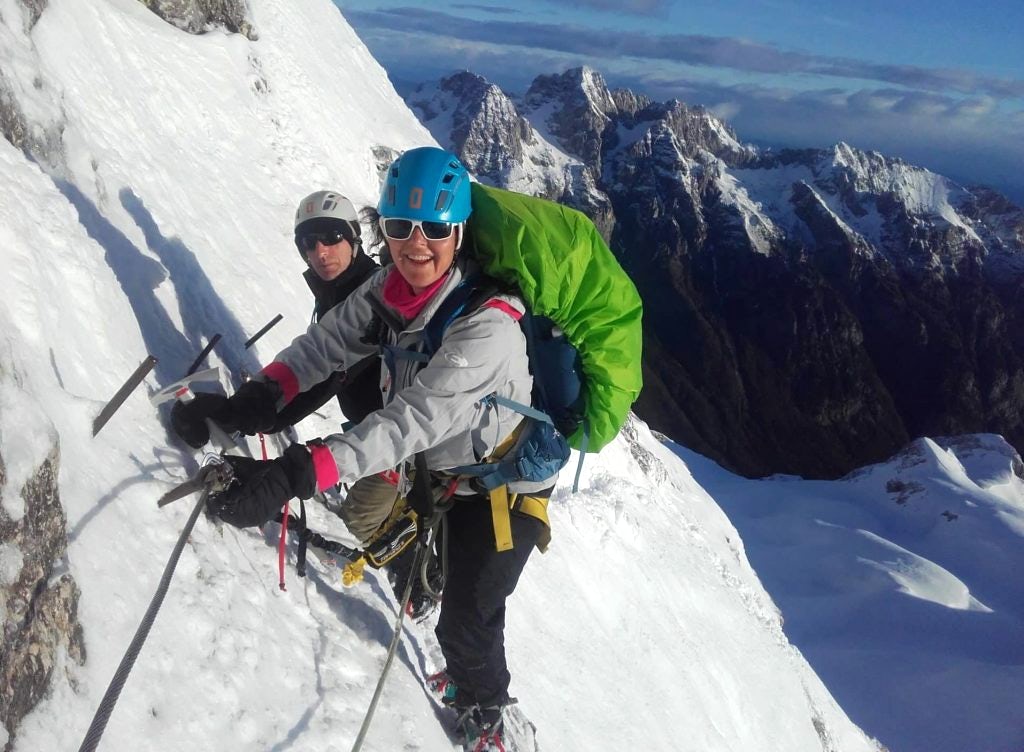 The Routes :
Generally Everest has 17 routes for the climbers,but the climbers are climbing through one or two best routes among this 17 routes. The 1st climbers Tenzing Norgaay and Edmund HIllary set up the route in 1953 which was the Southeast ridge but through China there is other route from the North Ridge. Comparing this two routes, the southeast route seems complex as the climbers must face the Khumbu Ice fall. Upto the 1st base you can take a transport but after that you are all on your own for more than 6000 meters.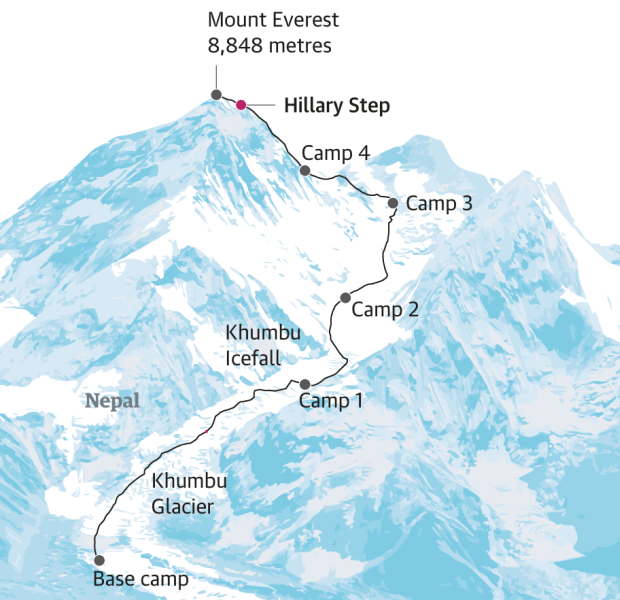 How often People Climb Everest ?
Despite being one of the deadliest and dangerous adventure,there are over 250 people who climb Everest every year on Average.
The Cost :
Climbing Everest will cost you obviously more than the normal adventures you are seeking for. The cost is a hefty one because you cannot go to the Everest alone. The local guides and climbers of more like a crew is of essence if you are wishing for your dream to come true. A team of this crew will cost you around $50000 to $100000 (Rs.60 lakhs to Rs.1 Crore 20l Lakhs NPR) . In addition to that you have to buy all the necessary items,technology,food,proper attire and everything you need to survive this drastic condition on top. Nepal Government also collects certain amount of Revenue.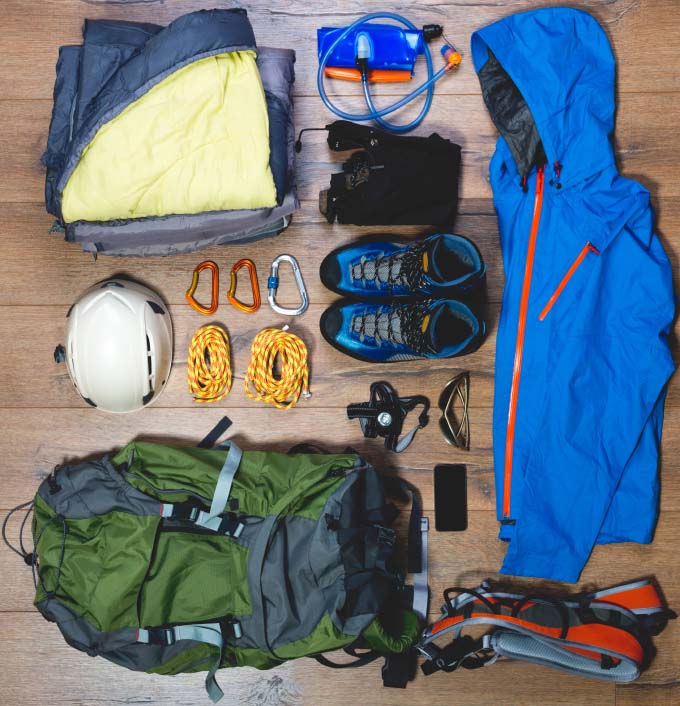 The Time :
Second week of May is generally considered as the most favorable month in whole year to climb Everest. But since this is not just a normal Trek,the preparation has to start months before the expedition. People with the plan of climbing Everest should be in Kathmandu before 3 months before expedition. The full time of the expedition is around 4 to 5 months. If everything goes well,you are going home probably 1st week of May.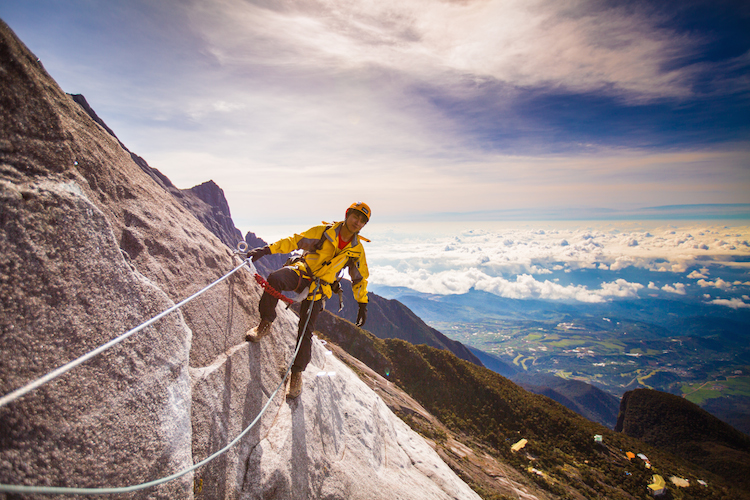 How is the view??
At the top of Everest, you will feel like a heaven. There is snow as long as your eyes can see. Top of the Everest is out of this world.
---
---