Top 7 Awesome dating spot near Kathmandu Valley
---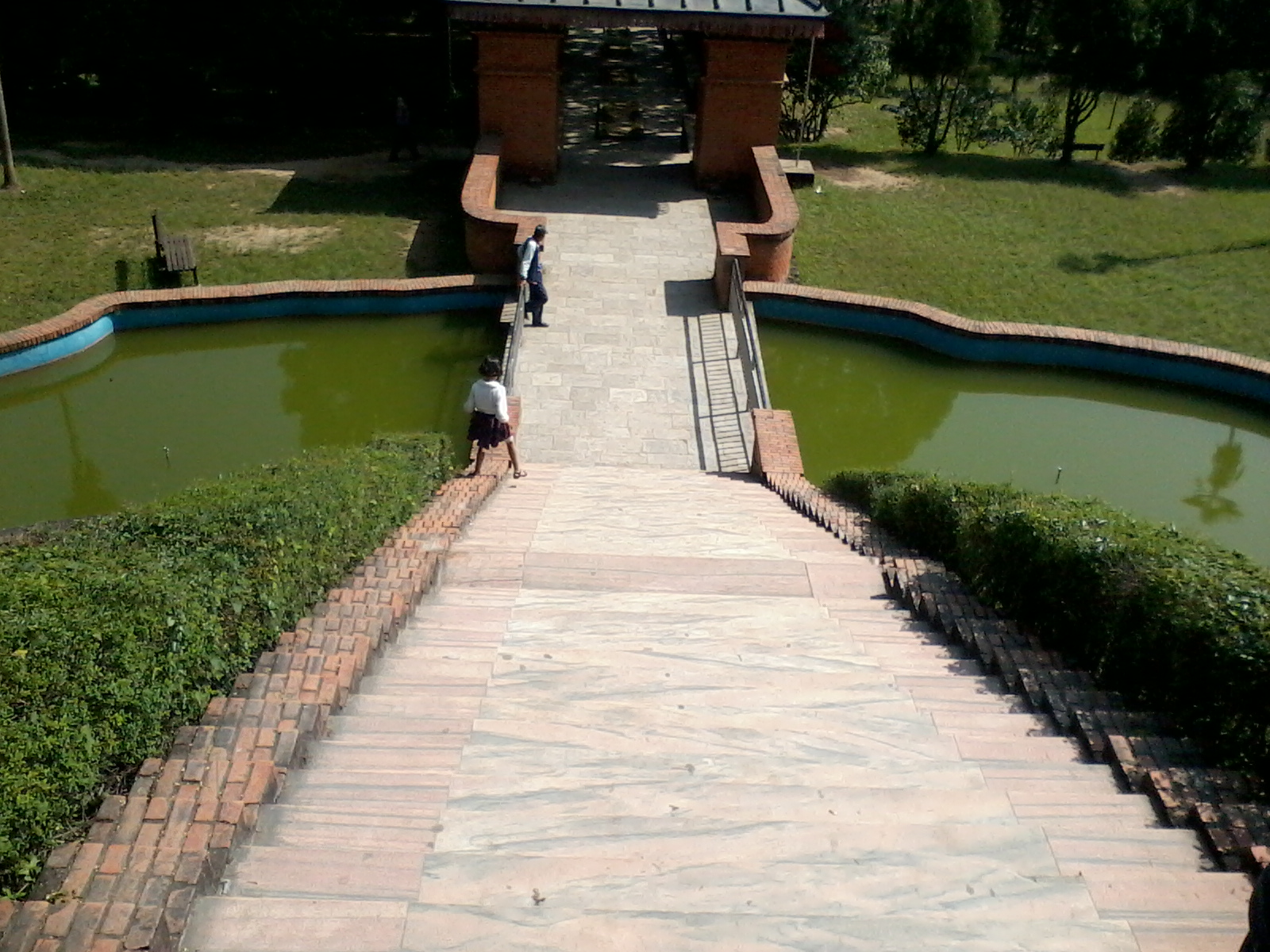 1.NAGARKOT
Nagarkot is the beautiful place near Kathmandu Valley whch liesin northeast .You can visit Nagarkot for one day as well .There are various hotels ,resturants and resorts and also a clear environment that you can enjoy .You can also view various mountain view .There is proper road link to Nagarkot.You can take your private vehicles and also you can get bus from Bagbazar -Bhaktapur & second bus from Kamalbinayak -Nagarkot .
Location: 32km towards north of Kathmandu
2.CHANDRAGIRI HILL
Chandragiri is one of the cool place to visit . Chandragiri is most of the time covered with fog .You can see the beautiful view of mountain .There is one temple known as Bhaleshwor mahadev .You can even do hiking or their is availability of cable car .
Location : 7KM from Thankot
3.PULLAHARI GUMBA
Pullahari Gumba is the buddhist monastery which is carved with various artistic art which lies in Kapan Kathmandu . It is one of the toursit destination. There is proper road link so you can take your own vehicles . You can visit it in one day and can reach there within 1 hour from central kathmandu
4.GARDEN OF DREAMS
Garden of dreams is historical garden which lies near Thamel which is built by Marshal kaiser Shamsher Rana but it was his private garden later it was opened to public people .Garden of dream is one of the best dating spot within Kathmandu valley .Greenery inside of the busy city . You can have quality time with your loved one .
Location :Kantipath
Fee: 100 Rs
5.BHAKTAPUR DURBAR SQUARE
Bhaktapur Durbar Square lies in Bhaktapur which is best place to visit inside kathmandu valley .It contains various temple inside it .There are various attractive testurants ,cafe inside it . It is one of the best tourist destination in Bhaktapur .Major attraction is its 55 window palace
Location:Bhaktapur
Fee:Free
6. TRIBHUVAN PARK
TU park lies in the edge of kathmandu .It is made in the memory of King Tribhuvan Bir Bikram Shah Dev. You can enjoy the natural beauty with your loved one . Some part of the place is taken as a picnic spot .
FEE : FREE
7.GODAWARI
Godawari is also known as the botanical garden which is in the base of Phulchoki and flourish in 82 hectares.There are various plant species ,beautiful garden .You can enjoy dry picnic with friends and family . Entry fee is not expensive and is opened from 9 am to 5 pm
---
---