How much truth in 7 rumors about corona virus?
---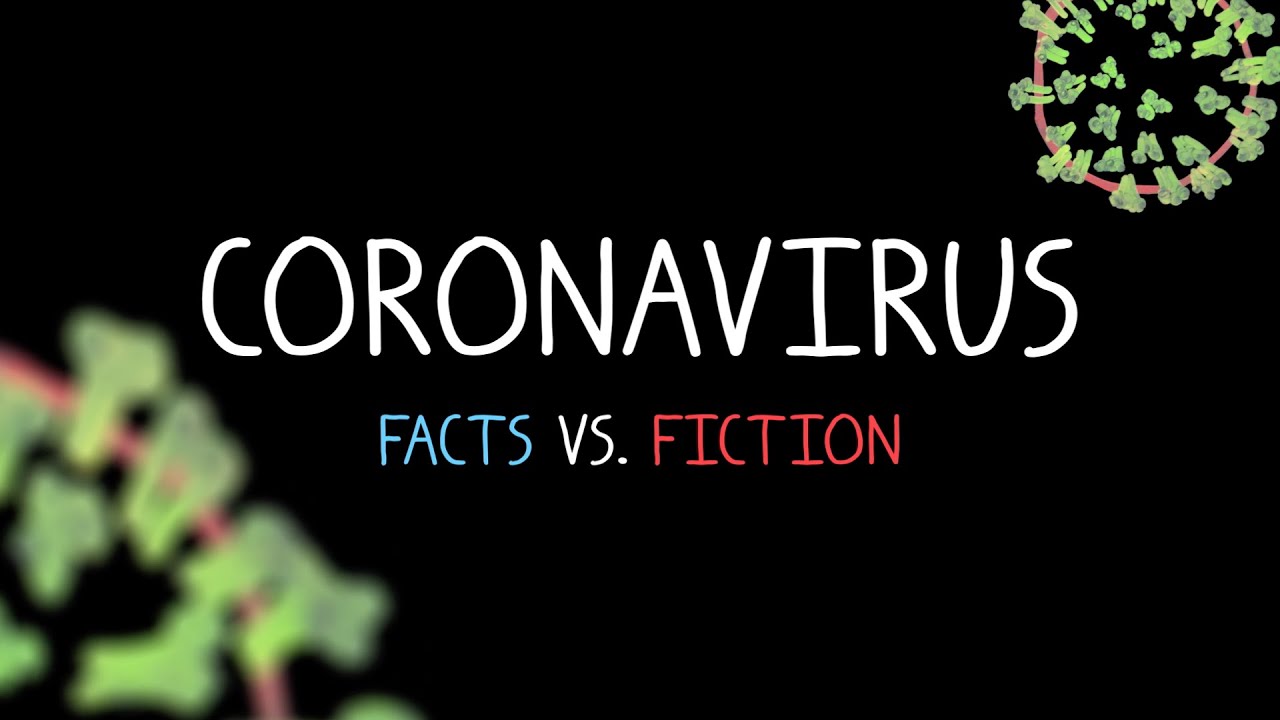 Corona Virus has now taken a epidemic form around the globe already killing 0.7 million people in the world and 20 million infected ones, You may have heard many rumors about corona virus. But you will not be unknown about the truth of this facts at the time you come to the end  the post. Due to which you may also have fear or panic.But dont worry every thing we tell here has a scientific fact.And until you follow the simple rule of "Staying Home" you will do fine.
Today we will discuss some of these rumors that are true or false?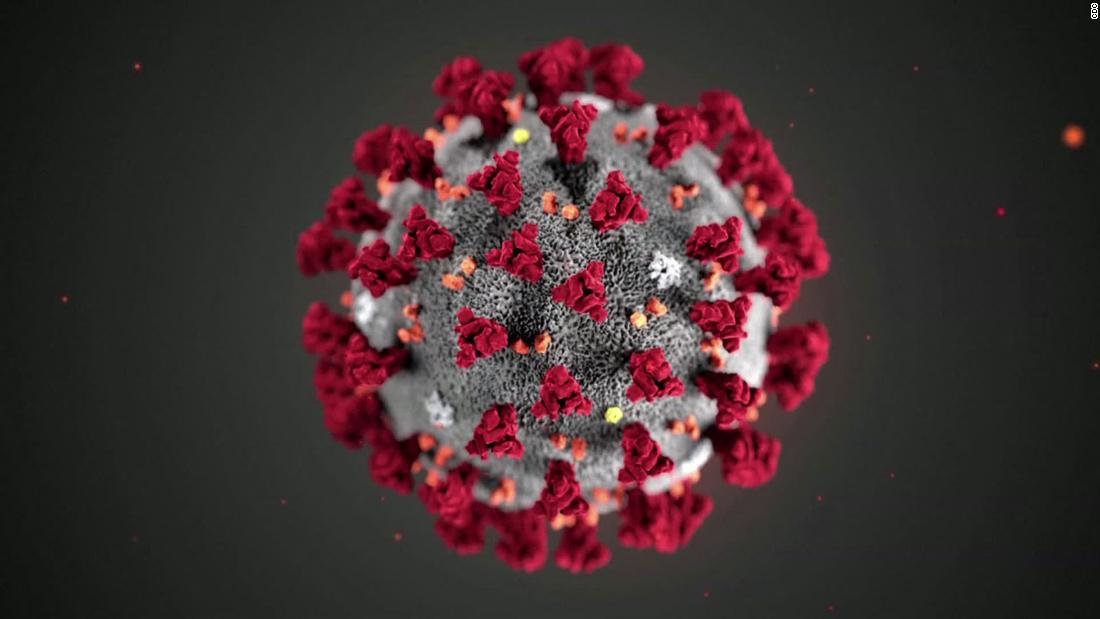 1.The Mask Fact
Rumor: Corona infection does not occur after wearing a mask.
Fact: No surgical mask can block viral particles. But it does help prevent the spread of the virus from an infected person. This is because the virus can be spread by coughing, sneezing or vomiting, which can be prevented by spreading it through a mask. But even this is not a completely reliable means.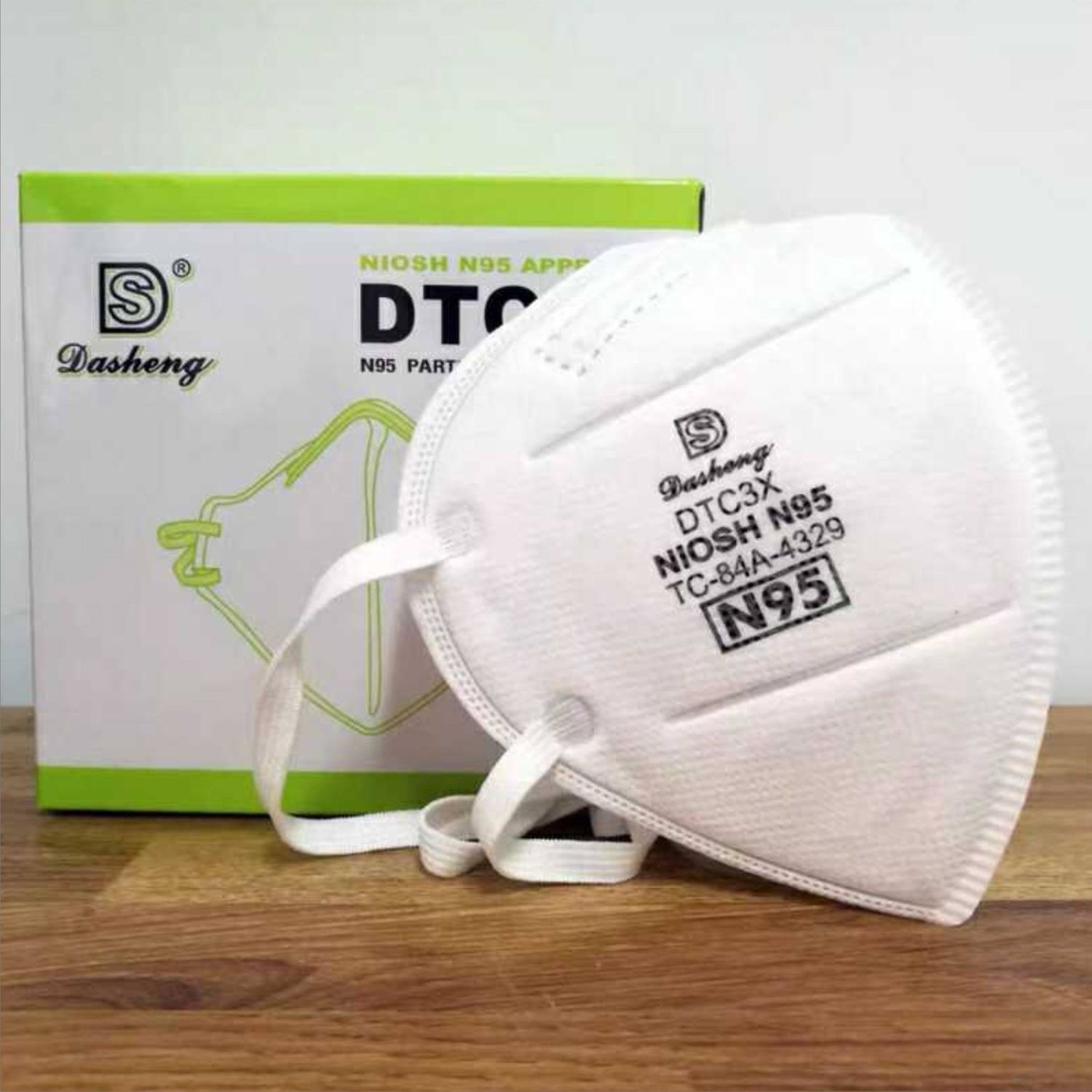 2.Sanitizer Vs Soap
Rumor: Sanitizer is better than soap.
Fact: Washing your hands with soap not only kills the corona virus, but also washes away it. In this case, if you wash your hands 15 times or more daily, you can avoid getting corona infection.
So soap is more effective than hand sanitizer. When using hand sanitizer, use more than 70% alcohol.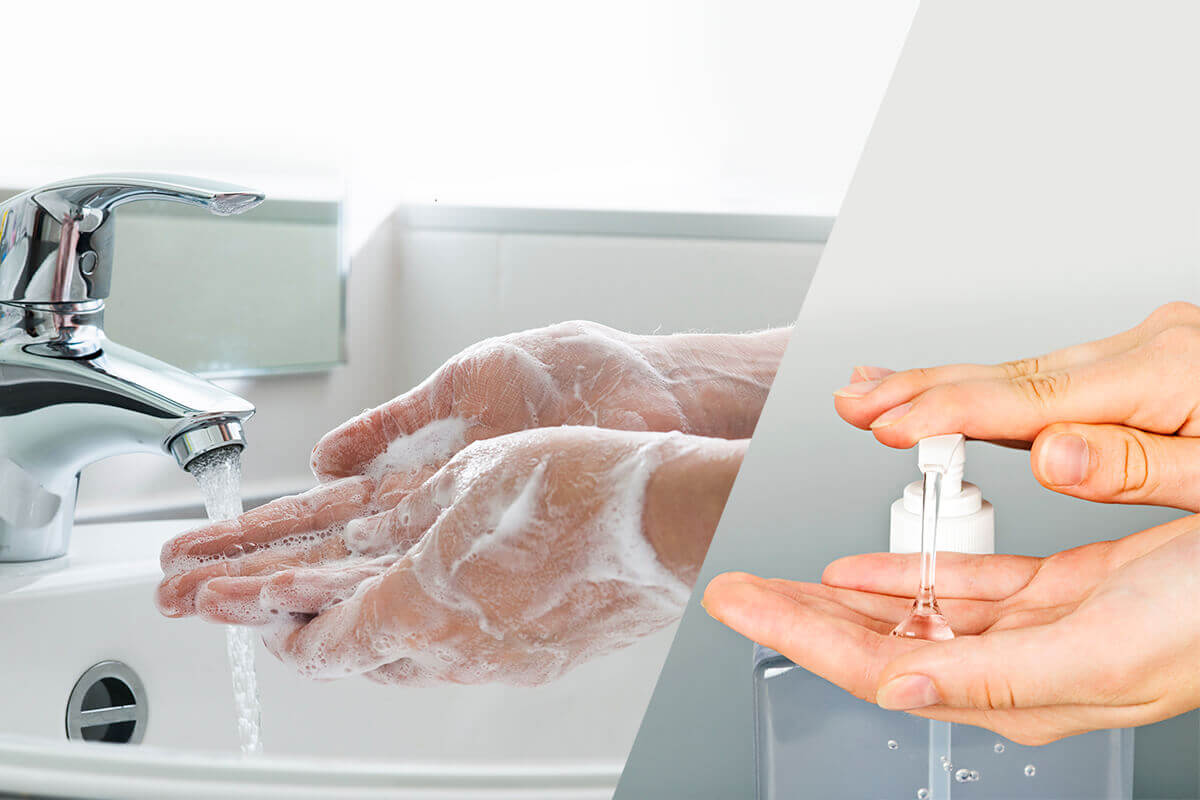 3.The Transmission
Rumors: Corona is also transmitted by mosquitoes or housefly.
Fact: So far, it has not been proven whether the corona is transmitted by mosquitoes or housefly.It is only rumored that the corona is transmitted from mosquito calves without any evidence. But it is best to avoid mosquitoes or mosquitoes as much as possible.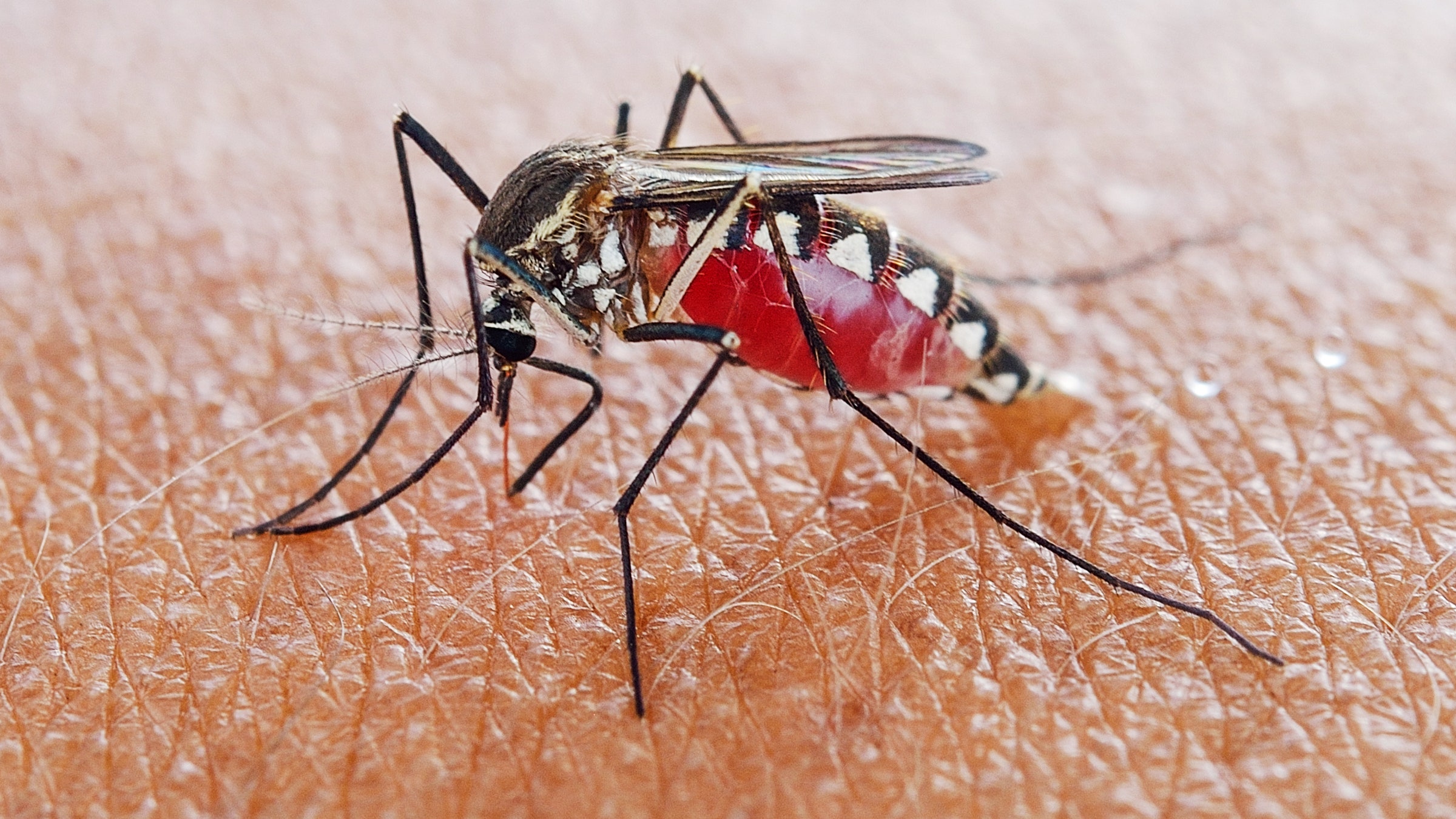 4. Vitamin C vs Corona
Rumor: Vitamin C intake stops Corona
Fact: It is true that taking vitamin C boosts the body's immune system. It also kills bad viruses in the body.
But according to experts, so far vitamin C intake has not been proven to cure coronary heart disease or infection.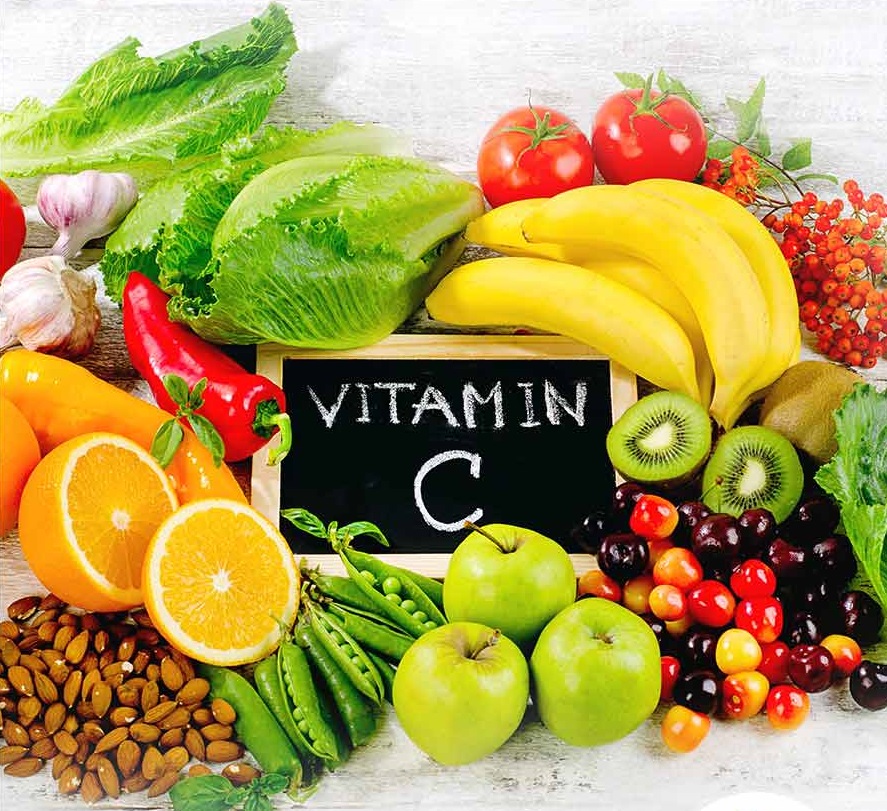 5. Cow Urine: The Corona Medicine?
Rumor: Corona can be avoided by taking cow urine.
Fact: There is no evidence that cow urine kills the corona virus.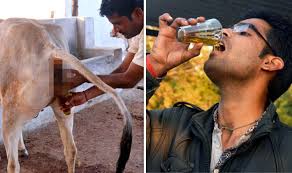 6.The Herbal Fact
Rumor: Corona can be prevented by making a sanitizer by mixing turmeric, basil and ginger.
Fact: According to the World Health Organization, sanitizers containing more than 70 percent alcohol can prevent corona virus infection.
But there is no evidence that a sanitizer made by mixing turmeric, basil and ginger at home can stop corona. This is just a rumor.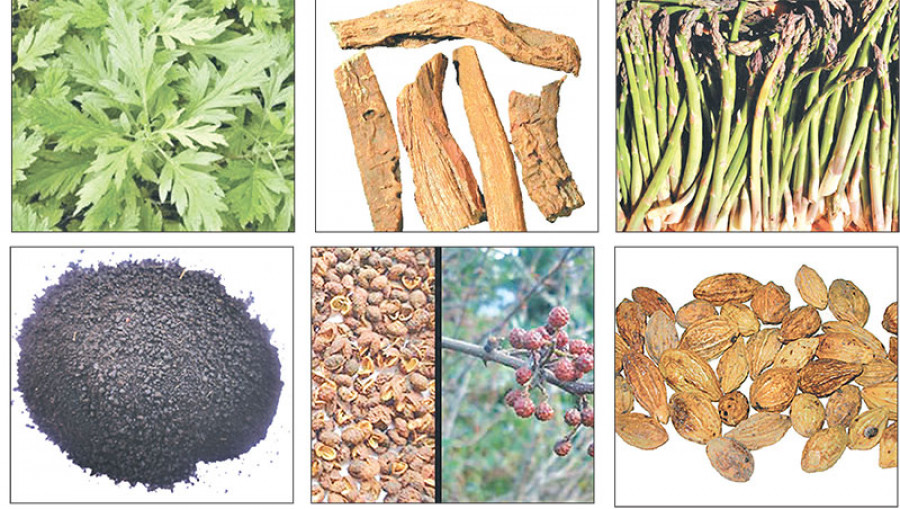 7.The Meat Fact
Rumor: Corona can be transmitted from meat.
Fact: Eating fish or eggs does not necessarily mean corona. Instead, eating meat benefits the body in reverse. But fish and meat should be eaten only after cooking.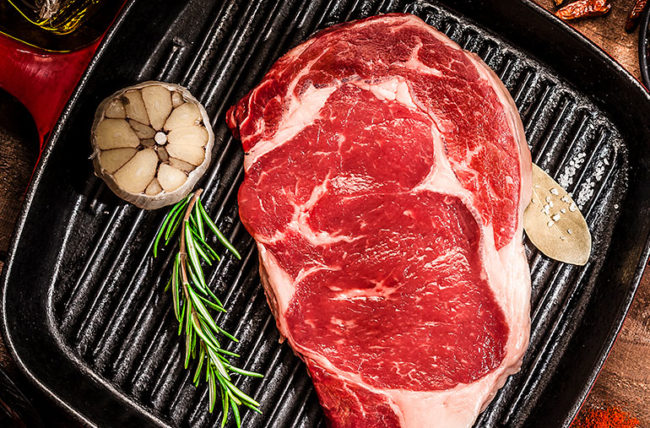 ---
---