Dowry Practice In Nepal: Tradition or Distortion?
---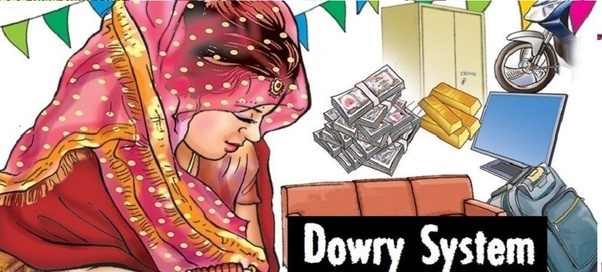 Dowry System
Dowry System or Practice in Nepal is a traditional doom. It is practiced mainly in Terai Region of Nepal. It is the tradition in which a Girl's family has to give money,assets or any valuable gift as per the demand of The Boy's Family to get married. Before the strict rules and law implemented by Government of Nepal,this system was a headache in terai region of Nepal.
Dowry practice The centuries-old "dowry" practice in our community is not only considered a perversion but also a social crime.The practice of dowry is not present today. Many ages ago, in the "Treta era", King Janak of Ayodhya, India, voluntarily gave gold, silver, ornaments, palaces, palaces, elephants, horses, money, etc. to his son-in-law and father in law  in the name of happy dowry. Ramchandraji's father Raja Dasharath ji Maharaj was happily accepted by Raja Janak ji.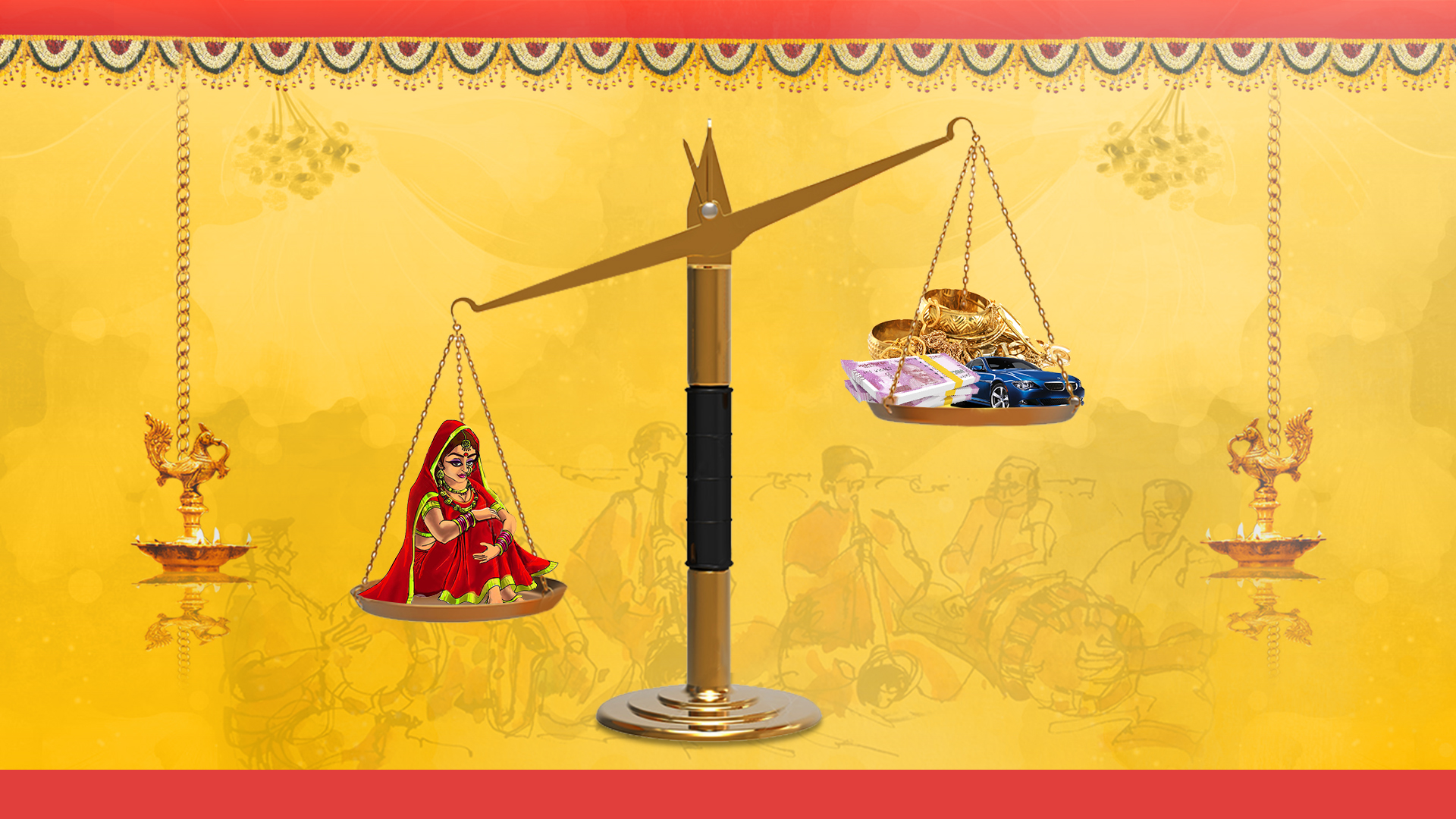 Not only as a dowry, King Dasharatha Ji Maharaj accepted the dowry taken with King Janak Ji Maharaj and proved to the whole world that the meaning of dowry (charity, preserve dignity) and at that time dowry was not considered as perversion or social crime. That was the Treta era.But the dowry system has come to the age of Kalyug and has turned into a perversion, evil, superstition and social crime as well as a big social problem. Like a new form of human trafficking and scattering in the name of dowry in our community today.
It was summer and I was going to Kalaiya from my village Bara's Baraniya. On the way there is a pleasant garden between Fenta and Jagatpur. Since I was on a bicycle, I was slowing down in the flower garden due to the heat. Suddenly, an old woman came and sat under a tree, crying."I don't know him and he doesn't even need to introduce himself. I wondered why she was crying like this." And she wept for her daughter. Her daughter was married to an educated and well-educated young man. To the families of his son-in-law.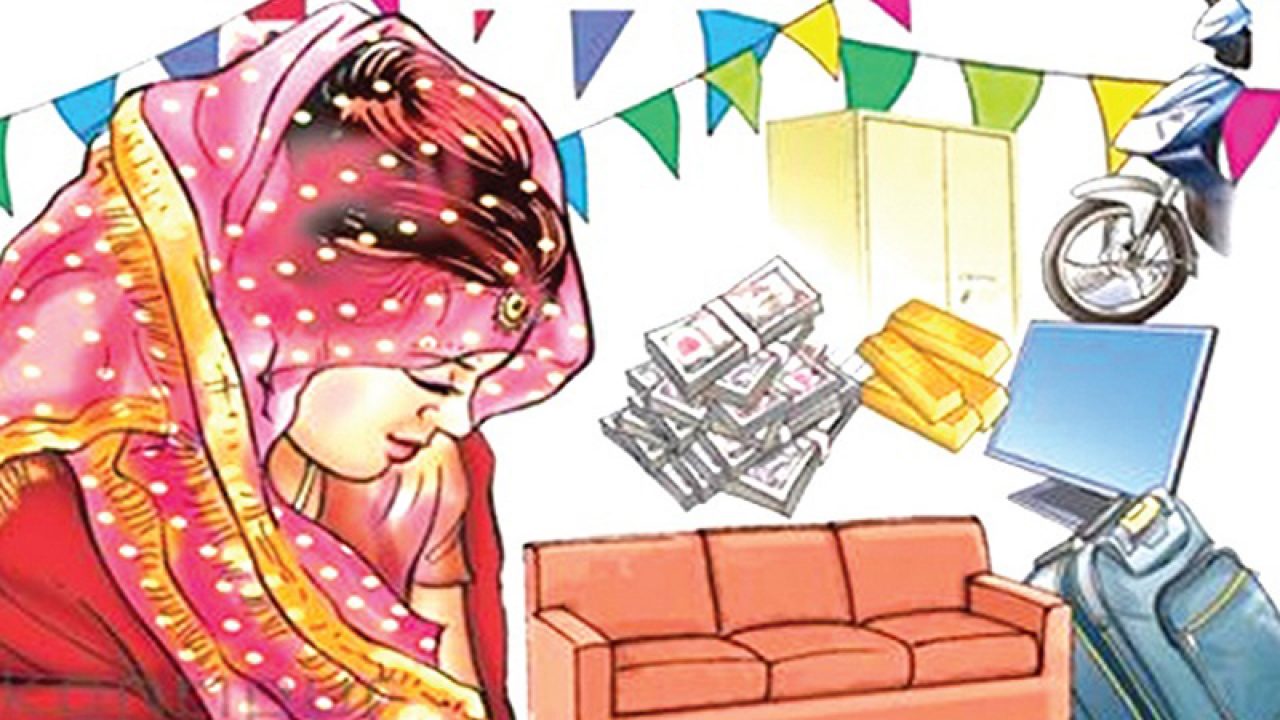 The girl got married three years ago. The boy's side demanded Rs 200,000 in cash, a motorcycle and other items in the name of dowry, but the girl's side sold their farm and jewelry and paid for all the goods and did not give the motorcycle.And because the son-in-law did not get a motorcycle, he repeatedly beat his wife, tortured her physically and mentally, and the mother-in-law did not have the ability to give the motorcycle to her son-in-law.
Stakeholders of our society, various governmental and non-governmental organizations, intellectuals, employees, teachers, lawyers, professionals, industrialists, businessmen, media friends, etc. have been playing an active role in ending the dowry system and building a prosperous society and nation.However, the practice of dowry is increasing instead of decreasing day by day. In my opinion, the main reason for this may be the patriarchal thinking of men.Although all the above stakeholders have been active for the end of the dowry system, their thinking has not changed.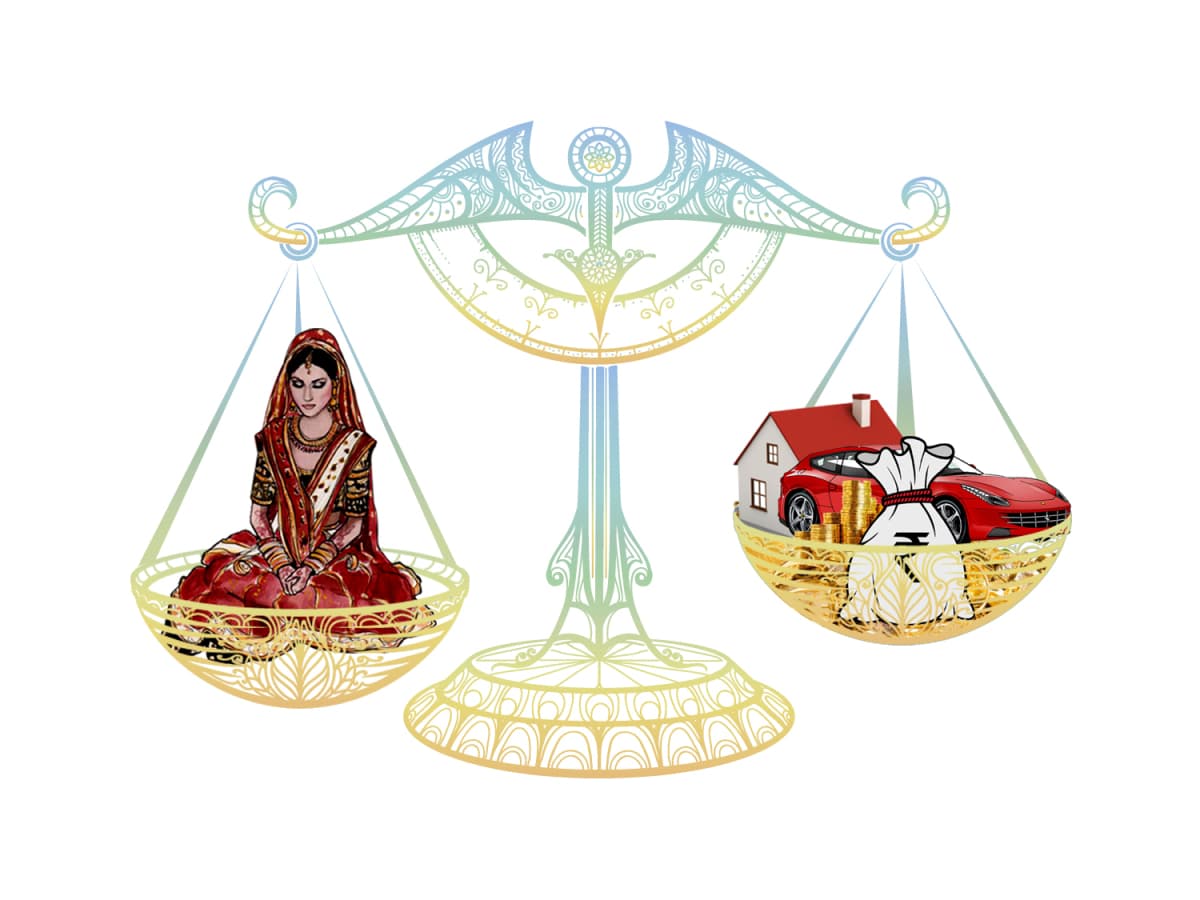 Change is possible, but stakeholders need to understand that they have to start on their own. Instead of protesting that a man who thinks that he should take dowry should not take his own wife, we are women.We have to start to end the dowry system. It is only because of the leaders of the society like teachers, lawyers and seniors that they take and give the most dowry at the wedding of their son or daughter.
In addition to this, the youth should play the most important role in ending the dowry system and it is necessary for the government and various organizations to continuously conduct various anti-dowry programs and spread public awareness in the community. Remember,Sons and daughters are their own children. If someone gives dowry to his child, then it is appropriate to accept the dowry only if the dowry recipient respects the dowry. The reason is that dowry is a "Donate and , let's preserve dignity" given by others voluntarily.Also, the best way to end violence against women through dowry is for parents to provide a portion of their property instead of dowry.That is, if a parent has 1 son and 1 daughter and if he has property worth Rs. It is possible to end the dowry practice from this society one day even if it is given to the daughter as a share .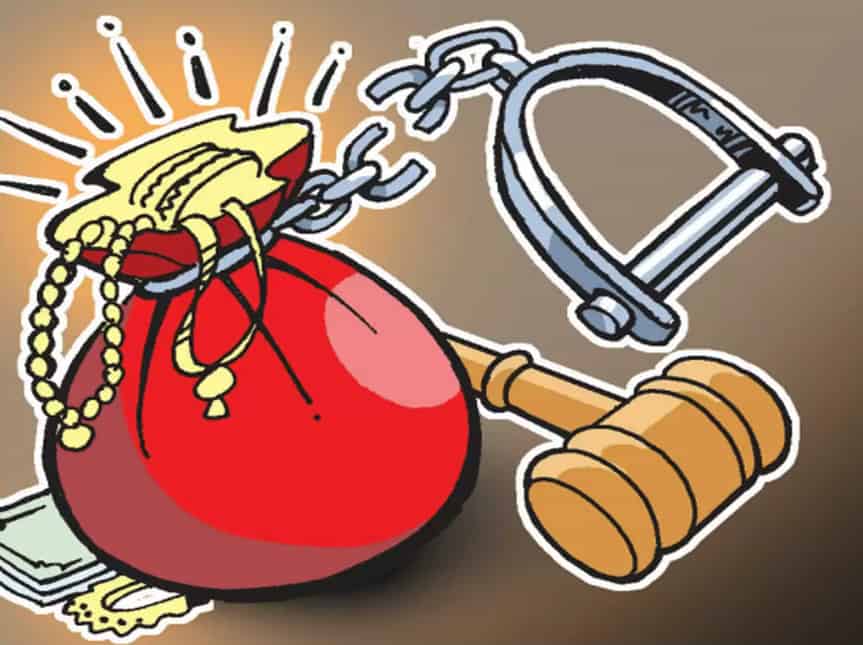 Therefore, to end the dowry practice, let's get up today and change our thinking and behavior.
---
---