Traveling abroad during Festivals? These are the destinations visited by Nepalis!!
---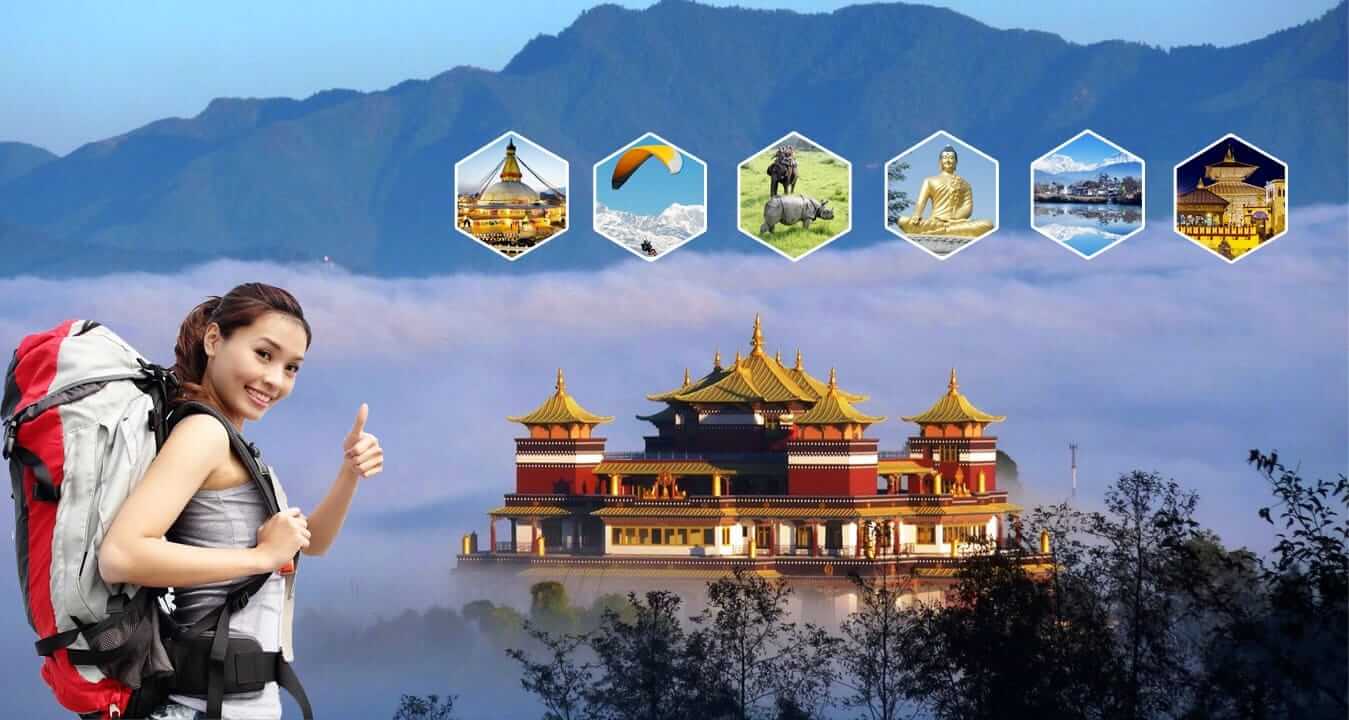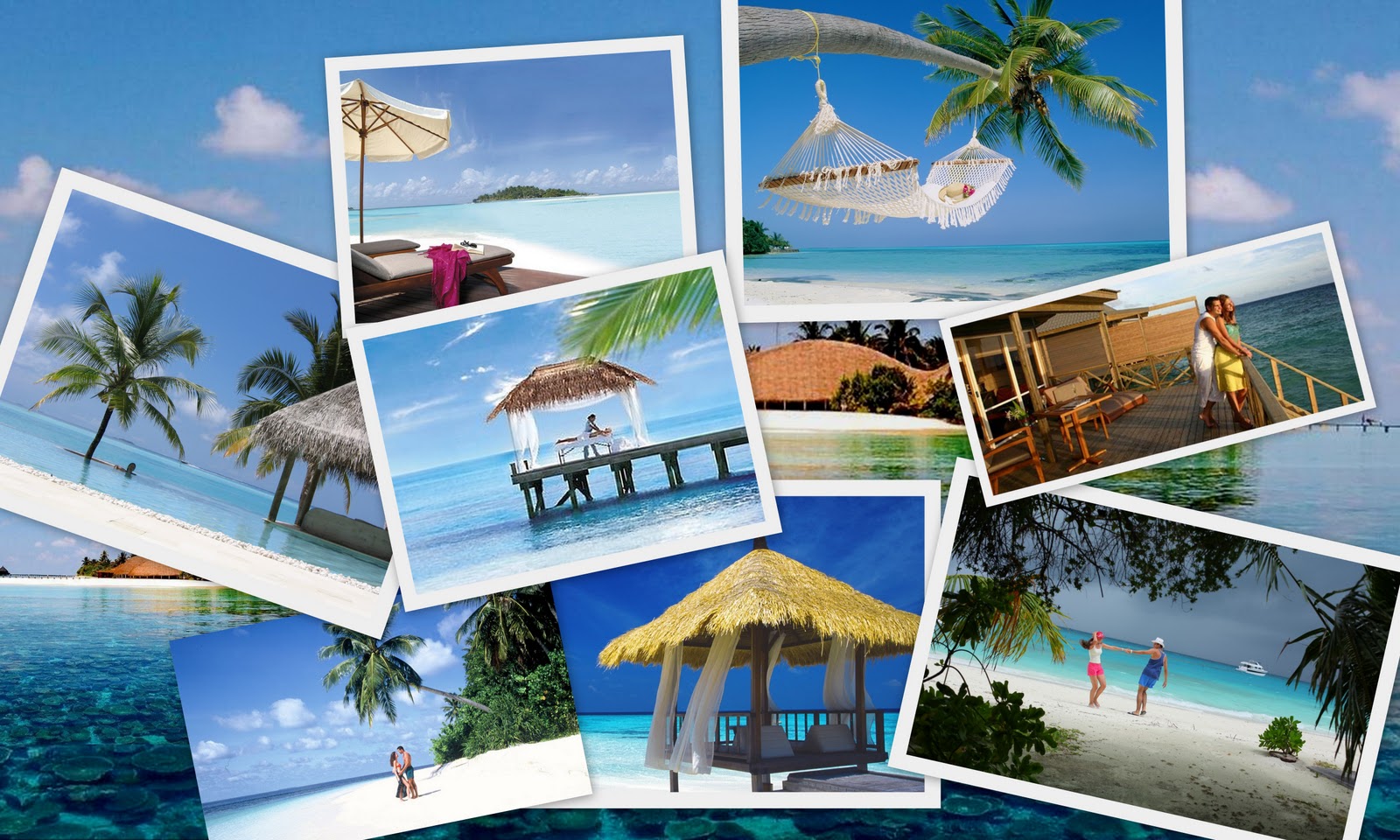 The practice of Nepalis going abroad has increased during the festive season.Tour operators have said that the number of Nepalis visiting foreign tourist destinations has skyrocketed due to the increase in vacation and economic income.October and November are the best time for Nepalis to travel abroad. As it is the month of the main festivals of Nepalis, Nepalis also go on outings. Tour operators bring tour packages when staff leave increases due to the holidays.
Nepalis have been visiting tourist destinations especially in Asian countries. Singapore, Bangkok, Thailand and Pattaya are the areas of choice for Nepalis to visit. Similarly, Nepalis have made Dubai and Malaysia their travel destinations. Indonesia's Bali has become another place for Nepalis to visit. Tibet is also the choice of Nepalis to visit. In SAARC countries, Nepalis have been visiting tourist destinations in India, Bhutan and Sri Lanka. Economically strong people travel to Europe, America and Australia. Those with an average income, on the other hand, tend to make the Asian country a tourist destination.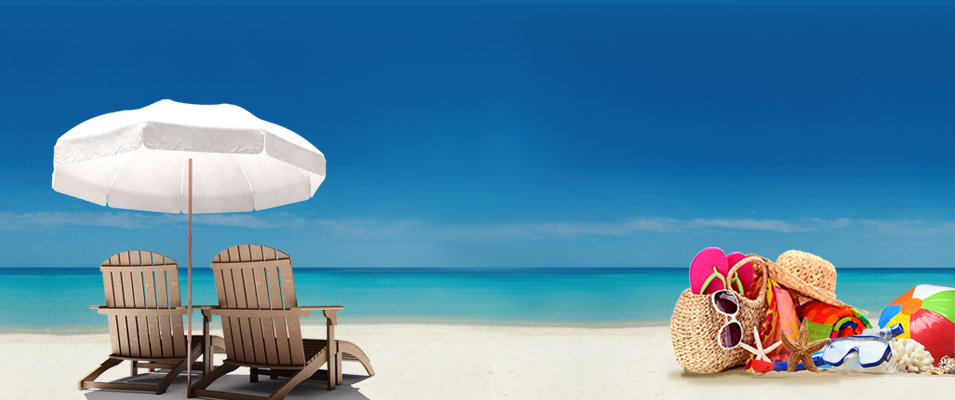 Tour operators have said that the number of visits of Nepalis has increased five times during Chadwad. According to Narayan Poudel, line manager of S Travels, at other times, 500 people travel abroad, while in Dashain and Tihar, more than 2,000 people travel abroad. He said that they will visit abroad in groups during Dashain and Tihar. Tour operators have been offering special packages for Dashain-Tihar. The package includes travel fees to destinations in Asia and Europe. In Asia, Singapore, Malaysia, Dubai, China and Korea have become suitable destinations for Nepalis to visit.Multinational companies, high-level employees working in banks as well as businessmen have been going on special trips abroad.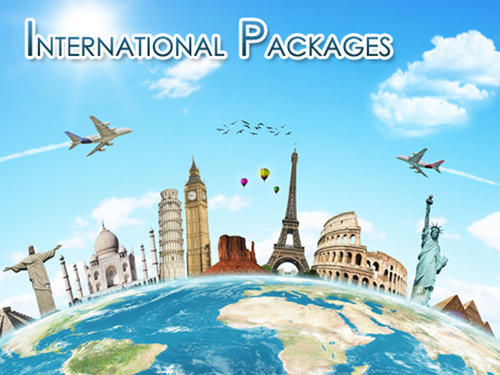 Tour operators have come up with a scheme to travel to three countries at a cost of Rs 60,000 during the decade. Amish Pokharel, marketing manager of Kantipur Holidays, said that 60,000 people can travel to Thailand, Malaysia and Dubai for five days. Nepalis with average income will be able to travel abroad by doing EMI through bank and paying in monthly installments. Pokharel said that the number of tourists has increased in the last decade due to the convenience provided by the banks.Tour operators have operated tour packages in six European countries at a cost of Rs 320,000 to Rs 380,000. Offered in two packages, Premium and Economy, the visitor will be able to tour European cities for 12 days. Tour operators have said that they can travel to Asian countries for 13 days at Rs 52,000 to Rs 298,000.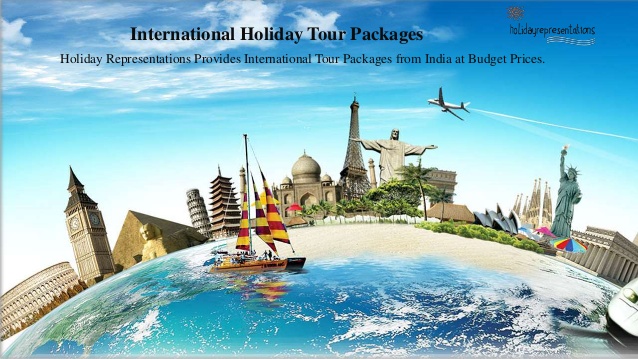 Tour operators have brought tour packages to cities in Europe including Paris, Brussels, Amsterdam, Fangfort, Munich and Zurich.
---
---