Jugal Mountain Base Camp Hiking
---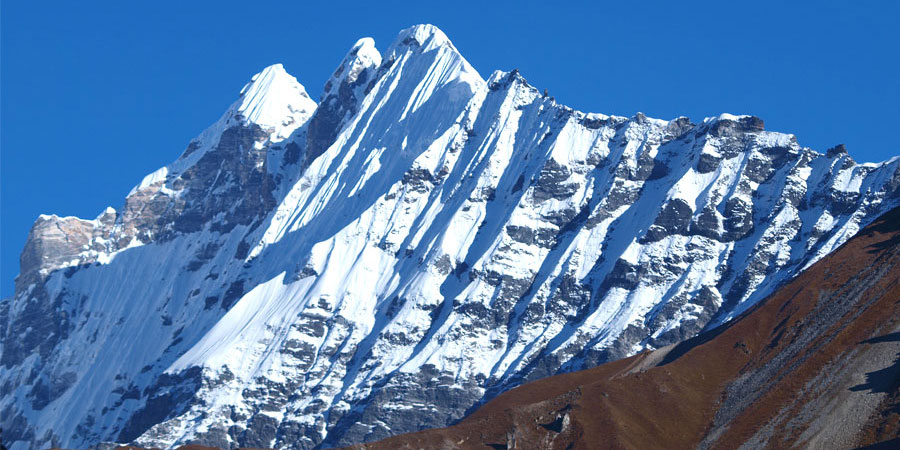 Jugal Mountain
Jugal Mountain Base Camp Hike Overview
Jugal Mountain is situated in the Simdhupalchowk District in Northern Nepal. Ne-pemasal, the paradise of the gods. Ne-Pemasal is the base camp of the Jugal range, which is closest to the capital Kathmandu. In the local language, Ne-pemasal means the shrine of the gods or the paradise of the gods. As the name suggests, there is a paradise called Ne-Pemasal. The Ne-Pemasal valley is located between dense forests and white mountains. The Ne-Pemasal river flows through the middle of this valley. This river is now known as Bahmayani river. There is a separate religious saying about how Ne-Pemasal was called Brahmani.
Jugal village municipality ward no. Of Sindhupalchok. Ne-Pemasal, located at 3, is 140 kilometers north of Kathmandu. Located at an altitude of 3,500 meters above sea level, Ne-Pemasal is considered to be as important in terms of tourism and religion as it is in its natural beauty.
Ne-Pemasal is also a sacred center of faith for both Hindus and Buddhists. Buddhists consider Ne-pemasal to be the place of Guru Padmasambhava. According to Buddhist scriptures, Padmasambhava practiced here in the eighth century.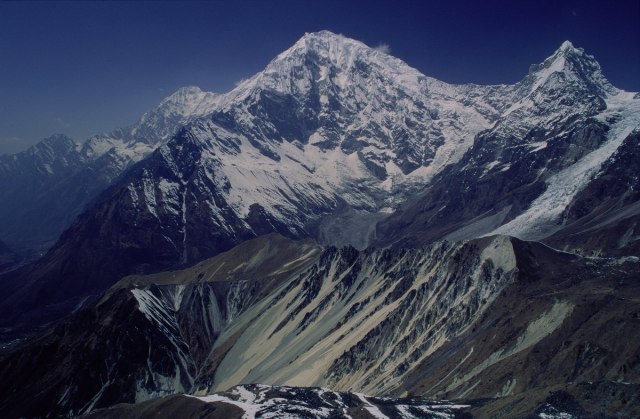 According to Padmasambhava, Ne-Pemasal ranks first among the top 10 lands in the world in various Buddhist texts.
However, Hindus describe Ne-Pemasal as the abode of sage Brahma. It is said that the river Brahmayani originated in the form of tears from the eyes of Brahma while performing severe penance in Ne-Pemasal. As a place where sages and gurus practice and do penance, Ne-Pemasal is called the shrine and paradise of the gods.
Ne-pemasal is covered with snow most of the time. The Langtang Himal of Rasuwa can also be seen from here. There are innumerable peaks in the Jugal range. But there is no separate mountain known as Jugal. There are 26 different mountains in the Jugal range and 11 peaks have been allowed to climb. More than half a dozen mountains, including Yangri, Furpaghechu and Galchen, can be seen and climbed from Ne-Pemasal.
Last April alone, the Jugal mountain range was successfully climbed for the first time.
By bus, you can reach Kingsing of Jugal village in one day. After a two-day trek through the last village Tembathan, Dipu, Ne-Pemasal arrives.
The burqusi of wild animals including deer, deer, bundel, snow leopard found on the trip makes the trip more exciting. You don't feel tired at all. As it is dense forest, it is not touched by high altitude when it reaches Ne-Pemasal. As the country of Everest is close to the capital of Nepal, Jugal's base camp Ne-Pemasal can be developed as a training center for mountaineering.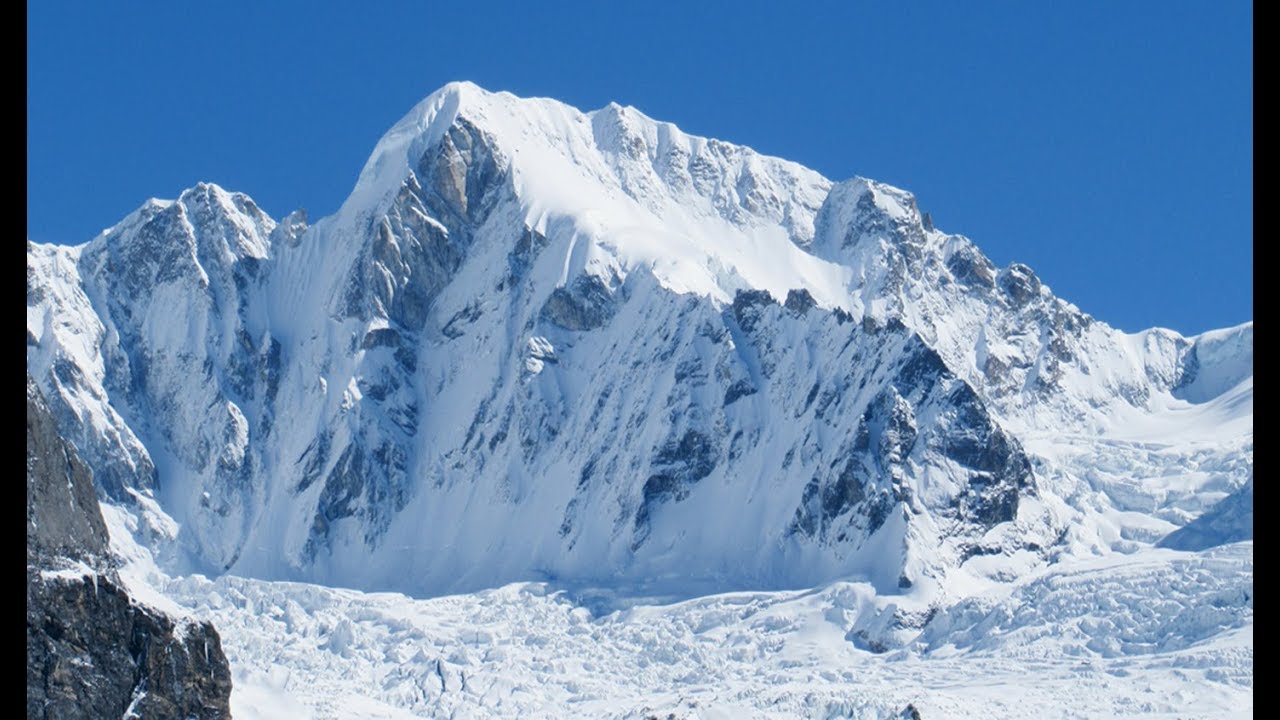 The Hike To Jugal Mountain
To travel to Jugal, you have to take the Jalvire-Dhade route from Balefi on the Arani Highway. The journey can be taken forward by eating local species of fish grown in the cold waters of the Brahmayani River. The monastery is reached through Jalbir, Dhade, Katike and Gunde and Pangarpu. There are regular buses. Having your own vehicle makes the journey to Kangsing village easier. Before that, there was no road. The village municipality has been forced to reach Tembathan by car before the rainy season. After reaching here by car, it takes one day to reach Ne-Pemasal.
Eating churpi from Kingsing village, potatoes from Tembathan and organic radish dishes from Dipu village gives energy to the body. After moving from Dipu, the village is not found. Khark and Chaurin Goth are found. During the season, food and shelter can be found in Khark and Chaurigoth. The journey becomes more exciting when you reach the confluence of Langtang and Brahmayani rivers by walking uphill or downhill. Snow is found from an altitude of about 3,000 meters.
Playing in the snow, looking at the various caves and caverns found during the journey, when you reach Ne-Pemasal, you feel that this is the paradise. The body is light, the mind is happy, the mind is excited. Even if you look around from Ne-Pemasal, it seems that you can catch the breath of the mountain.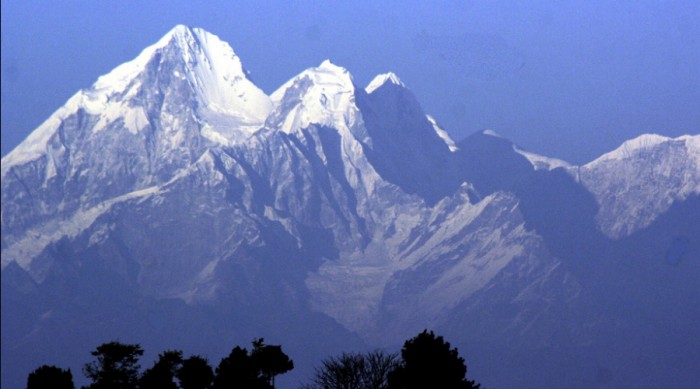 Milan Lama, the first Jugal climber
Jugal Himal is the closest to the capital. We can reach Base Camp Ne-Pemasal in a comfortable and cheap journey of two-three days. There is no other place that is closest to Kathmandu. There are more than half a dozen mountains in the base camp. Therefore, by encouraging climbing, Ne-Pemasal should be made a training center for mountaineering. That is possible. As the first Jugal climber, we will strive for a training center. Yosthan is important not only for its mountains, but also for its natural beauty and religious significance.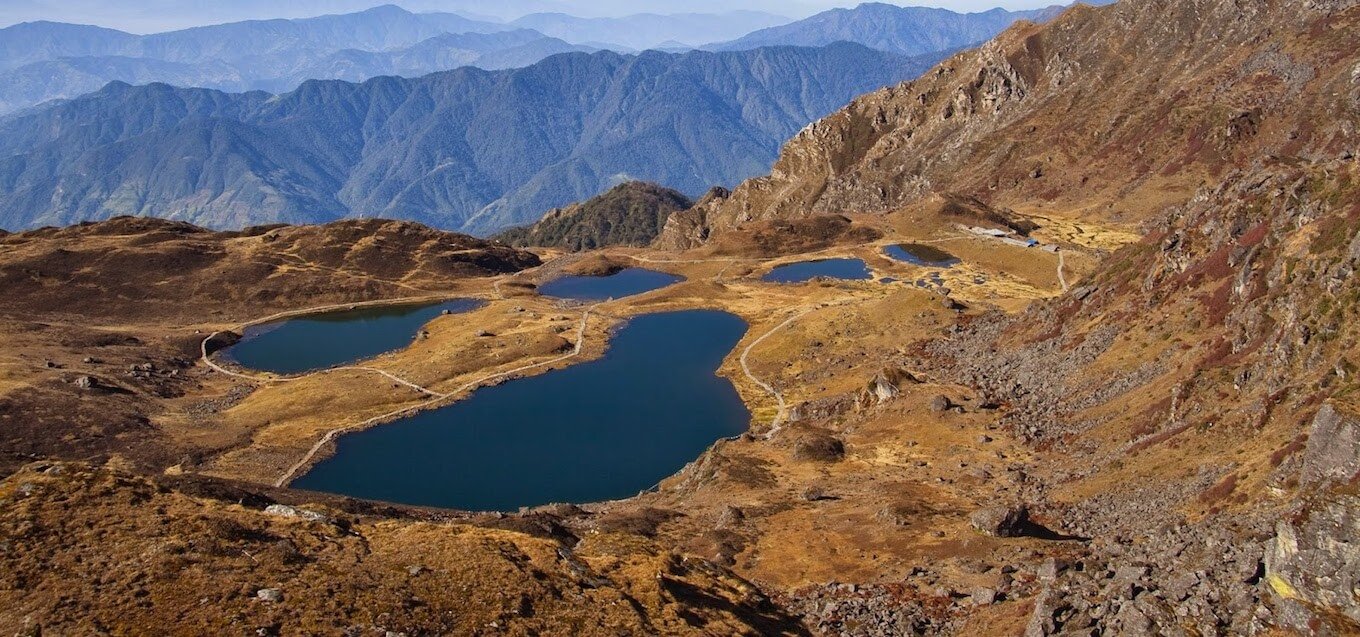 The Schedule of Jugal Mountain Hike
Day 01: Drive from Kathmandu to Chautra – 4 hrs drive and commence trek towards Syaule
Day 02: Trek from Syaule to Ghyang on the Kamikharka Danda
Day 03: Trek from Kamikharka Danda to Chyocho Danda
Day 04: Trek from Chyocho Danda to Hile Bhanjayang
Day 05: Trek from Hile Bhanjyang to Nasem Pati
Day 06: Trek from Nasem Pati to Panch Pokhari, five sacred lakes
Day 07: A rest day for acclimatization at Panch Pokhari
Day 08: Trek from Panch Pokhari to Gaikharka
Day 09: Trek from Gaikharka to Yangri
Day 10: Trek from Yangri to Laghang Gompa
Day 11: Trek from Laghang Gompa to Tarkeghyang
Day 12: Trek from Tarkeghyang to Sermathang
Day 13: Trek from Sermathang to Melamchi
Day 14: Drive from Melamchi to Kathmandu.
---
---