Make Money In Nepal :These Are The Tips For Making Money In Nepal
---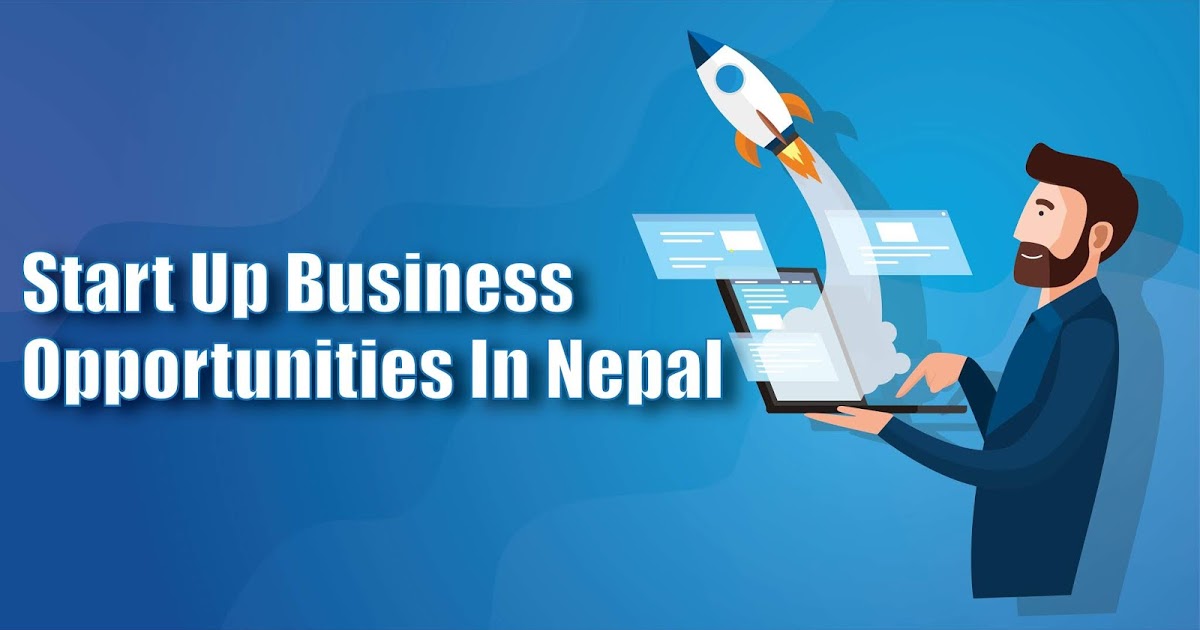 Making money in Nepal -Notes Nepal
Nepal-Everyone in the world has the same interest, how to make money? How to get happiness?
Many want to make as much money as possible through legal means. Some succeed and some fail. Some want to make money illegally.
Making money illegally in the world is not a source of happiness, it is a source of stress. Because one day he falls, falls.
Citizens of underdeveloped countries like Nepal think, – Let's send our children to good schools, have a small house of our own, get general treatment when we are sick.
Let there be prestige in the society. Many have the same desire. But making money is not easy. It requires some new thinking and methods.
There are few people in the world who do not want to make money. It takes effort to make money. For that, first of all, it is necessary to increase the capacity.
It is better to use your ability to do employment or business. From that, more opportunities for savings and investment can be found.
Experts in the financial sector say that it is not possible to make money just by dreaming. For that, it is necessary to make the right and easy effort for making  money in Nepal
1. Starting a business online for making money in Nepal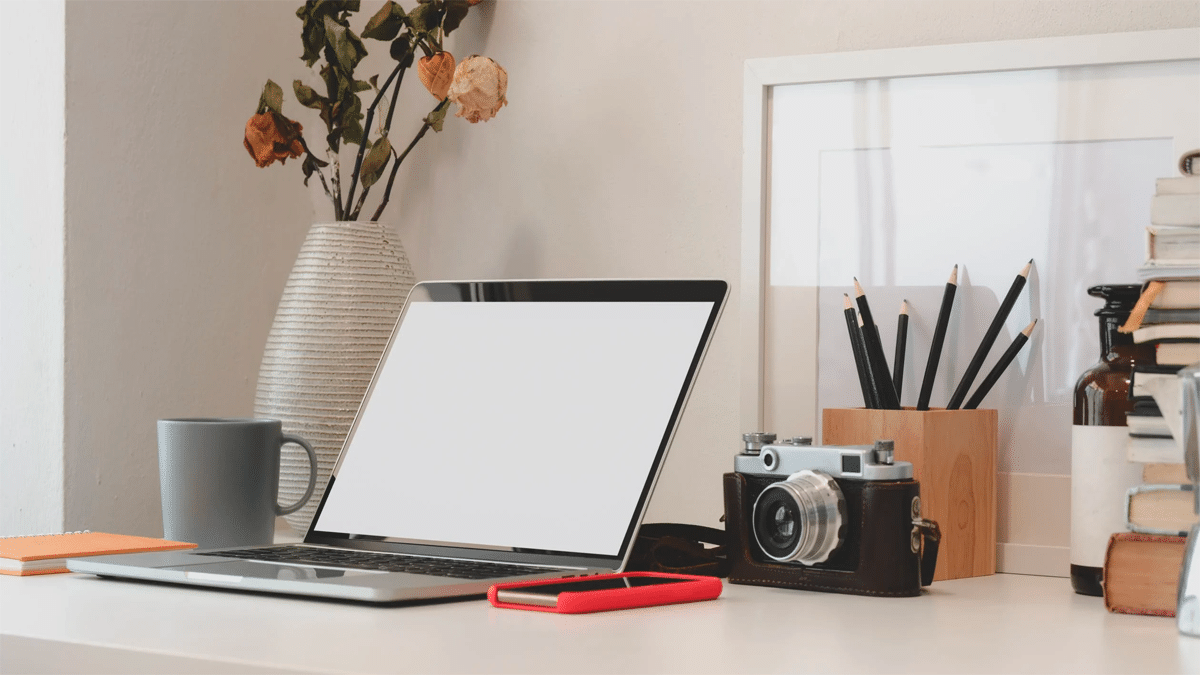 Do You Like Making Money Using The Internet? There are many opportunities to make money online, such as language editing, web site creation, video editing and many more for making money in Nepal .If you have this skill, you can make money at home.
2.Start a blog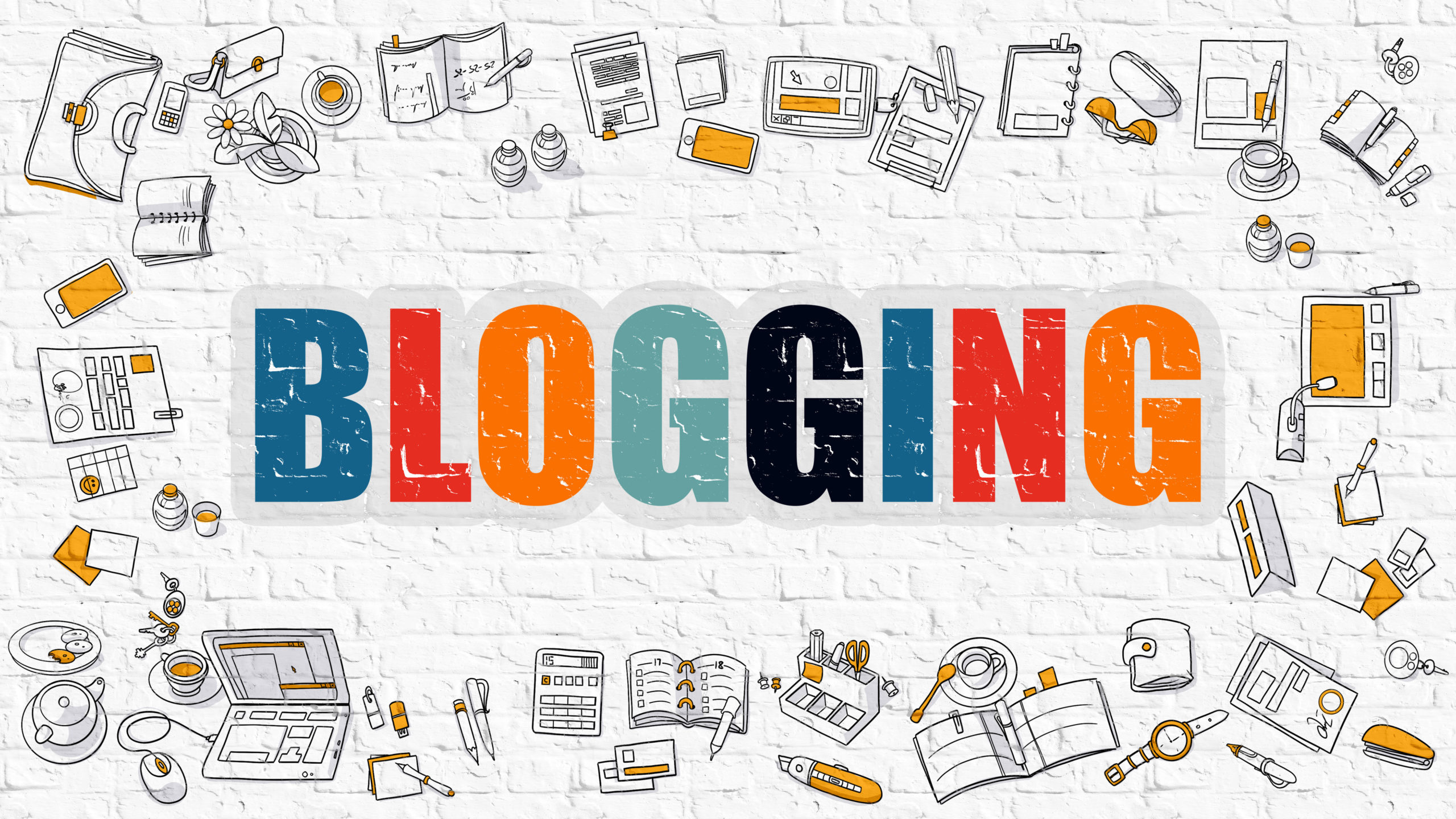 If you are thinking of making money from blogs in Nepal , there is only limited space for that. The best way to earn money by blogging is through advertising. Which counts the number of times your website is viewed each month.
Another way is to get others to place ads on your blog. This can be a way to make money at home with small children. Blogs can be run while children are playing or sleeping.
3.To survey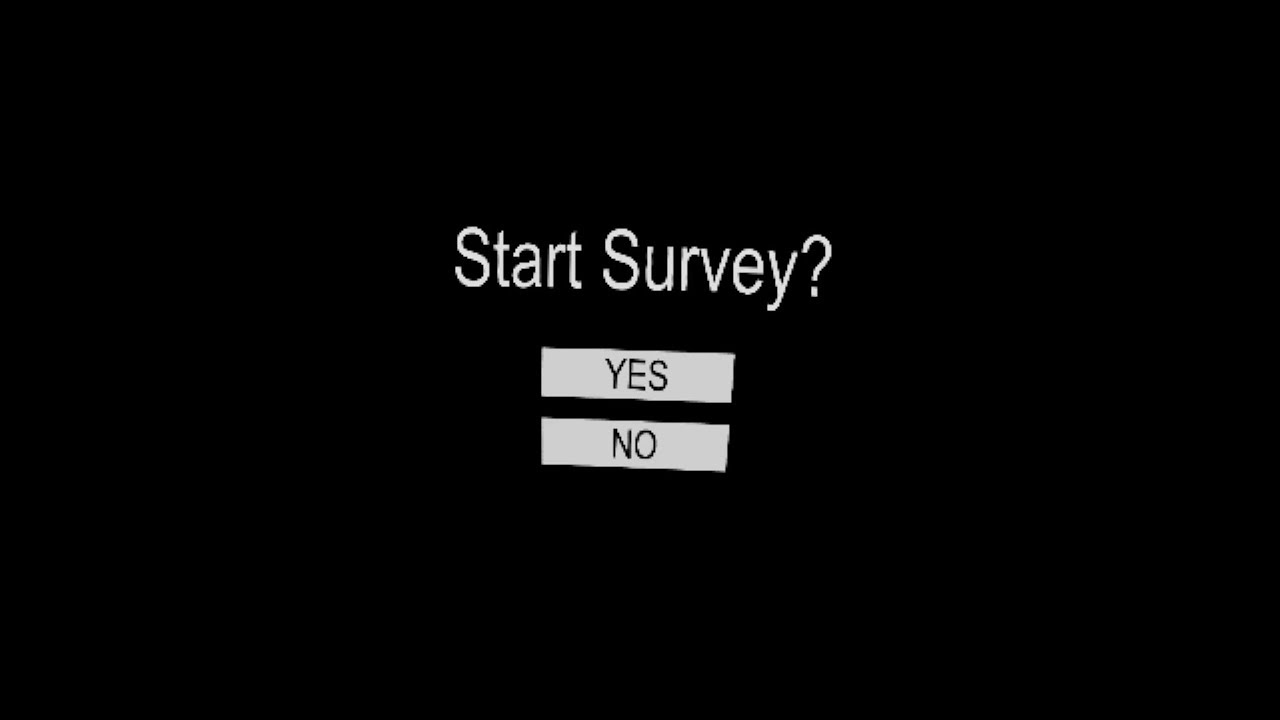 How easy it would be if you could make money with your ideas in Nepal. One way of making money in Nepal is to survey a subject. By participating in it, gifts, some money can be earned.
4. Establishment of service oriented business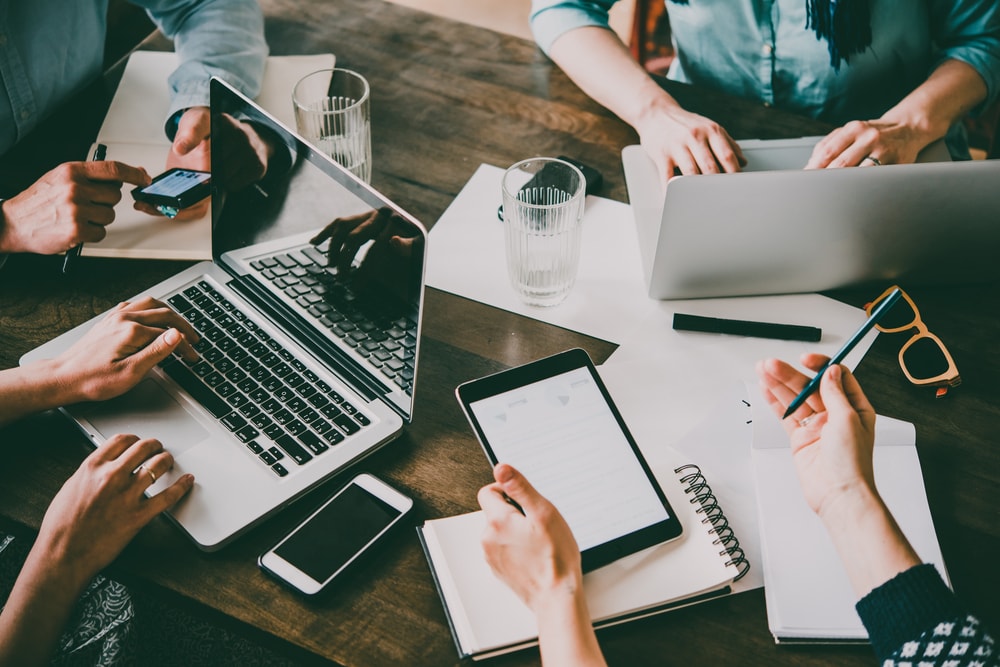 You can also earn money by running home-based businesses. If you have the art of photography, you can open a studio at home. When it comes to sewing clothes, the tailor can be opened and sold at home.
All of this can be done from home. But for that you have to come to promote your profession. At first it is difficult to meet the customer but gradually the customer reaches the customer about the goods and the business starts to grow. It is the best way for making money in Nepal.
5.Working for friends and family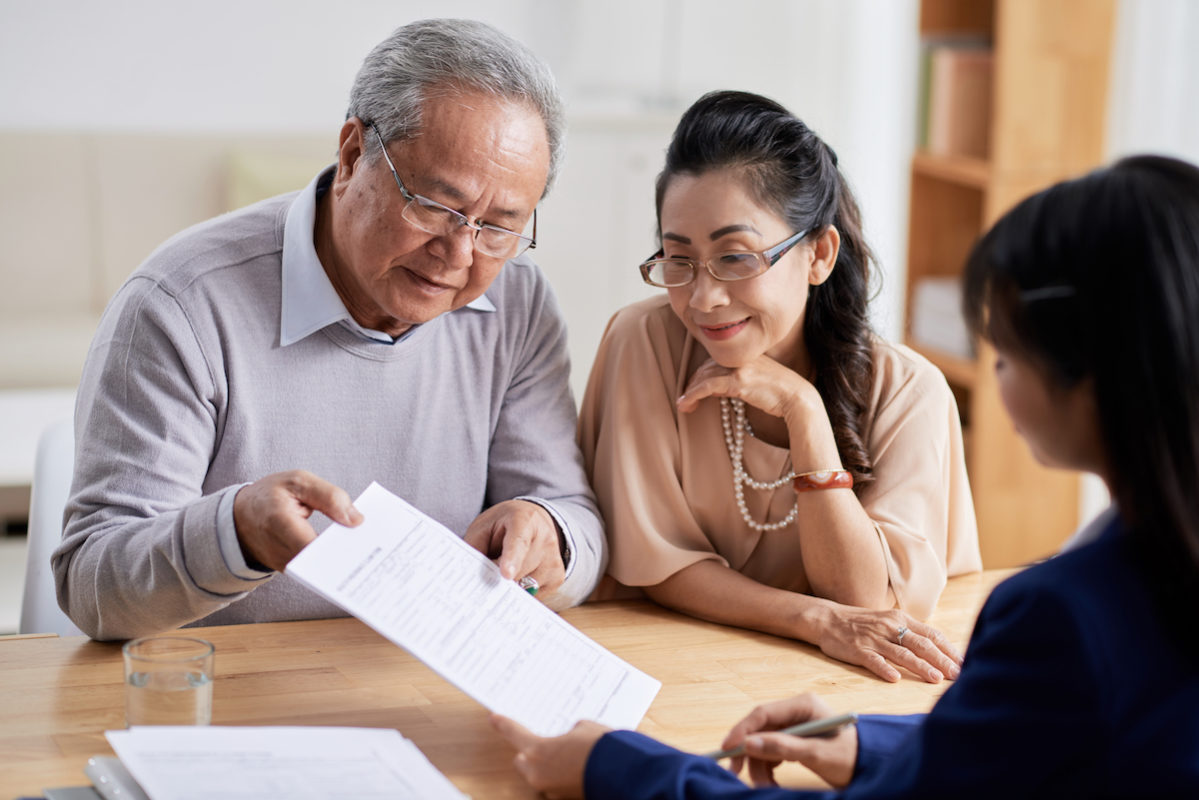 Doing what you know for family and friends is a recognition of your potential. Gathering with friends and doing family work, sewing, taking photos, helping in business, sharing ideas can also invite you to work when you can. This is the best way for making money in Nepal .
Things you need to do for  making  money in Nepal  :
Dream
Only a dreamer can earn great prestige, prestige and even money in the society. Those who do not dream and do not have ambitions cannot make any kind of progress in the society. Only dreams and ambitions can help you broaden your horizons.
If you do something great and dream, then it will give you some extra path. Dreaming makes every effort to fulfill it.
Can try to make himself successful. How can such a dream come true? For that, you can even get the help of a qualified person who seems suitable to you for making money in Nepal .
Identify your potential
Experts say, identify your abilities, qualifications. It not only helps you succeed but also guides you. It is important to know about yourself what you can earn in the most comfortable and easy way.
Only by recognizing the work and ability you have done from the heart can you achieve the success you are looking for. Keep in mind that in order to be successful in life or to make money, it is important to use the brain in the right direction for malinh money in Nepal.
There is no substitute for hard work
Making money is not easy. That requires hard work and dedication. Read the stories of the struggles of the great people of the world who rose from the lowest to the highest.
It motivates you to increase your abilities and work harder. Mukesh Ambani, who owns Warne Buffett or Amazon or Reliance Industries, has achieved success because of his dreams.
Success can be achieved efficiently. You just have to be more discriminating with the help you render toward other people. Only by working hard to fulfill your dream can it set the stage for a brighter future.
---
---