Khaptad : Beautiful Garden Of Nature Khaptad Nepal
---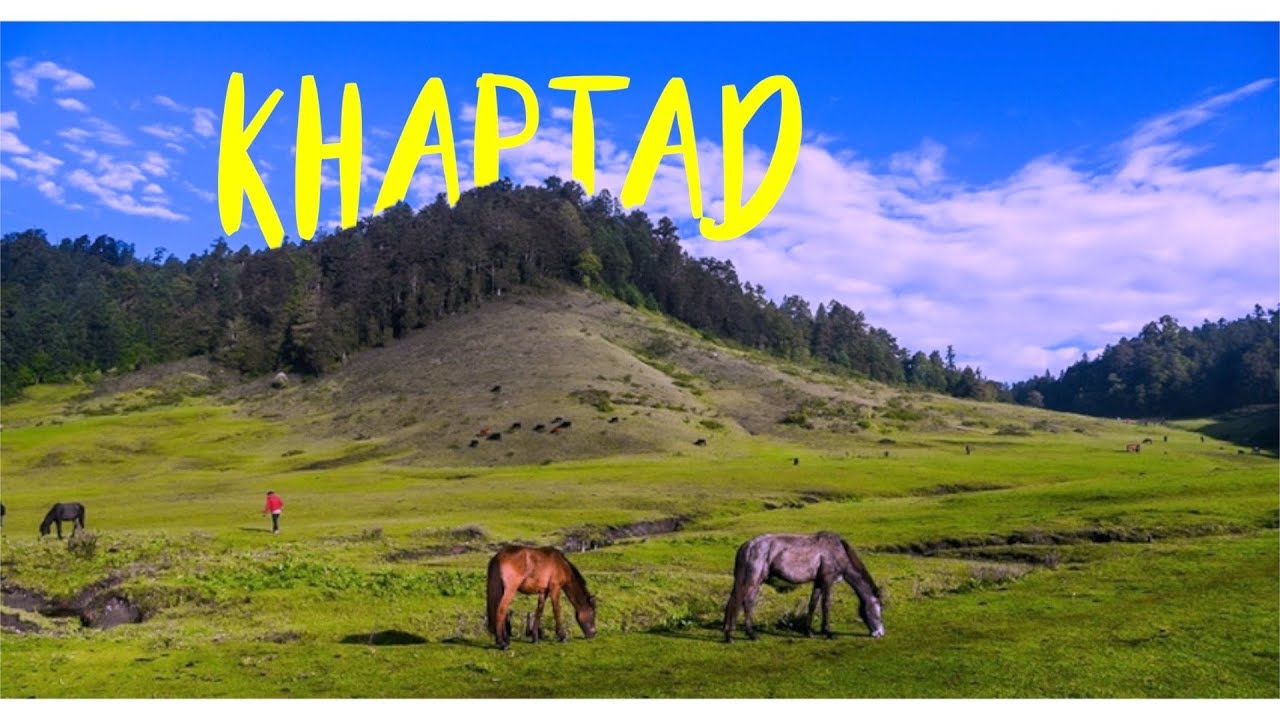 Khaptad
Khaptad region, the confluence of Zhang, Bajura, Doti and Achham districts, is a mine of natural beauty. There are 22 roofs and 53 ridges and the beauty of the place makes Kaptad look like a paradise.
Flowers blooming in the fields 

As Khaptad is a holy place where Baba performed penance, Kaptad is known as a suitable destination not only for its natural beauty but also for its religious and tourist attractions. This area, which was practiced by sages and sages in ancient times, is also described as Khecharadi mountain in Puranas. Located at an altitude of 3,000 meters above sea level, the Kaptad region covers an area of ​​225 square kilometers.
The Khaptad area, which has some greenery at the moment, is covered with white snow after December. Kaptad is covered with colorful flowers in huge fields from May to June. However, due to heavy snowfall this year, the flowers have not bloomed as much. The Kaptad region is characterized by the colorful flowers that bloom in the vast fields and the trees that appear to be planted side by side.
Religious places like Khaptad Baba's Kuti, Triveni river, Khapper Daha, Shiva temple, Sahasr Ling, Ganeshsthan, Nagdhunga, Kedardhunga have made the Khaptad region very famous.
Field of Khaptad
The 22 major and minor fields in the Kaptad region are also major attractions. The Gangadshahra fair celebrated in Triveni of Khaptad has also just concluded.
How to reach Khaptad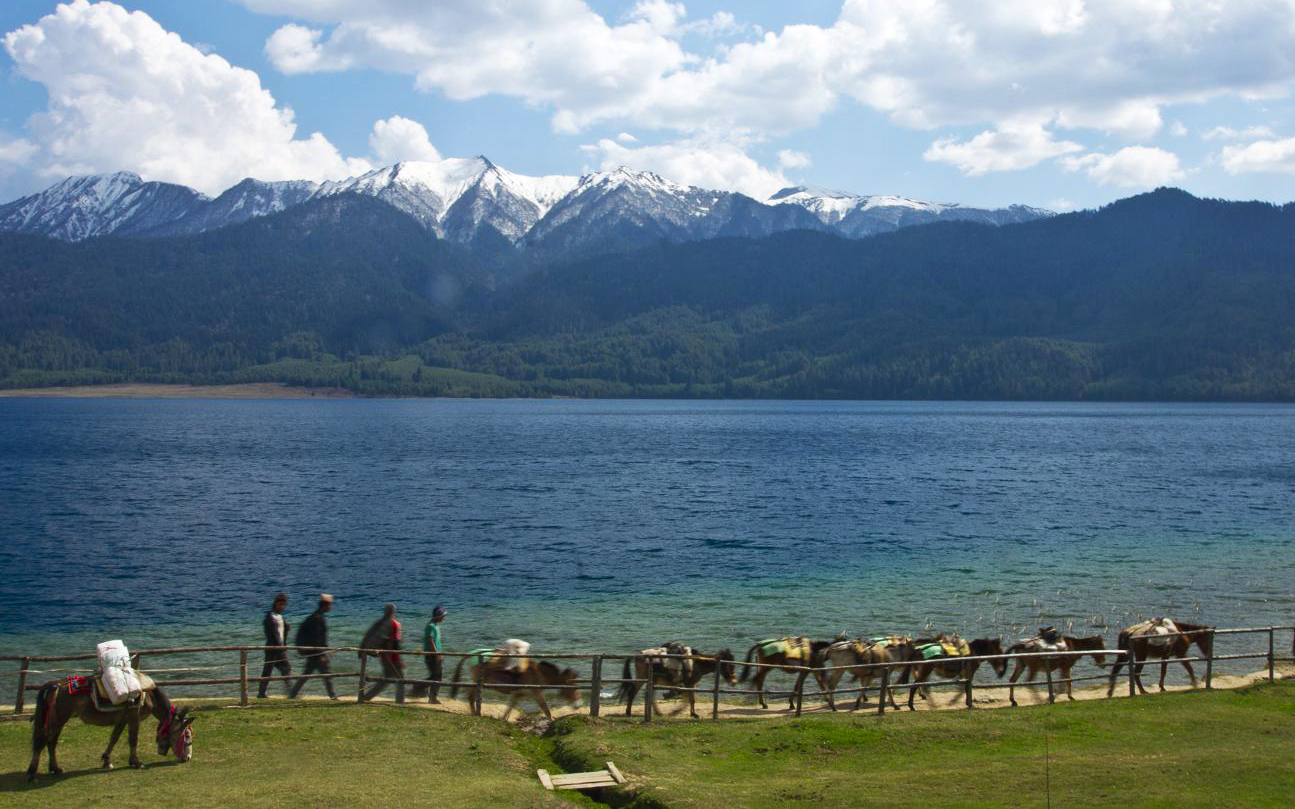 After traveling 650 km from Kathmandu to Dhangadhi by bus, one has to take an 8-hour bus ride from Dhangadhi to Silgadhi in Doti. Then the trek begins. Since jeeps can also run up to Bugleg, you can also go by reserving a jeep. Starting from Silgadhi of Doti, the first day of the trek reaches Zigarana and the second day of the trek to the Triveni Temple at the entrance of Khaptad National Park.
If we focus on the promotion of tourism here, if we can provide the necessary facilities including food and accommodation for the tourists, it is certain that tourists from not only Nepal but also the world will come to enjoy this heavenly paradise. There are many tourist areas in Province 7, i.e. the far west. From the point of view of the tourist area, there are plenty of possibilities in this state.
Due to the state's view of the far west before the country went to federalism, the tourist areas of this region have always been overshadowed. The effect is still there. Due to the discrimination of the state, it became known as a region suffering from backwardness, deprivation, ethnic and gender discrimination, poverty, illiteracy and deprivation. However, no one has ever tried to see the unique and beautiful natural beauty here.
Khaptad National Park is one of the most beautiful places in the far west. The Kaptad region, which receives snow for six months of the year, is considered a holy place of pilgrimage for Hindus. It is called Khichradri mountain in Skandhapuran. Religious places like Khaptad Baba's Kuti, Triveni river, Khapardaha, Shiva temple, Sahasralinga, Ganesh temple, Nagdhunga, Kedardhunga are famous here.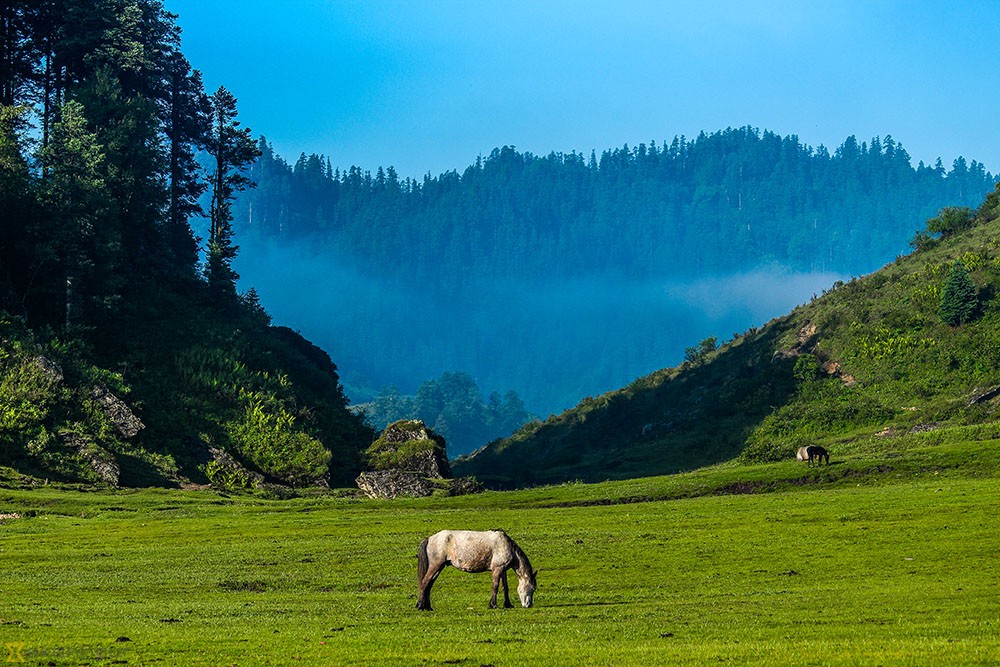 According to the Puranas, Mahadev used the herbs of Khaptad to cure the sick, so he was called Vaidyanath. The various cultural fairs held in Khaptad have been popular and famous for centuries. A big fair is held here every year on the Ganga Dussehra date of Jeth Shukla Paksha. Thousands of pilgrims and domestic tourists come here to bathe in the Triveni River, watch the famous Hudke dance of the far west and enjoy playing deuda.
Everywhere in Khaptad there are green fields with lamas and thumkas. Flowers of all kinds, colorful butterflies flying over them, dense forest that looks like grafted all around. Gurans of all nine colors in the forest. Within the dense forest are fragrant herbs and green grasslands. Khaptad is the confluence of Doti, Achham, Bajhang and Bajura of Province 7. Covering an area of ​​225 square kilometers at an altitude of 2,700 to 3,227 meters above sea level, Khaptad National Park is one of the rarest grasslands in the world. There are more than 24 small and large roofs.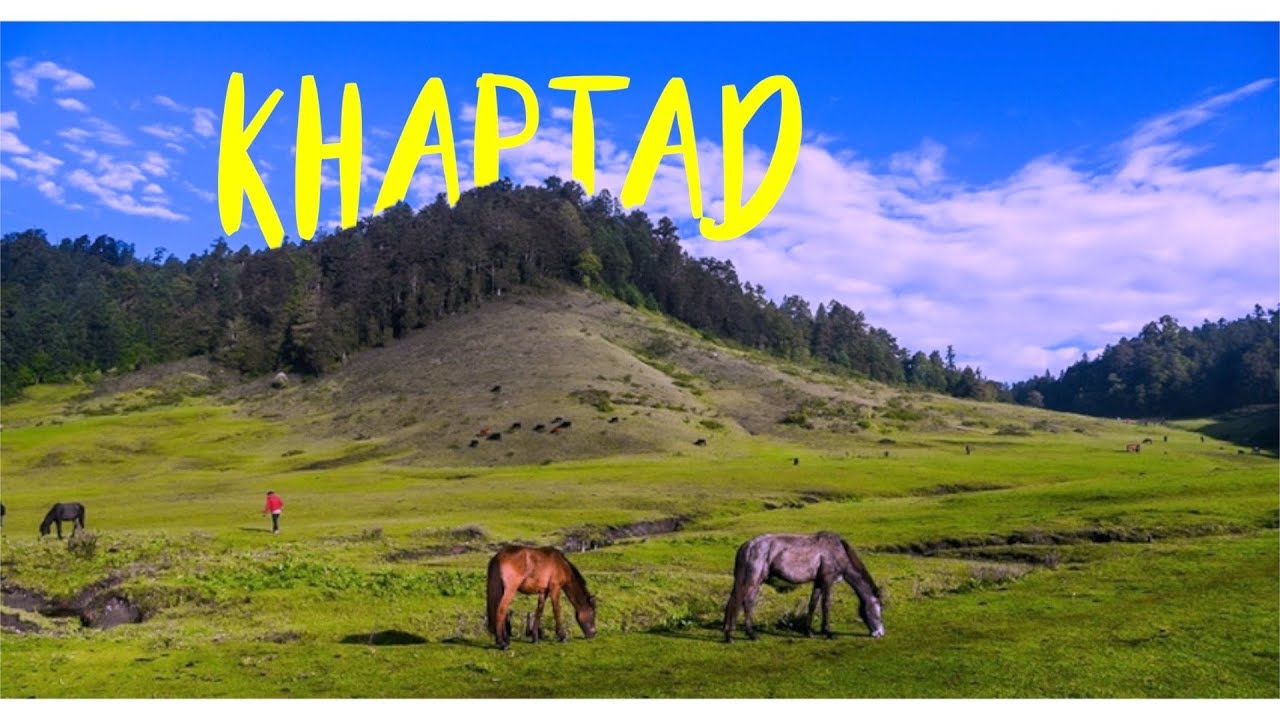 In 2041, the area was turned into a national park. In the north, there is a panoramic view of Darchula's Api and Bajhang's Saipal Himal, invaluable herbs and colorful flowering plants, a field that looks like a clean soft Persian carpet, where it looks like it will deteriorate even when tilted. Khaptad at an altitude of 3,200 meters is extremely cold. The roofs are covered with snow. Rich in natural, religious, and cultural diversity, Kaptad has 22 large roofs and 52 jhota tree trunks.
FAQ'S
What is Khaptad national park famous for?
How do I get from Kathmandu to Khaptad National Park?
In which province does Khaptad National Park lies?
Where is Kaptad lake located?
How do I get to Kaptad National Park?
Which is the deepest lake of Nepal?
What is the highest lake in world?
How many Taal are there in Nepal?
Which is biggest lake in Nepal?
---
---