Jung Bahadur Rana : The Things About Him You Never Knew
---
Jung Bahadur Rana
Jung Bahadur Rana (1874-1933) was the first Shri 3 Maharaj in Nepal . Jung Bahadur Rana, who became powerful after the massacre of Kot Parva, became more powerful than the monarchy after the Bhandarkhal festival. Among those lands lost in  the battle with the British, he made the British happy and returned the Terai from Rapti to Mahakali to present day Banke, Bardiya, Kailali and Kanchanpur.
Jang Bahadur was born as the son of Bal Narasimha Kunwar. He was  born in 1874 B.S. In the early days, Hooligan and Gambler, Jung Bahadur is a successful villain in the history of Nepal due to his indomitable courage, bravery and ingenuity. He established the Rana rule in Nepal and initiated 104 years of family rule. Jung Bahadur, a staunch devotee of the British, ruled by killing his staunch opponents one by one. After his return from Britain and France, he was influenced by the West in Nepali art, culture, public life and even law.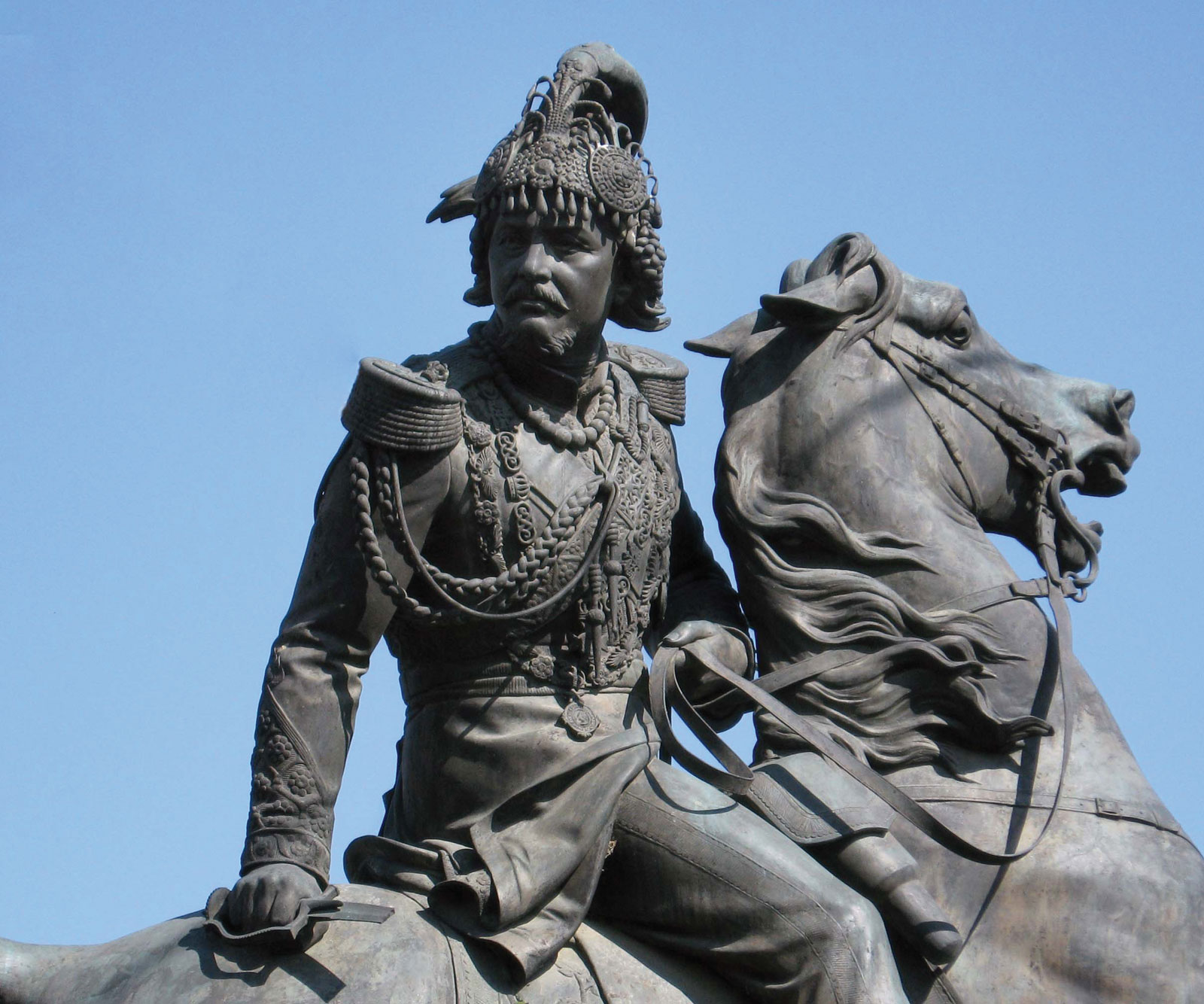 The Rana ruled Nepal from 1903 B.S. to 2007B.S,104 long years. Taking advantage of the rift within the then royal family, Jang Bahadur Kunwar, a fighter from western Nepal, became the first Rana prime minister.His plot to assassinate hundreds of nobles, nobles and soldiers at the infamous Kot Festival in the Durbar area of ​​Kathmandu on 3 Ashoj 1903 BS was successful. He then made himself prime minister and held the post of Rana. In the Rana family, the post of prime minister became hereditary, while the Shah kings were only added. He died in Pattharghatta in 1933B.S
He was an interesting character too. He started the history of Shri 3 by dismissing Shri 5(the king) in 1903. He remained in the people's gossips  for various reasons throughout his life. As time went on, he became like a legend. He used to jump from the top of the tower, he didn't die even when he was trampled by an elephant, and things like 'catching  a living tiger' were discussed in Nepali society from time to time.
Top 10 Interesting Facts About  Jung Bahadur Rana:
1. Jung Bahadur was very fond of horse riding. He paid more attention to guns, war, horse riding and sports than to reading.
2. He rode on horseback wherever he went. Wherever he went, he was in the mood to hunt. So he walked around with all the ammunition and guns. Due to his hunting mentality, he had ordered 30 Arabian horses from Bombay which made a lot of government expenses at that time.
3. On his way back from visiting Badrinath on the summer day of May 26, 1853, Jang Bahadur made a continuous journey of 109 miles from the border to Kathmandu on horseback. Twelve horses were exchanged during the trip. That was longest ever horse ride on that time.
4. During the reign of Jung Bahadur, there were about three types of rule in the country. The king, queen and prince ruled three times. That is why he succeeded in taking the main rule of the country in his hands.
5. One day, the farmers who were earning the land of the palace lost their crops due to frost, so there was a dispute in the Council of Ministers over the tax and land tax deduction for that year. He was then a member of the Council of Ministers. Jung Bahadur had protested against the Prime Minister's failure to take appropriate steps in this regard. After that, there was a heated argument between uncle and nephew (Mathwar and Jung Bahadur). "It's a very childish decision, Don't think of me as a child. He made his uncle Mathwar to shut up after this.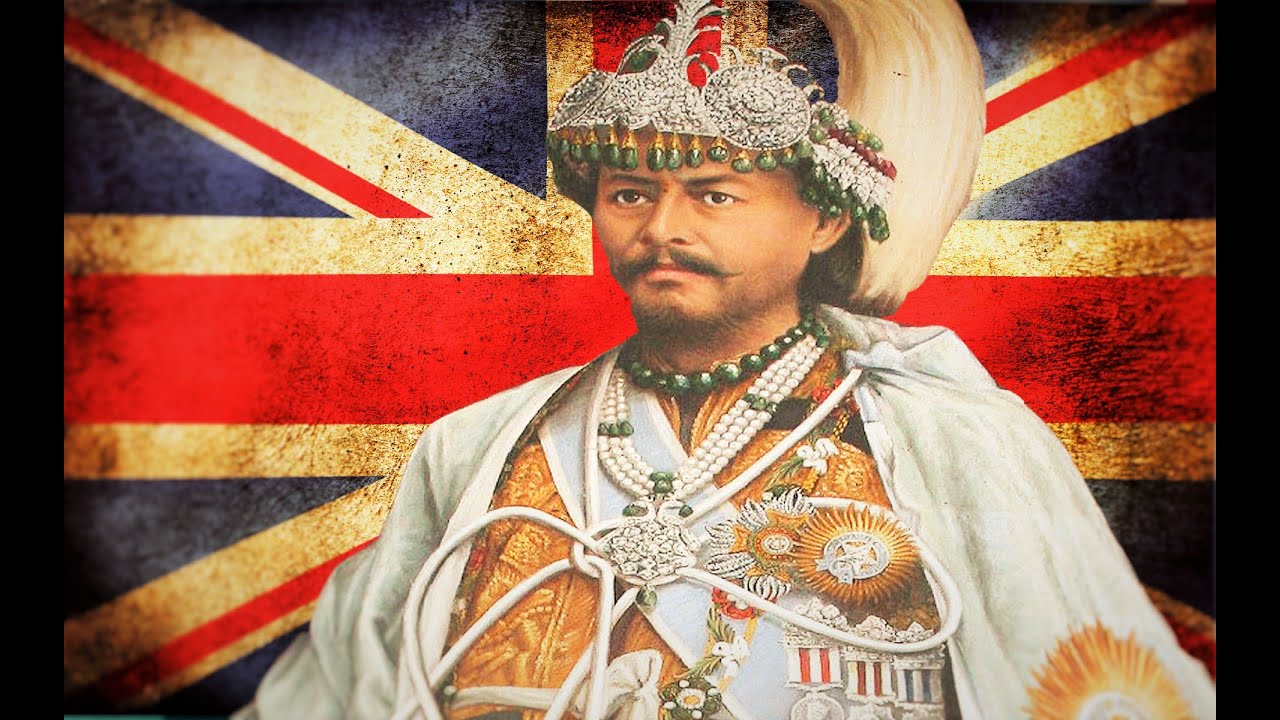 6. Jung Bahadur Rana is the first Asian Prime Minister to visit the UK. Back then, it was not as easy to reach by plane as it is now. At that time, he was on his way to India. He was not only the first Prime Minister to visit the UK but also the first Nepali Prime Minister to stay there for a year.
7. The team of Jung Bahadur went hunting and  had reached Pattharghatta on the way to Chisapani Gadhi. Where his team hunted tigers and elephants for 15 days.
8. Jung Bahadur used a ship to go to the UK. He had attached cannons to avoid pirates. He took the fanatical Hindus along with a kitchen, a pot with poplar seedlings, 40 brass jugs, a milking cow and pulses and rice for months.
9. After arriving in the UK, Nepalis used to sit and eat separately. Others did not even get to milk the cows. The British were amazed to see this scene. As the 42-member delegation traveled to a British hotel carrying their bags, the British looked on in amazement.
10. Jung Bahadur arrived in the UK four months after leaving Nepal. Later, he returned with a large amount of Western influence in Nepali art, culture, public life and even law.
---
---