Rainascot Homestay Attracting Tourists, These Are The Features
---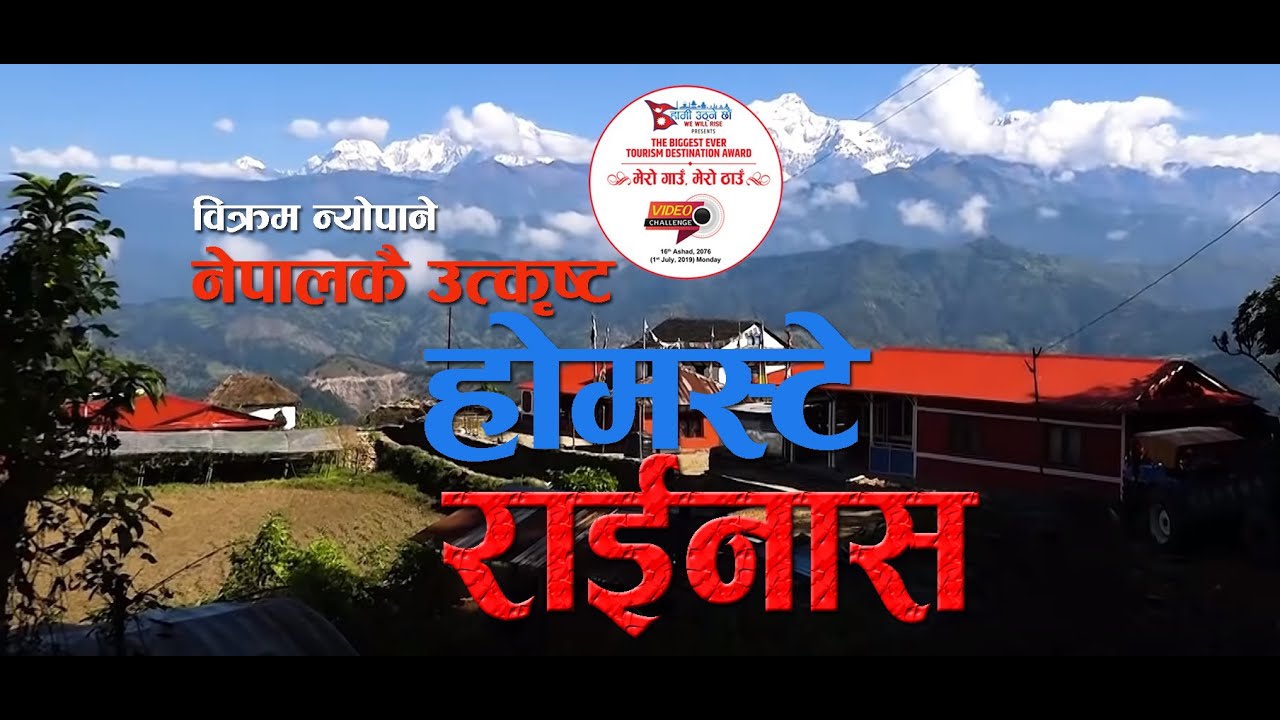 Rainascot Homestay
Rainascot Homestay : Homestay at the historic Rainascot in Lamjung's Rainas Municipality Ward No. 9 has now become a major tourist attraction. Homestay operator Khadka Bahadur Gurung told Ratopati that around 50-60 tourists visit the place daily. He said, "As per the plan to start homestay in 14 houses, all 14 houses have been constructed." Currently, homestay has been conducted in only 13 houses. Gurung said that it has the capacity to hold up to 84 people in a day. In the homestay, local goat and chicken meat is served along with organic food items.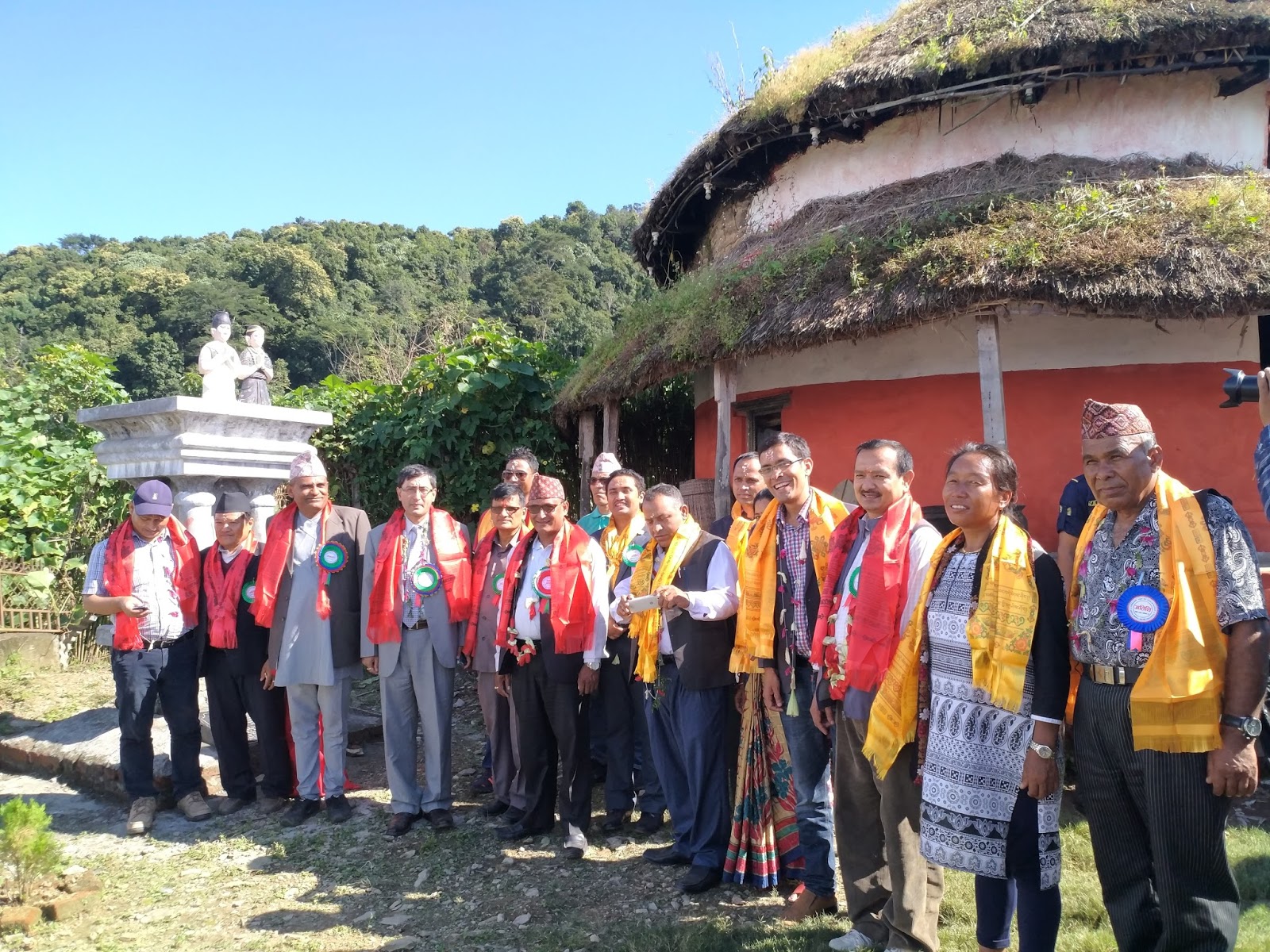 Less than a year after the inauguration of Rainascot Homestay, which was inaugurated on April 29, Gurung says that he has managed to save Rs 1 million by cutting all expenses in a period of one year.
Recently, there has been an influx of internal and external tourists to stay in the homestay. Similarly, locals have been attracted for the promotion of historical sites as well as for income generation.
Feature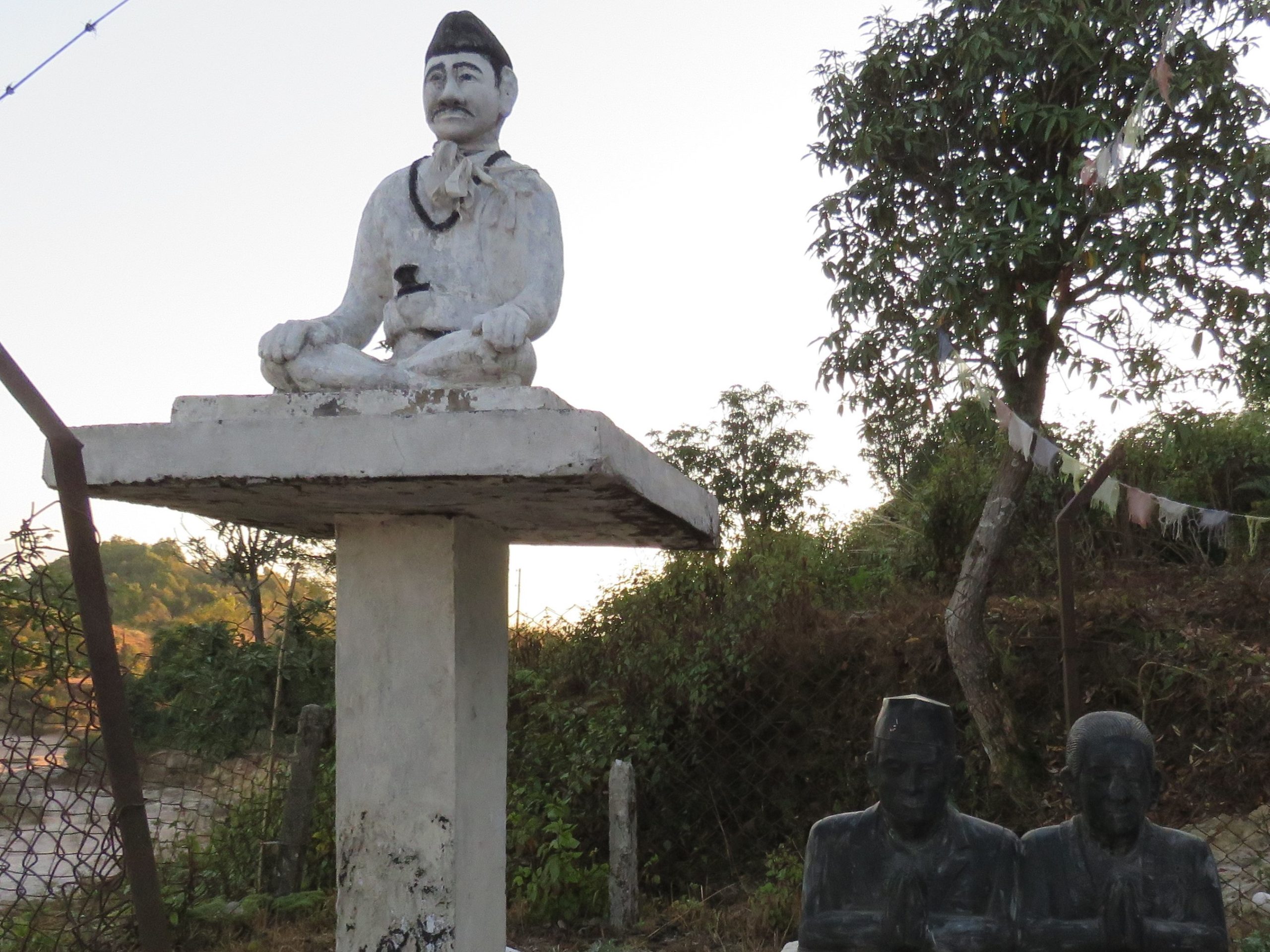 – From Rainascot, tourists enjoy visiting Lamjung Himal, Manaslu, Annapurna, Machhapuchhre and Dhawalagiri. Purna Bahadur Gurung, a local social worker, said that 16 districts including Kaski, Tanahu, Gorkha, Chitwan, Dhading and Nawalparasi can be seen from here at an altitude of 1,800 meters.
-Some of the old houses in the place have been preserved to reflect their mythological significance and a museum has been set up in the village to preserve the art and culture of the locals.
Executive Officer Dev Bahadur Adhikari said that the municipality has allocated Rs 1 million for the protection of the historic Rainascot fort, Kalika, Koteshwor Mahadev, Thanimai temple and other forts, forts and fortifications.
To reach Rainascot, where the then prince Drabya Shah lived during the 24th reign of Nepal, one has to walk 13 kilometers from Lamjung entrance to Paundi and climb the Dughpokhari road and a 20-minute stair (uphill) from there.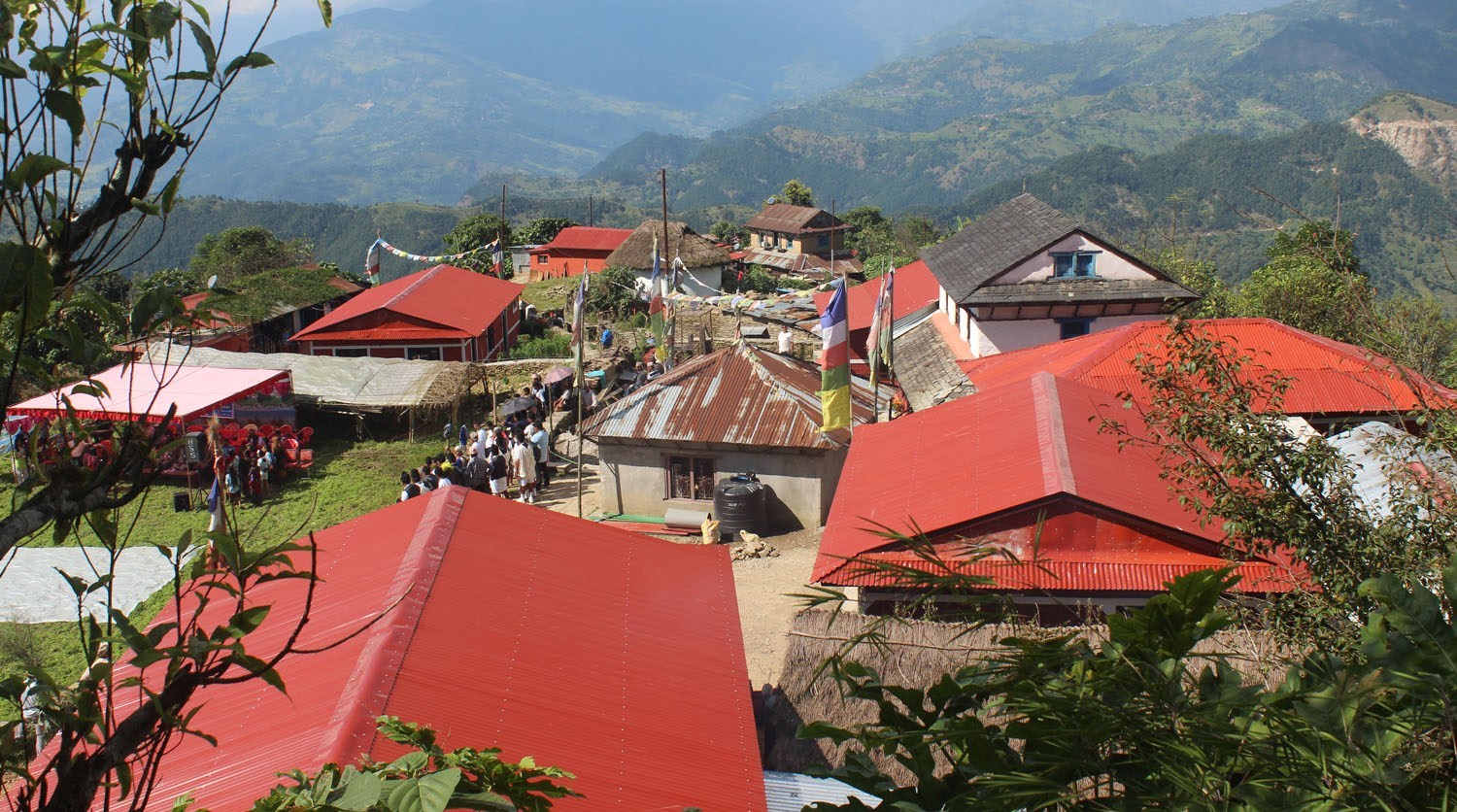 Homestay has been started in Rainascot, which has historical and religious significance damaged by the devastating earthquake of 2072 BS, with the special assistance of American citizen Natasa Ojanayak. A community building, a museum and 14 houses have been constructed at a total cost of Rs 35 million, including Rs 27.5 million from Natasa and Rs 75,000 from locals.
Army repairs Rainascot fort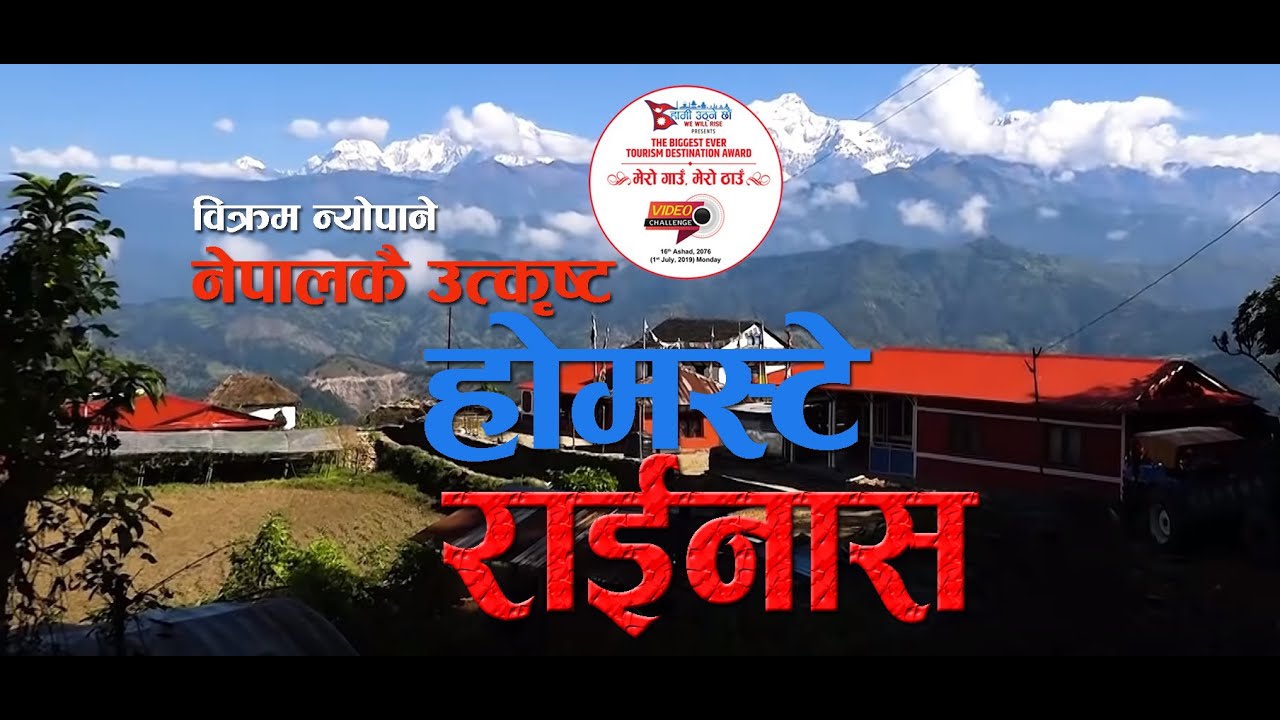 The wall of the dilapidated Rainascot fort has been repaired by the Nepal Army's Shrijang Gana in Lamjung. Some time ago, Chief of Army Staff Rajendra Kshatriya had made an on-site observation of the fort. During the inspection, Chief of Army Staff Kshatriya had instructed the Shrijang Gana to repair the structure of the historic fort.
The fort of Rainascot, which was the residence of King Dravya Shah before his conquest of Liglig in Gorkha, has historical and religious significance.
Shivagadhi Fort : Where the British Army could not Defeat Nepali Warriors
---
---