Malika Dhuri : A Place Where People Look Taller Than Mountains
---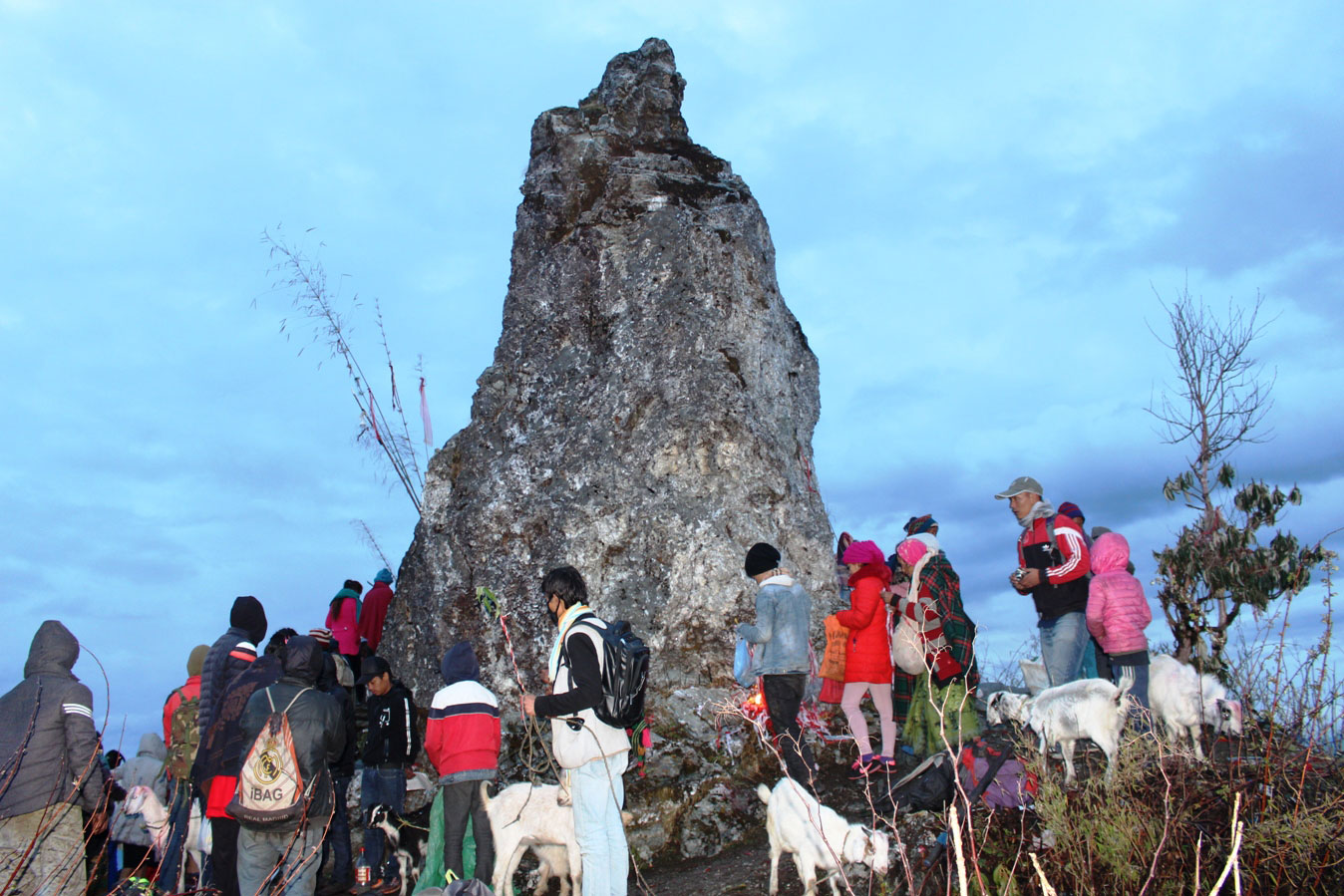 Malika Dhuri
Malika Dhuri  :Malika of Myagdi and Raghuganga village, you will see yourself taller than the mountains. Dozens of snow-capped peaks, including Dhaulagiri, Nilgiri, Annapurna, Manaslu, Machhapuchche, Gurja, Churen, and Puthal, appear to be higher than you.
This place, which has ample potential to be an attractive destination for foreign tourists, has not been able to spread its identity among foreigners due to lack of infrastructure. Cold air blows on the owner's axis all the year round. Dozens of snow-capped peaks, including Dhaulagiri and Nilgiri, can be seen from Malika, located in the middle of a dense forest with cool winter air even in summer months.
Even the gathering of people who look taller than the mountains has made Malika an attractive destination in the district. Malika, a beautiful rural settlement in the surrounding area, adorned with Guranse-jungle and natural beauty, is rich in natural scenery and has been introduced as a holy place which has gained fame from a religious point of view.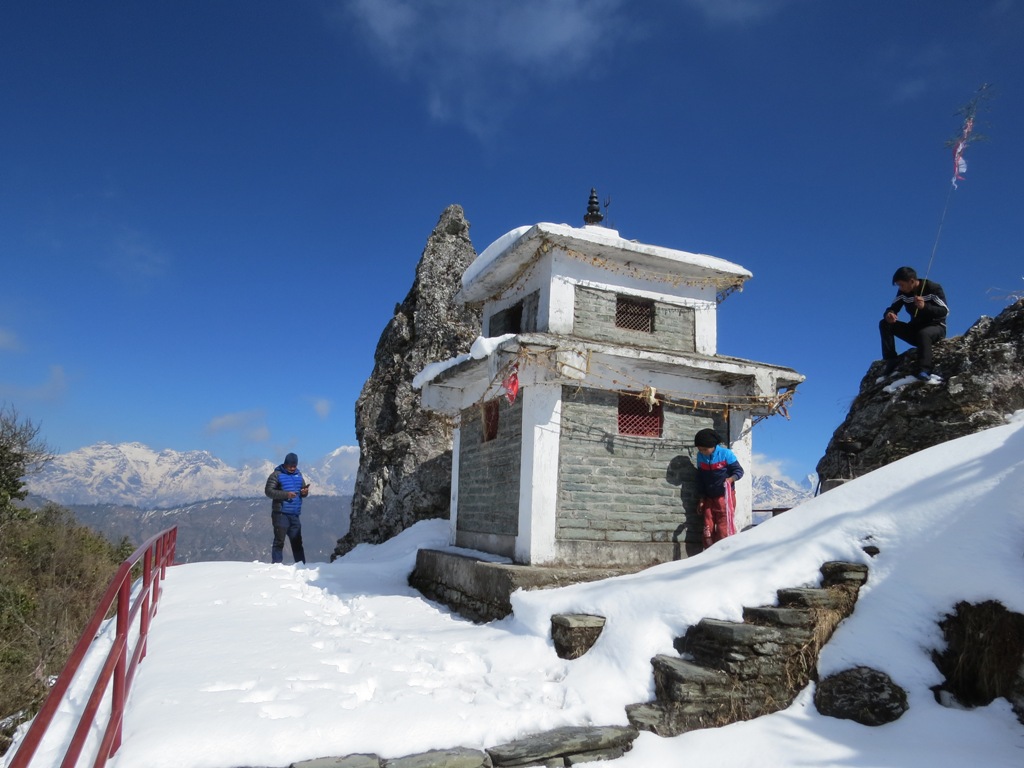 Leaving the road network from all around the temple and reaching in about three and a half hours journey, Malika temple can be developed as a beautiful destination for religious as well as trekking. Baburam Acharya, a tourism entrepreneur, says that even if he is tired, he will feel happy when he reaches Malikadhuri with the smell of livestock, flat terrain, birds and wild animals and valuable herbs in the forest.
Thousands of visitors visit the temple located on the border of Malika district and Raghuganga village every year. It seems to be easy to attract tourists from all over the world to use the vehicle and enjoy the steep mountain travel. It looks more like a mountain range than any other tourist spot in the district and looks like a mirror.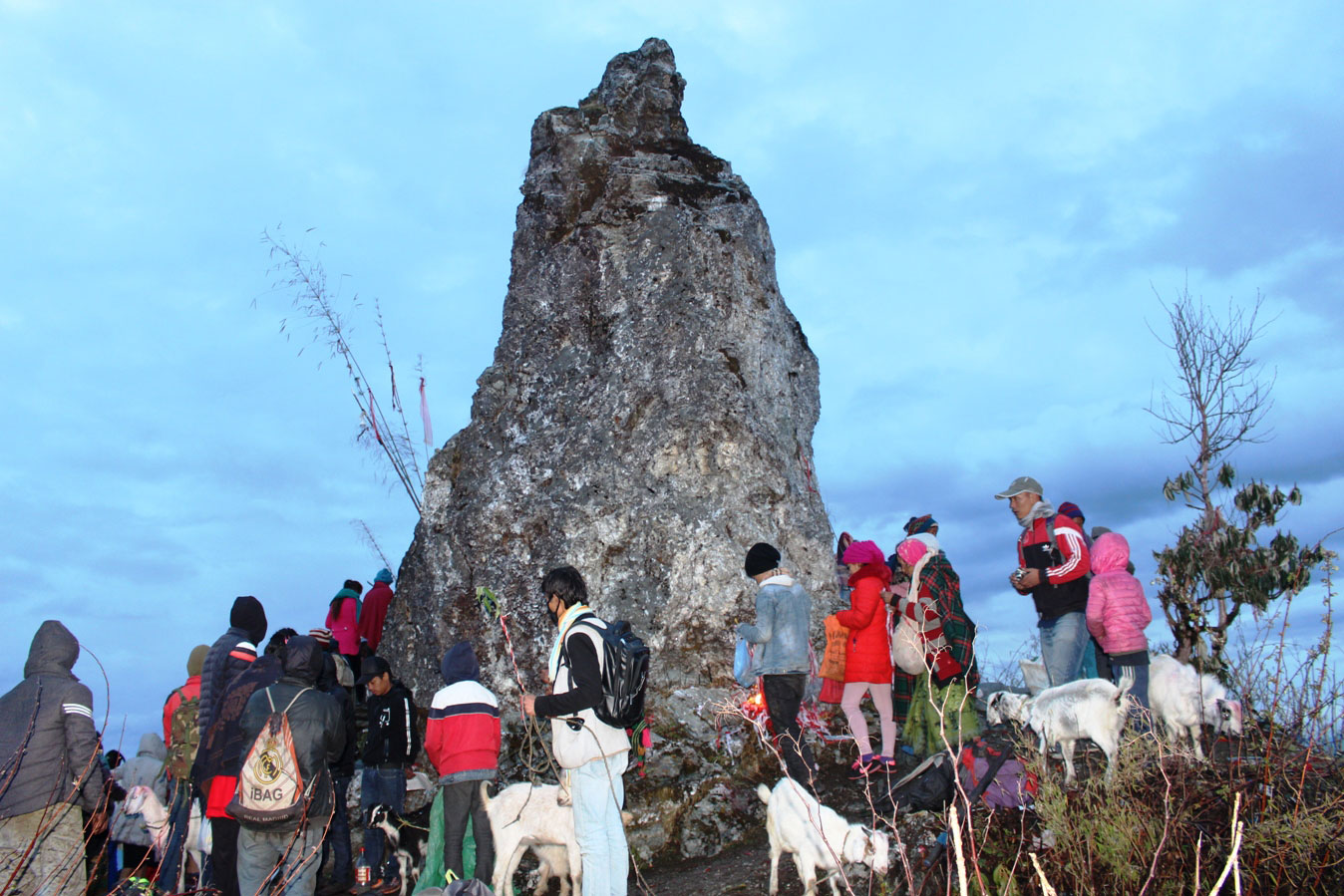 The locals say that Malika, which has immense potential for observing the mountains and natural beauty, should be kept as an attractive destination of the district. Acharya, a tourism entrepreneur, said that the expansion and promotion of Malika, which has been a religious destination for hundreds of years, could attract not only domestic tourists but also foreign tourists.
"People who come to see the mountain should be made to reach Malika. There, people look taller than the mountain," said Acharya.
Stating that there is no alternative to Malika for the tourists who want to enjoy the deserted footpath, he said that Malika has been included in the footpath connecting West Myagdi.
For those who want to reach Malika temple on foot from the district headquarters Beni, a footpath is being constructed to reach Malika via Beni-Arthunge-Pulaashram-Jagannath-Todke and the old structure can be easily accessed. Similarly, Jhin, Pakhapani, Thadakhani of Raghuganga, Kuhu of Mangala, Darwang of Thaiwang, Hindi and Malika can be reached through Upper Dukhu, said Zak Prasad Paija, chairman of the temple management committee.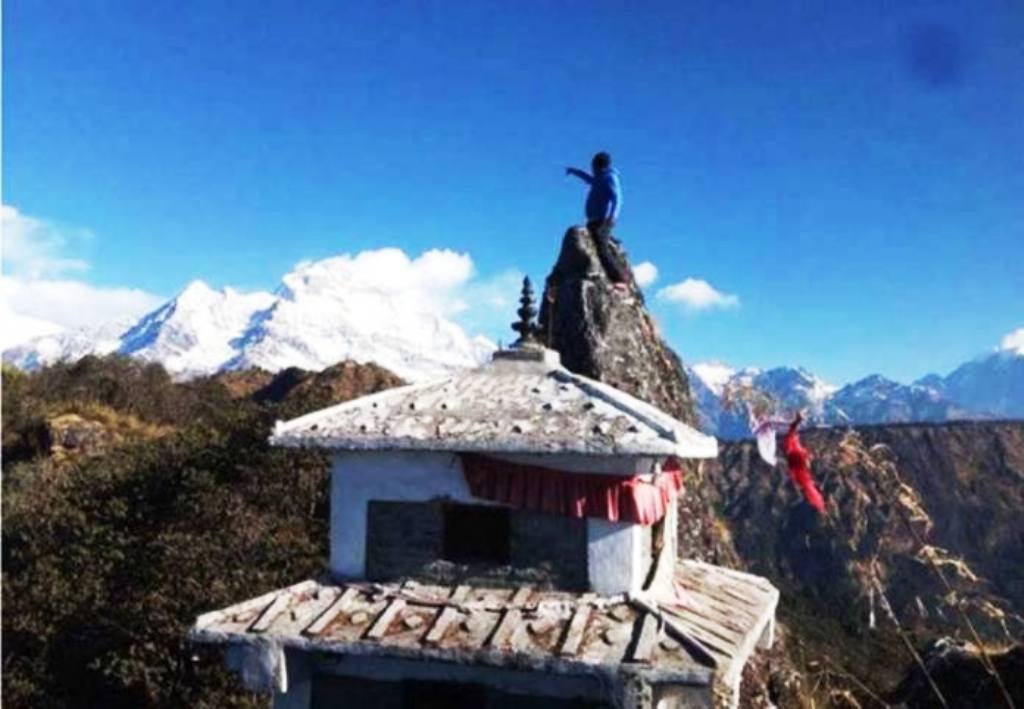 Structures have also been built in the temple, which can be reached from all around the temple. Hundreds of visitors spend the night in the caves around the temple.
The owner will be widely publicized even in the year of Myagdi visit. The temple is located at an altitude of about 3,300 meters above sea level and is worshiped three times a year.
The right way to choose a hairstyle – make hair according to the shape of the face
---
---