Electric Car Price In Nepal
---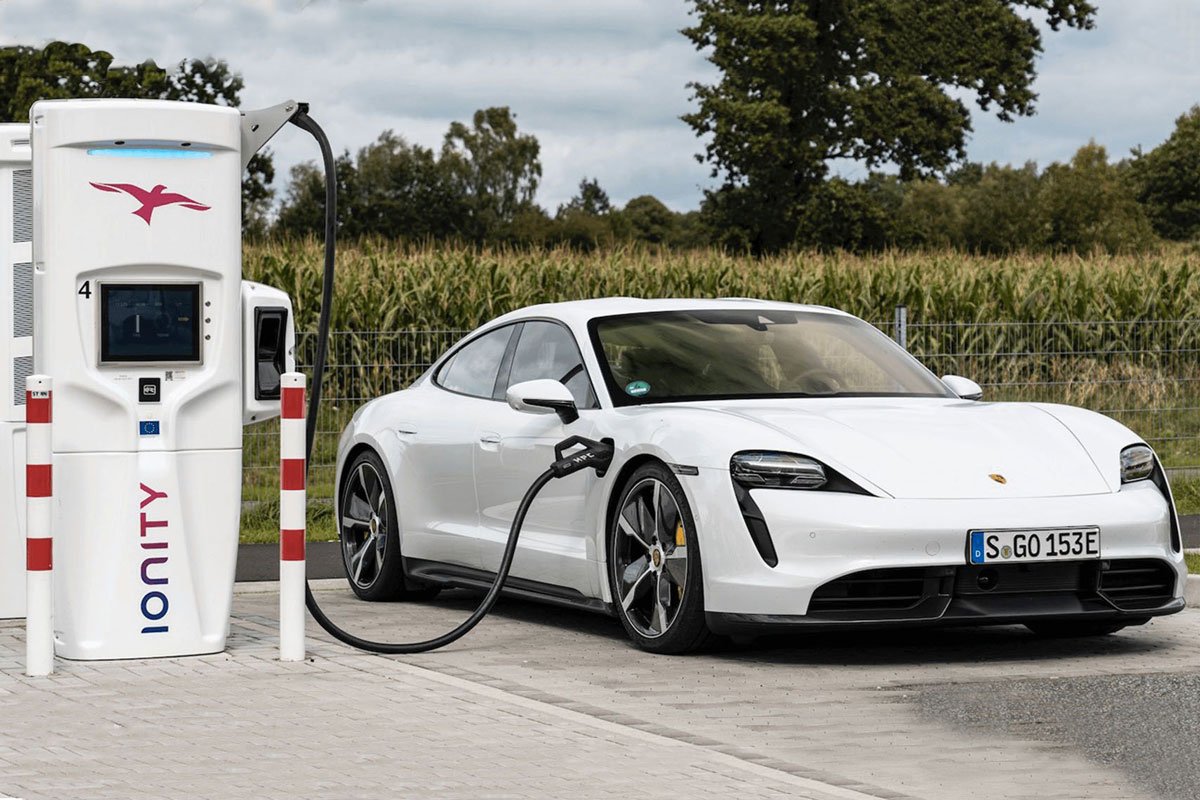 Electric Car Price In Nepal
Electric Car : The use of electric vehicles is increasing in Nepal. High-ranking people of the country have used electric vehicles. Former King Gyanendra, President Vidyadevi Bhandari and Energy Minister Barshaman Pun have used electric vehicles. An electric car worth Rs 6 million was bought for President Bhandari last Thursday. A Chinese representative of a Chinese BYD company e-six model car company has handed over to a representative of the President's Office at Shital Niwas on Thursday. Electric  Car
President Bhandari's Electric Car 
Spokesperson of the President's Office Chhavindra Parajuli informed that the electric vehicle was purchased for the President with the objective of spreading public awareness about Electric Car .
Energy Minister Pun's Electric car
Similarly, Energy Minister Barshaman Pun has also boarded an electric vehicle from Ibar. According to Pun's press advisor Roshan Khadka, the white paper issued by Minister Pun aims to increase the use of Electric  Car to 50 percent of capacity vehicle imports within the next five years.
Former King Gyanendra Shah is now riding an electric car Kia Sol Ivy. According to Ashok Pandit, sales executive of Continental Trading Enterprises, the official dealer of Kia Motors for Nepal, Shah has bought two electric cars for Rs 5.8 million per car. Electric  Car
Former secretary Rameshwar Khanal also bought a SUV of the same model a year ago. The World Wide Fund for Nature (WWF) has also purchased two similar vehicles. He said that high government officials, various non-governmental organizations, businessmen and the general public have started buying electric vehicles in Nepal. Electric Car
Growing attraction towards Electric Car
The government has provided various concessions on the import of electric vehicles. Such concessions have been made in customs, excise, insurance and other ways. Petrol and diesel vehicles are subject to 246 percent customs duty, while electric vehicles are subject to 24 percent customs duty. Also, the insurance fee for electric vehicles is 15 percent lower than for petroleum vehicles. Apart from that, there is no need to pay annual road toll, pollution and various additional charges. If customs, excise and road tolls were to be levied on petroleum vehicles, the value of the Sol EV would have exceeded .Electric  Car
Apart from that, electric vehicles are environmentally friendly. No noise, no air pollution. Reduces costs. A petrol-powered vehicle costs around Rs 12 per kilometer, while an electric car will cost only Rs 2 per liter. Electric  Car
This will be the specialty in Electric Car
The vehicle has features like automatic gear, drive power steering, cruise control, ventilation seat, electronic window, wood space 250 liters, ground clearance 162 mm, 5 people can easily climb.
Safety also includes 6 airbags, electric parking, electric brake distribution, traction control, hill assist, parking sensor. The vehicle has rear view camera, JBL sound system, USB video. Electric car .
The vehicle has a 27 kWh battery and a 81.4 kWh motor. Normally, it takes 10 to 12 hours to fully charge a car battery with 16 amp power, while a DC fast charge can be fully charged within 33 minutes. The company says that 27 units of electricity will be consumed to fully charge the battery. Electric  Car
According to the company, it costs around Rs 270 to charge a full battery in a Electric car. From there, the vehicle can be driven up to 180 kilometers. Accordingly, the cost of electricity is only around Rs 2 per kilometer.
CG launched internet service at 120 Mbps for Rs 999
---
---