Dashain Tika Saait 2078 (2021)
---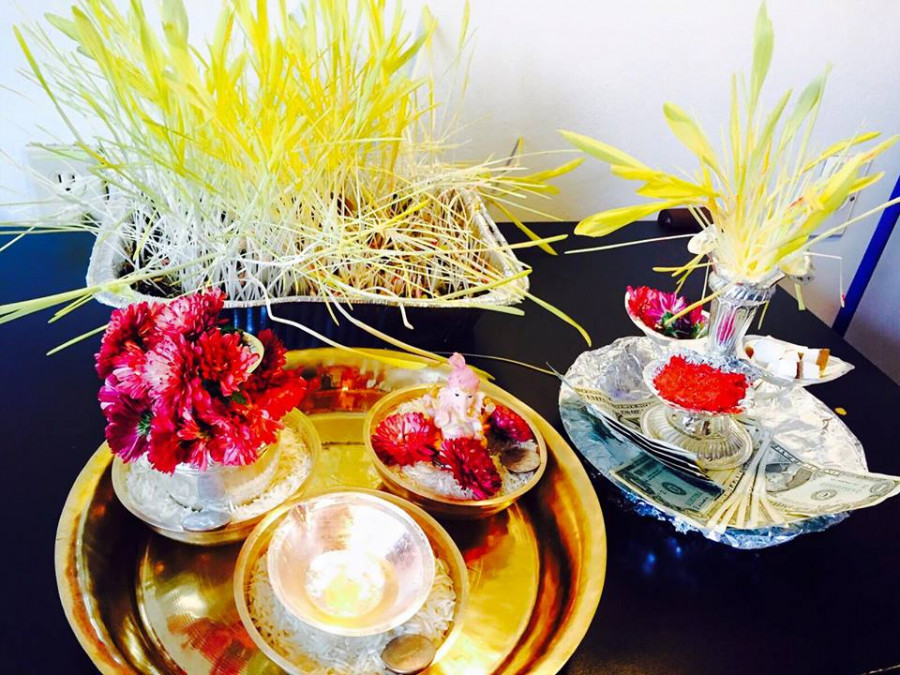 Dashain 2078
Dashain Tika sahit 2078  : Time
Dashain Tika sahit, Dashai is one of the most important festival in Nepal.Also considered as the national festival in Nepal,it is celebrated by Hindus living around the globe. It is the festival to share joy,happiness and good vibes by forgetting old clashes,misunderstandings and fights. It is celebrated for 10 days whose important days are :
1.Ghatasthapana(1st day) : It is 1st day of Dashain,the beginning of the Dashain.
2.Fulpati(7th day) : It is when Dashain enters home. Different goddess are praised in this day.
3.Astami(8th day): It is the auspicious day for worshiping the weapons and giving animal sacrifice to the goddess.
4.Nawami(9th day) : It is the day for praising Goddess Durga and also the day where we worship all machines and tools.
5.Vijaya Dashami(10th day) : This also called as Tika in nepali,is the most important day in Dashain. On this day,people receive blessings from elders by receiving Tika,Jamara and Dakshina.
The time for inauguration of this Tika has a fixed time determined by Panchanga Nirnayak Samiti,the union of astrologist and priests. Sahit for this year is as follows.
Date of Tika: October 15,2021 (2078/06/29)
Saait Time in Nepal : 10:02 Am
According to Panchanga Nirnayak Samiti Nepal and Dharmodaya Sabha, the best time for Dashain Tika sahit in Dashain festival of Nepal is 11: Am. We all know that Nepal's only authorized entrusted body for bringing out Nepali calendar is Panchanga Nirnayak Samiti. It is informed that best and auspicious time for receiving Tika is 11:15 am. Senior astrologer, culture expert and religious people informed us that about the best time for tika or best time to put tika is 11:15 in the morning.
So, is 10.2 AM. They also added that best time or auspicious time for Ghatasthapana is 10:35 am.
According to the international Calendar of Hinduism, the main Dashain Tika sahit is the on 26 October at 11:15 am Nepal time. But in United States of America and Europe, the best  sahit is on 25th October. Tika sahit for Nepali living in different country are as follows :
Dashain Tika sahit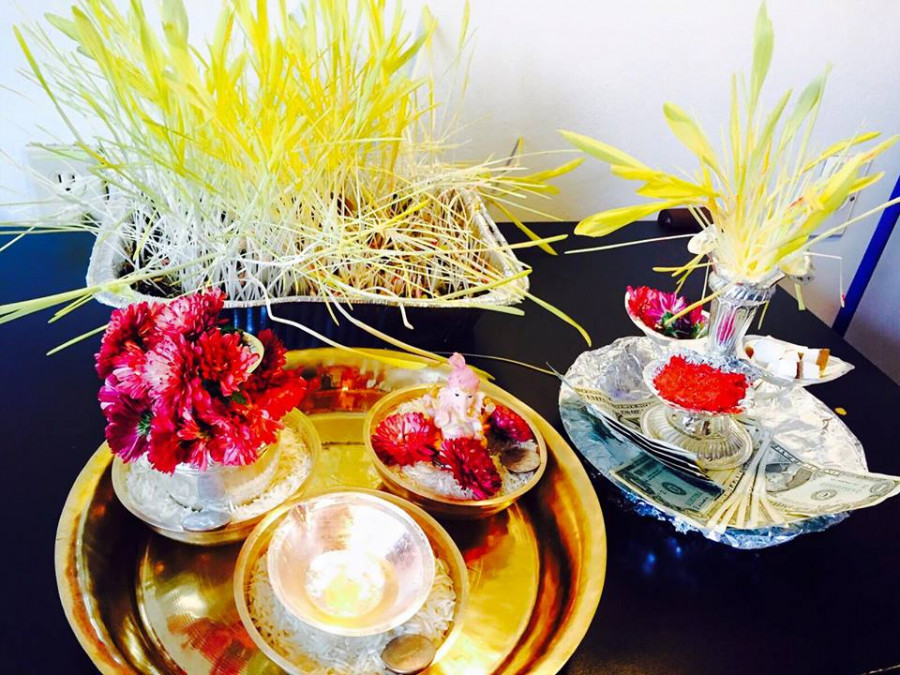 Sahit in Different Countries
Country Date Time
Nepal 26-October 2020 10:19 am
India 26-October 2020 10:05am
America 25-October 2020 12:05 pm
England 25-October 2020 12:05 pm
Japan 26-October 2020 9:30 am
Dashain Vacation Plan : Must Go 5 Places in Dashain Vacation
---
---