Tilicho : The Choice Of Domestic Tourists
---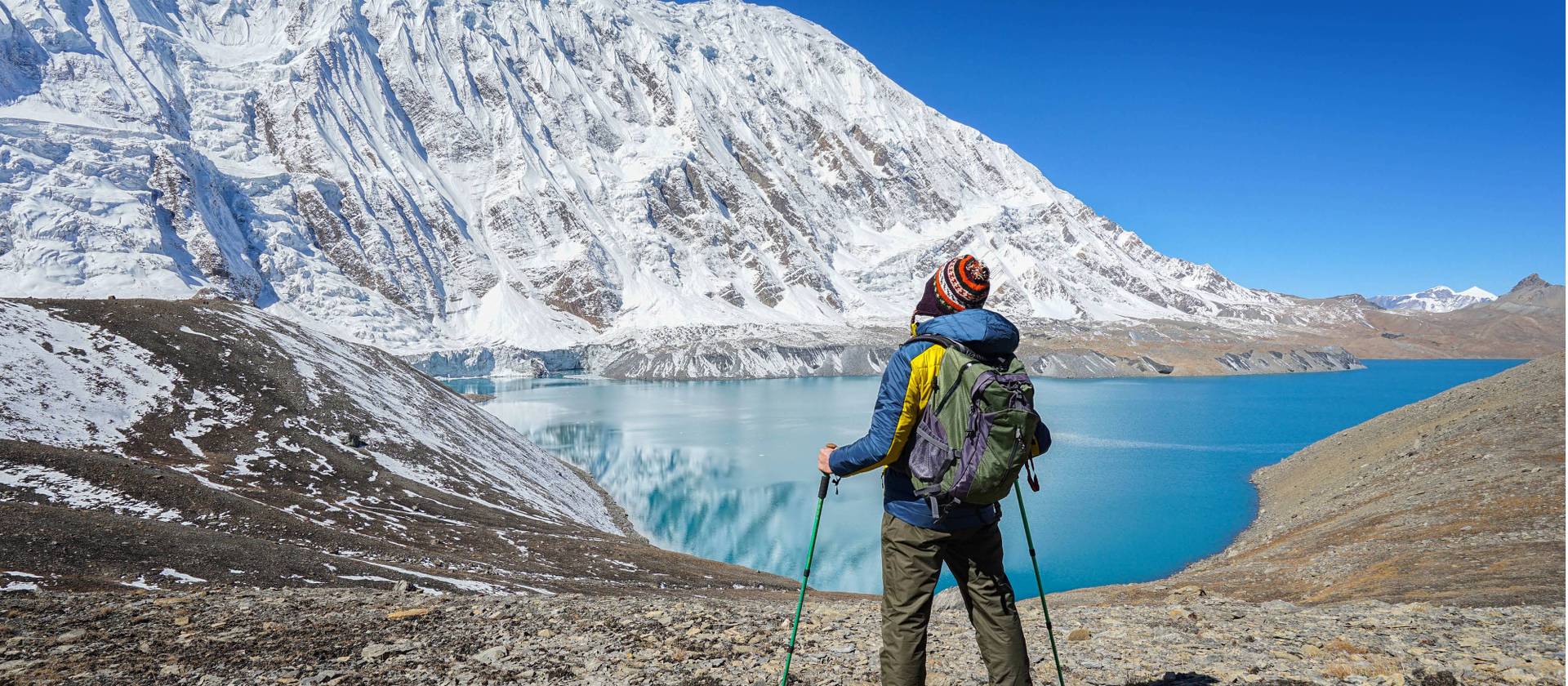 Tilicho
Tilicho :Dozens of tourists visit Lake, the highest lake in the world, every day. The lake, located at an altitude of 4,919 meters above sea level, attracts more domestic tourists than external ones. Thousands of tourists visiting the world-famous Annapurna Footpath have been reaching Tilicho recently.
Some tourists have even come to the destination by making Lake. The best time to reach Tilicho is from September to December, while the second season is from February to April. The high mountain range, Thorangla Pass, Larke Pass and other traditional costumes and Gumba Chhorten are important places here. Chairman of the Manang Tourism Entrepreneurs Committee Binod Gurung said that 80 percent citizens of Manang are involved in tourism business. Lake , which is known as the highest altitude in the world, is spread over an area of ​​3.8 square kilometers.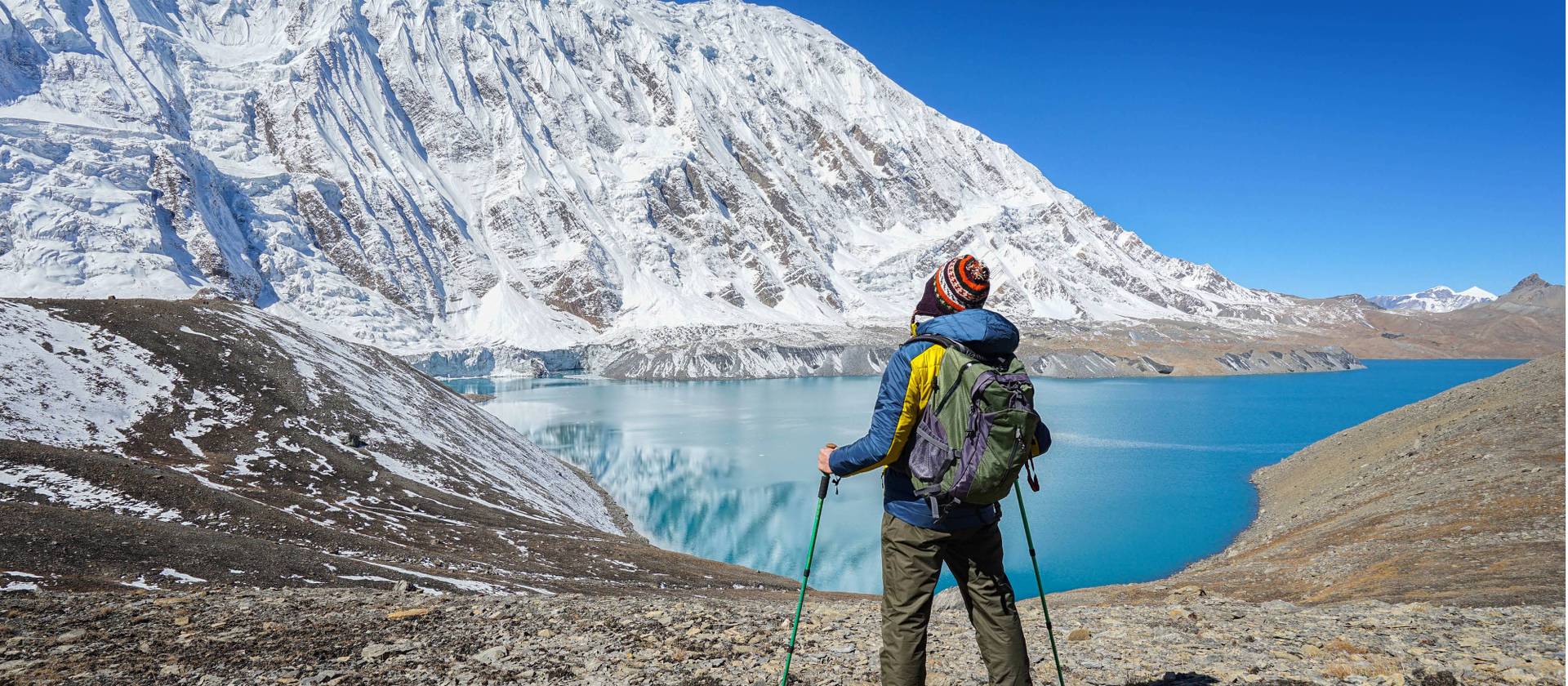 According to mythology, this lake is also known as Kaag Bhusunde. Also, the lake is considered suitable for studying tourism, biodiversity, aquatic life cycle. Lake , the highest lake in the world, is located at a distance of about 45 km from Upper Manang. Base Camp can be reached after a four-hour trek from Khangsar via Tare Gumba and Shrikharka. After an overnight stay at the base camp, you can reach Tilicho Lake by walking uphill for about 5 hours.
Although 200 tourists visited Tilicho daily at the same time last year, only domestic tourists have reached Manang this year due to Corona.
According to Kancha Ghale, Chairman of Manang Ngisyang Village Municipality, the season suitable for observing the surrounding sky is more suitable from September and October to the end of November and the next season is from April to May. The smiling Muktinath, Tilicho Himal, Nilgiri and the mountain range around the lake have attracted domestic and foreign tourists. Ujjwal Bastola, a domestic tourist, says that the tourists who reached Tilicho after a difficult and risky journey got heavenly bliss.
Adolf Hitler : Biography And Every Detail You Need To Know
https://www.notesnepal.com/archives/8554
FAQ'S
---
---