Rishi Dhamala : Know Everything About Journalist Rishi
---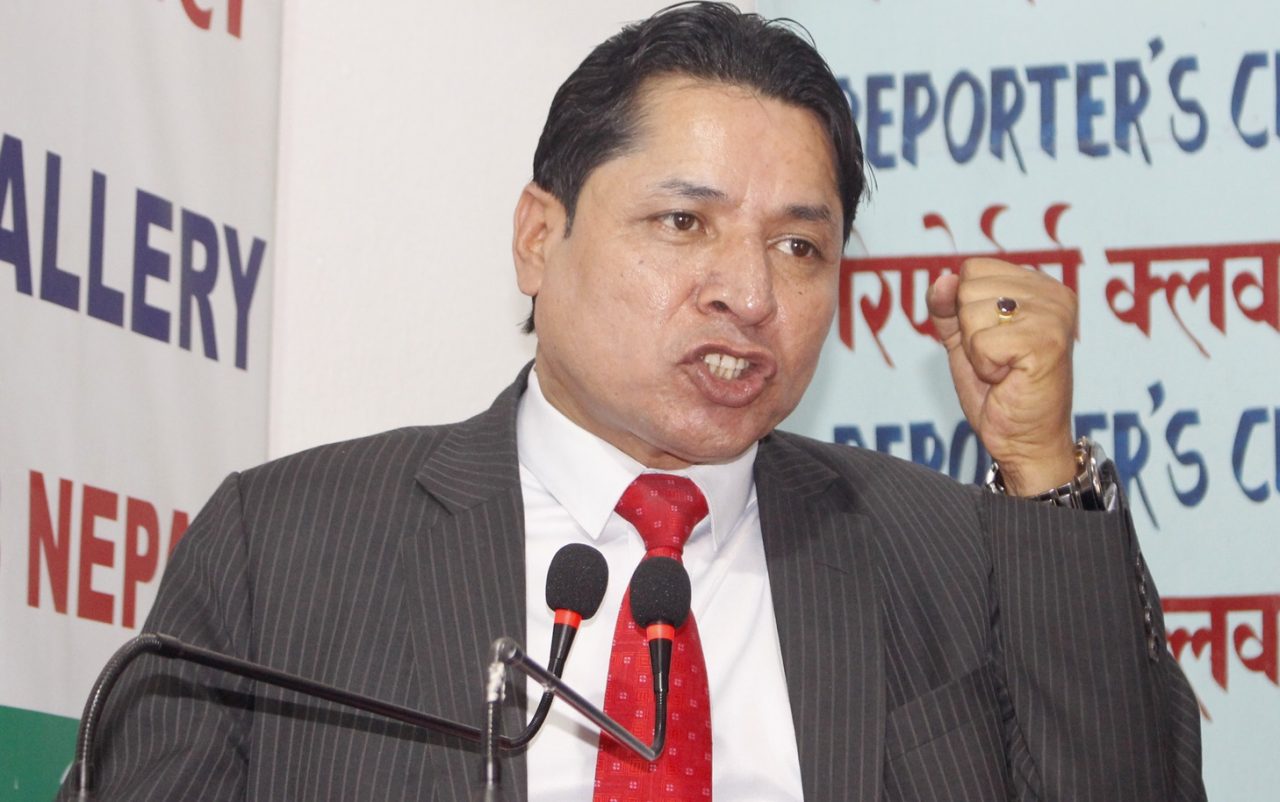 Rishi Dhamala
Rishi Dhamala is frequently discussed. He is talked about more than other journalists in Nepal. Lately, he has been being discussed and criticized on a slightly different topic.
After the Nepali national cricket team returned from participating in the ongoing Twenty20 Cricket World Cup in Bangladesh, his conversation with the captain of the Nepali team Paras Khadka was discussed and criticized. We have talked to journalist Rishi Dhamala about this.
Do you use Facebook?
I am very busy, I drive as much as I can. She does not write status on issues other than national issues. In today's age of science and technology, Facebook is very important. But lately, Facebook has brought sales in Nepal. It is being used to insult, humiliate and insult others rather than constructively. The last time a Facebook page was opened against you, you know? Rishi Dhamala
Why did that happen?
This happened after I had an interview with Nepali national team captain Paras Khadka about cricket. People who don't understand cricket have asked all sorts of questions, and there is no criticism, right? I am not a sports journalist or an expert in cricket. Before Nepal played the World Cup, he was not interested in cricket. I still don't understand cricket very much. After Nepal played in the World Cup, interest and respect towards it has increased. Rishi Dhamala
In Paras's interview, he says that there is more political talk. After becoming a player, you also had to understand politics. In India, Sachin Tendulkar is also questioned politically. But have you ever heard anyone ask him why he was asked about politics? Paras Khadka is the captain of the Nepali national team. When he was asked when Nepal will win the trophy in the World Cup, what went wrong? I have also interviewed Indian Prime Minister Manmohan Singh. He did not ask me why. Rishi Dhamala
If a journalist like me doesn't understand cricket, then the general public doesn't understand. Does everyone know what bowling is? What is batting? What is a catch out? What is a run? I asked simple questions so that everyone would know. Journalists can ask questions to the President, the Prime Minister and the leaders of all parties. Questioning the cricketer that Facebook is dirty? That makes no sense.
Rishi Dhamala
Rishi-Paras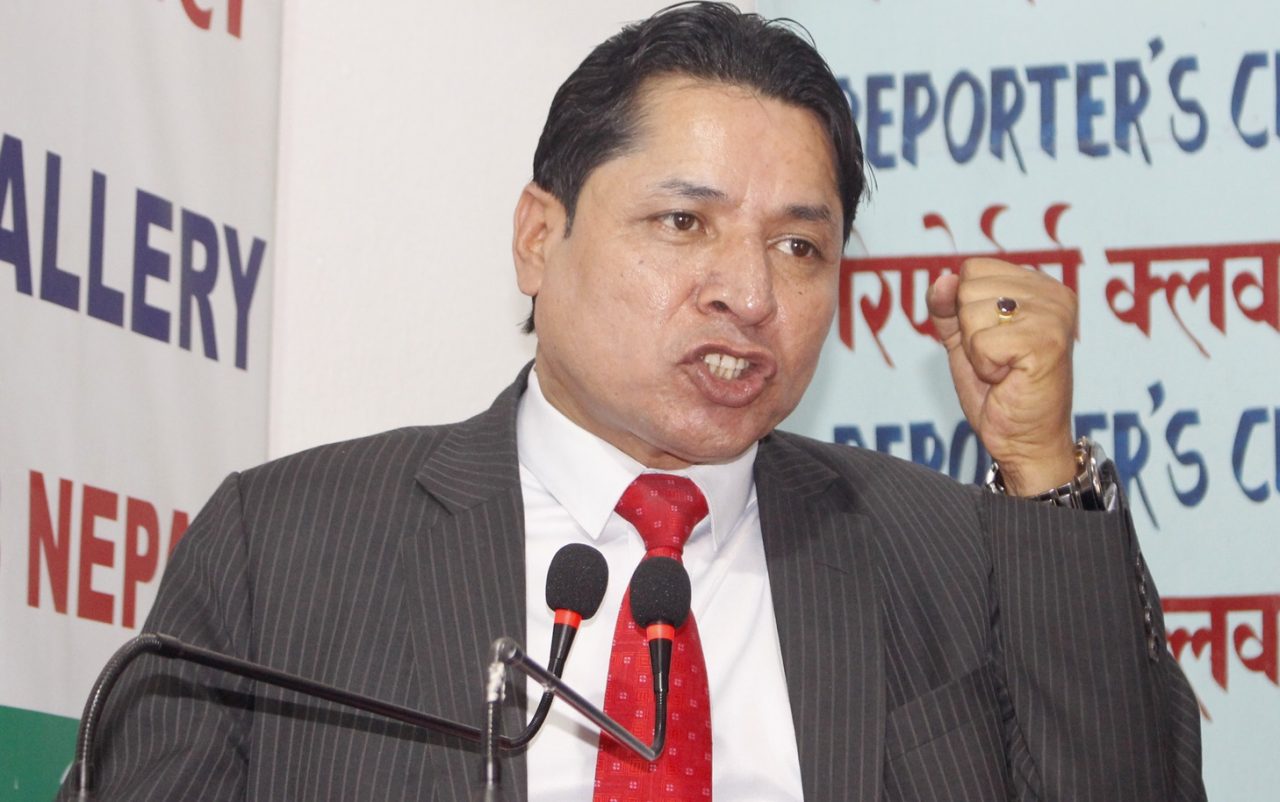 Even those who are active in journalism have written on Facebook if your question has not been answered?
Everyone should think while commenting on everyone. No one in the world can be dear to all people. BP Koirala, Ganeshman Singh, Manmohan Adhikari, Madan Bhandari, Krishna Prasad Bhattarai, Girija Prasad Koirala could not be loved by everyone. Rishi Dhamala
Even now, have Prachanda, Sushil Koirala, Jhala Nath Khanal, Baburam Bhattarai, Madhav Nepal become dear to everyone? There is nothing that everyone should like about me and my Anvartarwa. I am a professional journalist. I am doing journalism with the people and the country at the center. Isn't it sage Dhamala to conduct street interviews against the direct rule of the king? Rishi Dhamala
Why don't you say something about yourself on social media?
Who is not questioned in today's Nepali society? I am a public figure. I'm not the kind of person who talks about it when someone raises a question. Sage Rishi Dhamala does not run after the crow just because it has taken his ear. Such remarks have done me no harm.
How many media outlets do you work in Nepal?
I work in four televisions. I run economic debates on Nepal Television. Himalaya TV has a program called 'RD' show. I run the program Ujyalo on News 24 television. There is a television called Divya Drishti in Dhading and I do a program on it. Radio has Nepal Bani Network. I have been running a program called Bani Bahas in the morning. I discuss magazines, events and ideas, satyagraha and public opinion weekly. ReportersNepal.com is my own online. Rishi Dhamala
Do you know how many media journalists a professional journalist can work for?
He says not to work on more than one as much as possible. But as a rule, it does not apply. I am also reviewing whether to work in many. But wherever I work, I don't do the same thing anywhere. I run a purely political program on Himalaya TV, an economic program on Nepal Television, a purely entertaining program on News24 on the educational history and divine vision of various personalities.
Radio and TV viewers get irritated as soon as they hear your question, you know that?
In today's journalism, direct questions are asked for direct answers. Rishi Dhamala
I always ask the question in the minds of the people. Because I have done journalism for the people, not for any leader. I am a genuine person in journalism. Honestly, if someone doesn't like it, that's not my problem.
There is a lot of understanding that the job of Rishi Dhamala is to get the leaders into controversy by calling them to the Reporters Club, so what is the benefit to you?
This is a completely false accusation. I will not force you to speak. The journalist asks the question, the leader answers. Leaders come to the Reporters' Club thinking in advance what to say. Sarat Singh Bhandari himself has spoken controversially. Later, he had to resign from the post of minister due to the same reason. Leaders don't think when they speak, and if they get embarrassed later, they lie that they gave me what I didn't say. Rishi Dhamala
You can see a lot behind the leader on TV, why did you do that? I am an active journalist, as far as news is concerned
FAQ;S
Who is Rishi Dhamala ?
Vten : Who Is Vten? Know Every Detail About Vten
---
---