Weird people in the world
---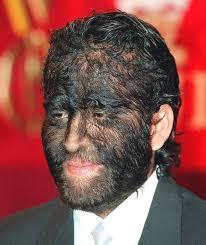 Sultan Kosen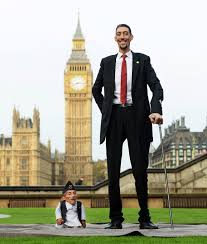 Sultan was born in december 10 ,1982 in a Turkish farmer family . Sultan holds the Guinness world record for being tallest man (male) in the world .He is 2.51 m tall . Due to his such condition he uses crutches for walking purpose .He suffered from tumour named acromegaly which affect the pituitary gland . He is recorded as the seventh tallest man in the history
Lizzie Velasquez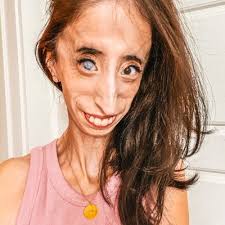 Elizabeth Anne Velasquez was born in America in the year 1989 ,March 13 .She is known for her looks . she suffered from rare congenital disease called Marfanoid -progeroid -lipodystrophy syndrome due to which she could not gain weight and accumulating her body fat . She suffered from bullying since her childhood due to which she turned out to be the motivational speaker.She has kept record as the "Ugliest woman in the world".
GARRY TURNER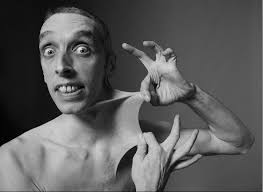 Garry Turner was born in England ,united kingdom (Caistor ,Lincolnshire ) .His nationality is British . He suffered from syndrome known as Ehlers Danlos which caused the stretch of skin .He hold the current Guinness World Record for the stretchiest skin . He also worked in several films ,short films like "He Took His Skin Off For Me"
JYOTI AMGE
Jyoti Kisange Amge holds the Guinness World Recor for being the worlds smallest living women .She is from India .She was born on 16 december 1993 .Now she is known as indian actress .Her height is just 62.8cm .Her height was short due to the genetic disorder called achondroplasia. In 2012 ,she met the world shortest man from Nepal Chandra Badhur Dandi but he now passed away
VALERIA LUKYANOVA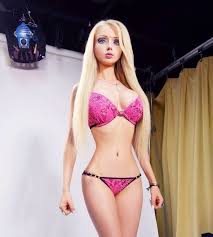 Valeria Lukyanova was born on August 23 ,1985 . She is a famous Ukrainian model and entertainer of Russia . She looks like a Barbie Doll of the cartoon .She is 5 ft 7 inch tall .She got a Barbie like body dur to gym workout .Her eye color is green /gray /blue .She is a married women .She has stated that she has done breast implants but her rest body is slender due to her own hard work .
ARUN RAIKWAR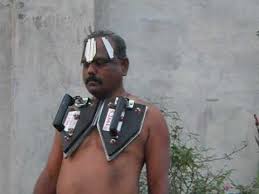 Arun Raikwar is a Indian man who is 52 years old. He is known as the 'magnet of India' He found out his ability in 2016 when often household things stuck in his body .He is a citizen of the Madhya Pradesh saagar district.He can hold magnet object without magnet . He is also known as the most attractive man .
JESUS FAJARDO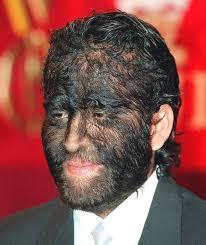 Jesus Fajardo is known as a 'wolf man' .He belongs from Mexico .He set the Guinness World record .He suffered from diseases called hiper tricosis disease causing an overabundance of hair .Despite he looks different ,he has his normal life .He was once a vicitm of bullying .He was buycitted by his friends .He is 24 years old .
PAUL KARASON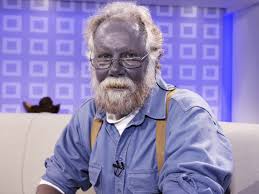 Paul Karason was known for his skin color. He was a man with fair skinned, freckled reddish blond hair but later his face turned out to be blue .He suffered from a disease or syndrome known as argyria or silver poisoning from dietary suplement .He died at the age of 62 as he was treated for pneumonia at washington Karason become the internet sensation
ABBY AND BRITTANY HENSEL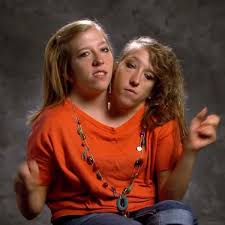 Abby and Brittany Hansel was born on March 7,1990 at New Germany Minnesota ,USA . They are the twins with two seperate neck and heads but all other body part is same .They are dicephalic parapagus twins and are highly symmetric for conjoined twins .Each twins control one arm and one leg .They can eat and write seperately .They has been covered in the popular media like oprah winfrey show ,life magazine .
---
---