The Spiritual Power of China's 2000 Year Old Hanging MonasteryChina's
---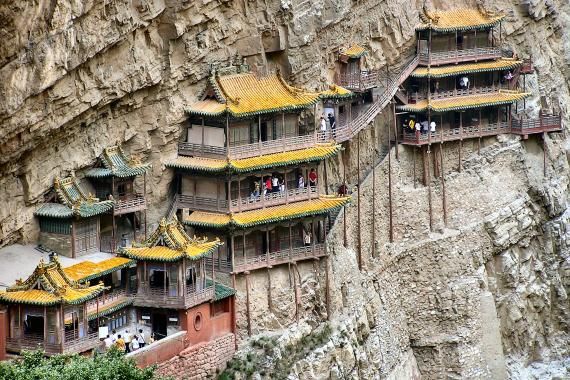 It is said that it takes thousands of years for a great work to be done but man should not lose his courage. We have seen all kinds of new things. There are some things that you can't believe your eyes. We are confused as to what people thought and how they made such things that look awkward. Today, the world has come a long way. At a time when science and technology have taken up so much space, it is hard to imagine anything now. But such a unique kind a long time ago planned by Chinese Architects.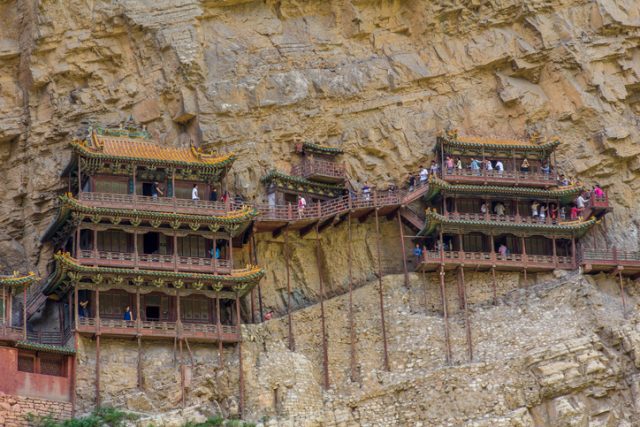 Everyone knows about the Great Wall of China in China. It is difficult to imagine such a large and unique heritage. The Great Wall, built over 2,000 years ago, shows that the Chinese have been working hard since ancient times. Similarly, another thing about China has surprised everyone now. An ancient Chinese-built ancient temple has stunned the world. A temple in China's Shanxi Province has been built in such a unique way that people love it will all their heart.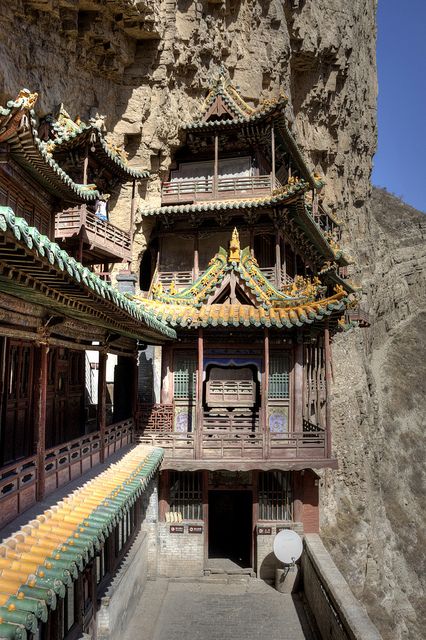 This temple, which looks like it is hanging in the air, is believed to be 1500 years old. Built on a mixture of Buddhist, Taoist and Confucian architecture, the temple is now a major tourist attraction around the world. There are more than 40 buildings and Mandapas in this temple area. Despite facing many natural obstacles, this temple has not lost its legitimacy till date. Anyone who arrives here will be amazed to see it standing as it is for 15 hundred years. This temple is especially strong and flexible in earlier times but now has been a bit weaker.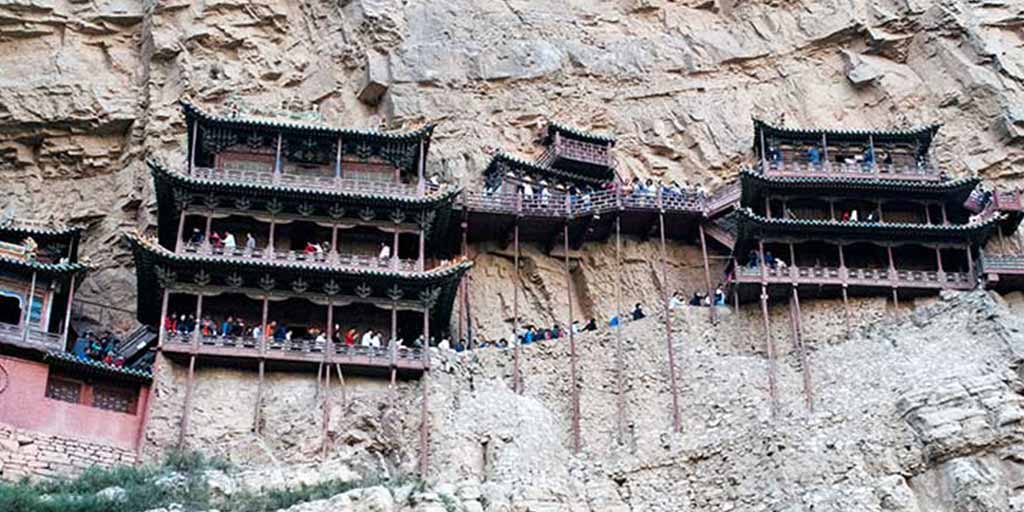 This temple is not for people of any one solid religion. It is believed that the heritage of faith is open to people of any religion. In this temple, which is very auspicious and open to all, it is believed that all desires will be fulfilled by asking for whatever one desires. People are still amazed at how such a temple was built 1500 years ago. This temple, built with a lot of hard work and dedication, reflects the elements of 1500 years ago and the hard work done at that time is also much appreciated.
---
---