Everything you need to know about Lhotse
---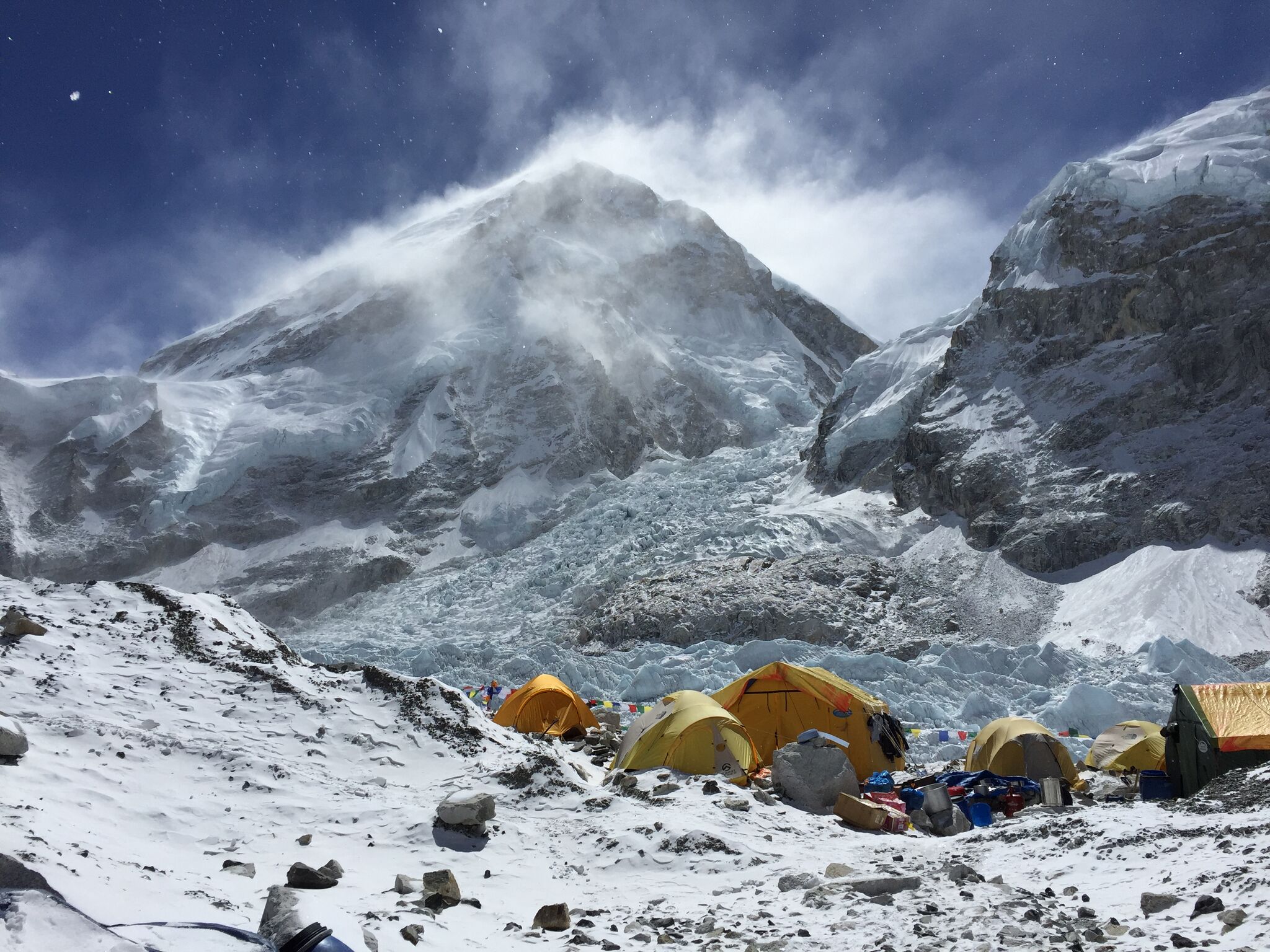 The fourth highest mountains in the world is Lhotse which is 8,516 m of height after MountEverest , Kanchanjunga ,K2 .Lhotse is considered as a south peak in Tibet .Lhotse is a part of Everest massif and is connected to latter peak in the south col.Lhotse is divided into three part that is Main summit (8516m),Lhotse middle (8414 m)and the Lhotse shar (8,383 m).This summit lies in between Tibet and Khumbu of Nepal.
It was first climbed by Norman Dyhrenfurth 1955 International Himalayan Expedition and also Erwin and Ernst (Austrian) and two swiss (Burno & Arthur ) are the first expedition in Everest . Lhotse is considered to be the proximity to the Mount Everest .
It is alternative expedition to climb Everest also a climbing fee is cheap .If you are planning to climb it then Kathmandu is its starting and ending point .On the way of climbing it you can get to visit Namche Bazar along with its local tradition ,buddhism and their daily life .It takes almost 4 days to reach the famous Everest base camp and Mount Everest .
You can enjoy the panoramic view of mountains ,nature . During this expedition excellent health is more necessary which takes 10 hours to reach the trek and to climb it . It can be your adventurous and challenging trek ,all you need to do is be prepared for youself with all equipment and training before climbing it .You can experience extremely steep ice gully while rising 3.2km .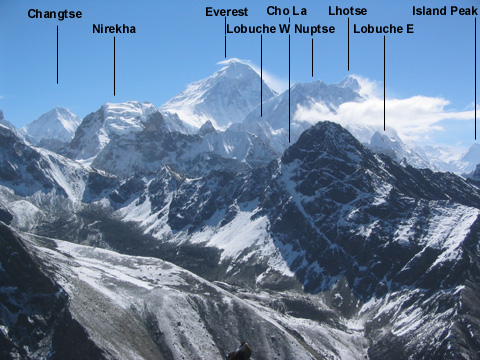 The total trip duration includes 56 days .you can get to be familiar with Sherpa villages and Buddhist centre .Including the steep glacial wall stretch up to 2.25 km . It is one of the challenging and full of fun mountaineers .It can be the best and the cheap preparation for Everest ascent .
Proper guide for expedition of Lhotse for foreigner :
Arrive at kathmandu via Tribhuvan Airport .Transfer in Hotel
Expedition preparation
Early flight to Lukla and trek to Phakding
Night stay in local lodge
Trek to Namche bazar and stay at lodge
Food in Namche Bazar and trek to Khumjung
Trek to Tengboche Monastery
Trek to Dingboche
Trek to Everest Base Camp
From BC to Dingboche
Khumjung to Phakding
Phakding to Lukla
Lukla to Kathmandu
---
---