Full history of Donald Trump,How a Businessman became President?
---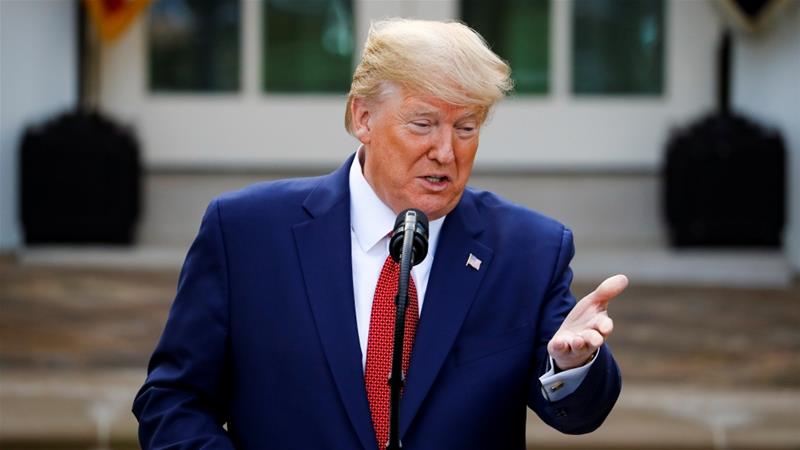 Donald Trump
Not only America, the whole world is showing interest in knowing the character of Trump and the story of his success, who is the last Donald Trump? Today we will tell you who he is, and how he decided the path from a businessman to the most powerful person in the world.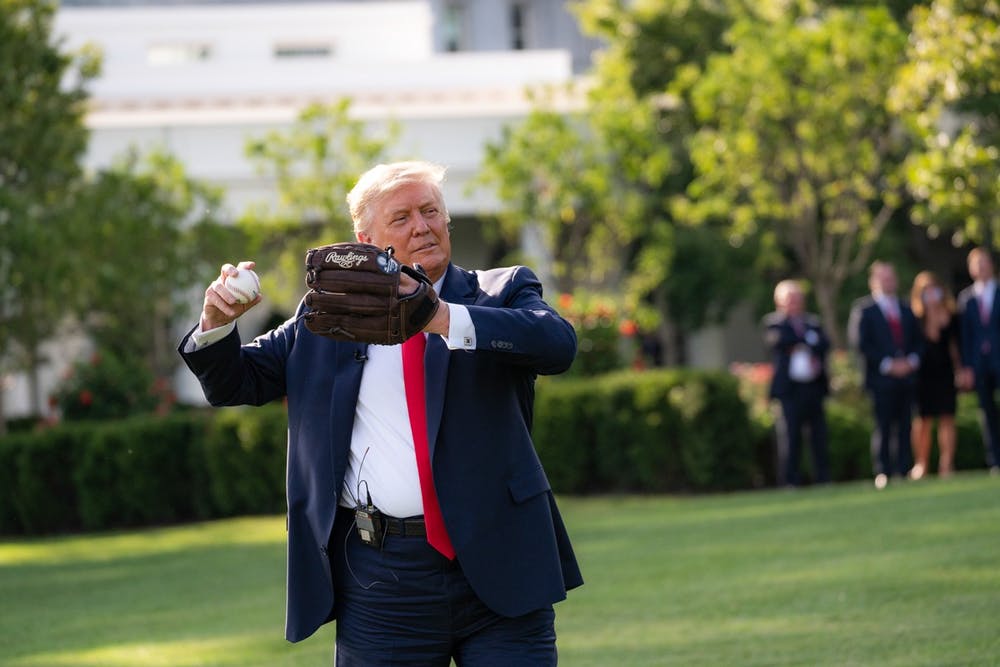 Donald Trump : A Successful American Businessman
He is a successful American businessman. He has assets worth billions of rupees. He has a significant amount of property in the highly expensive Manhattan area of ​​New York. It would not be wrong to say that he is a noble American. Donald Trump was born on 4 June 1946 in Queens, New York.  His father used to be a real estate businessman. In those times, he used to walk in luxurious vehicles, which were kept by drivers to drive. At the age of 13, Trump went to military school to study. Later in 1964, he graduated from the Military Academy.
The Grand Hyatt Hotel started in 1980
In 1971, Trump became involved in building profitable projects in Manhattan. After that, in the 70s, Trump bought the loss-making Commodore Hotel for $ 70 million. And later in 1980 he started the hotel as The Grand Hyatt. In 1982, He built the Trump Tower in New York. It is one of the famous buildings of New York. It is said that in making it, there was a big contribution of workers who came illegally from Poland.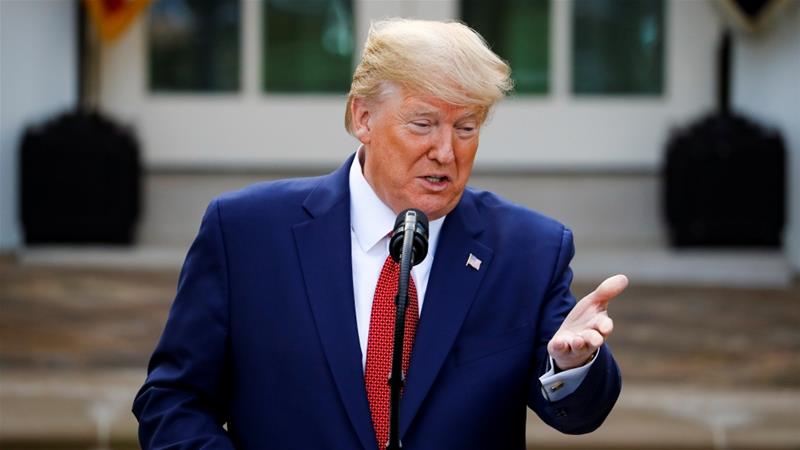 Loss in business opened the way to enter politics
Trump's real estate business suffered significant damage in the 90s. The Taj Mahal in Atlantic City and the Trump Plaza in 1992 were also declared bankrupt. In 1999 Donald Trump also tried his hand at politics. He formed the Reform Party. Donald intended that the Reform Party make him his presidential candidate in 2000. But, fed up with the internal quarrels of the Reform Party, he separated himself from the election in February 2000.
Disputed statement given on Muslims
On 7 December 2015, Donald Trump made his most controversial statement. He said at an election rally in South Carolina that America's doors should be completely closed for Muslims. He also said that there should be a thorough investigation about Muslims living in America.He had only exempted the Mayor of London, Sadiq Khan, from this strict proposal. There was a lot of uproar on this. Even today many people feel that Trump's anti-Muslim image is dangerous for the whole world.
Leaked Audio
An audio came out of Donald Trump in which he was heard talking abusive things about women. This video was during the shooting of a TV show.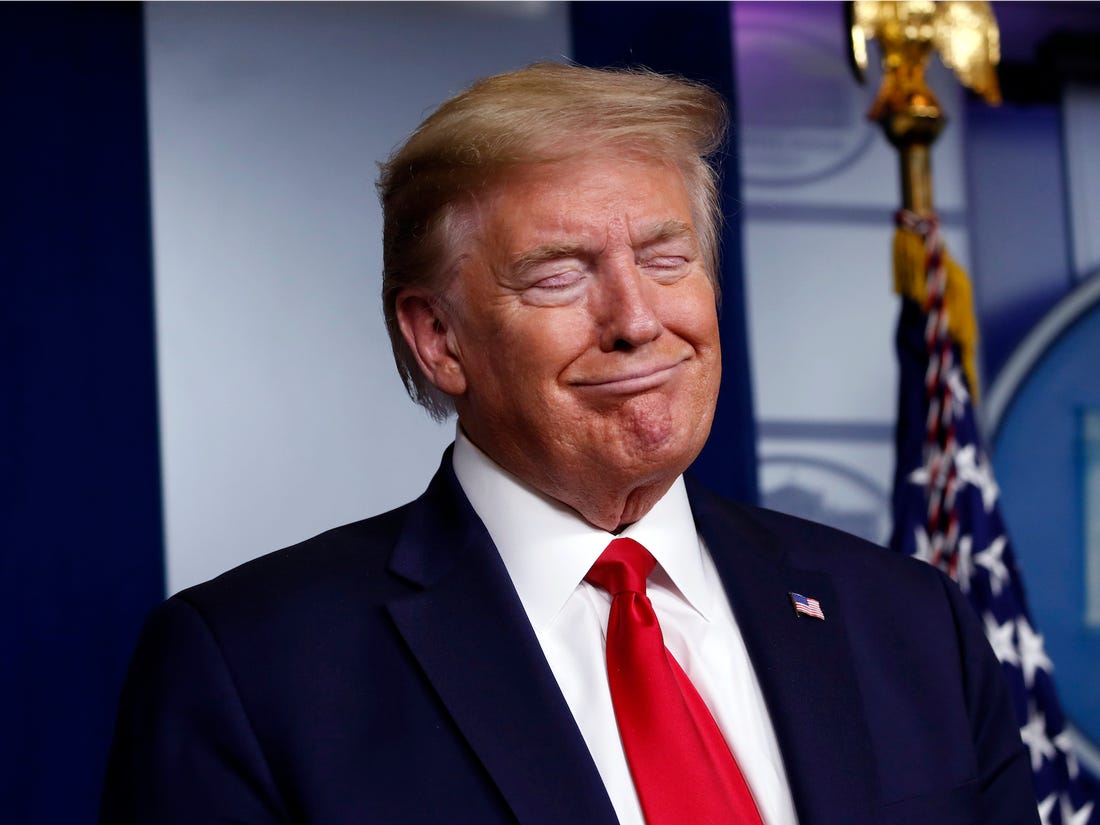 Despite the controversies, the Republican party made a candidate
In spite of all their controversies, on 19 July 2016 Donald Trump managed to become the presidential candidate of the Grand Old Party or Republican Party of America.
Oldest President In American History
Donald Trump is the oldest US president. At this time, Trump is 70 years old, the first to become the oldest president in America, Ronald Reagan. When he became president, he was 69 years 349 days old.
The first president who has never been a governor in 60 years
Trump is  the first president in 60 years who has not been a governor and has no special political background. Earlier in 1953, Dwight Eisenhower became president of America. He was the Supreme Commander in the Second World War.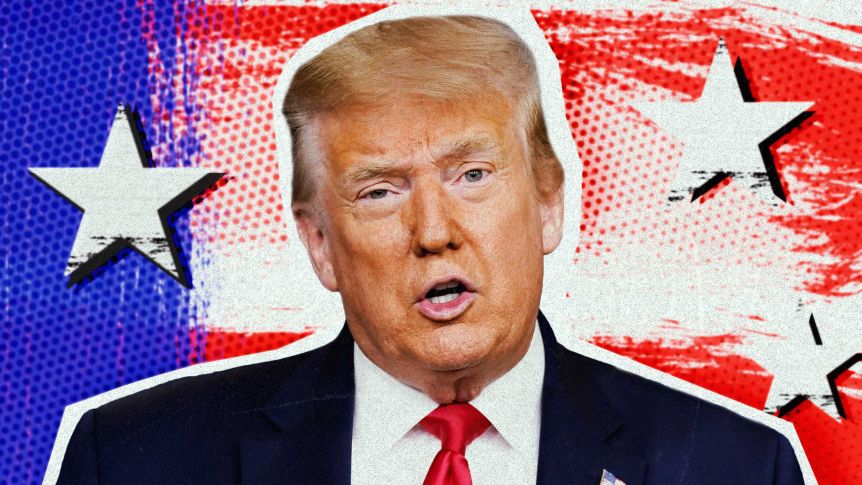 A Look at Donald Trump's Private Life
Donald Trump has had three marriages. He is divorced from Ivana and Marla Maples. Her life partner is Melanika. She was married to Trump in 2005. Trump has three sons and two daughters.Donald Trump has been accused of raping and mistreating women. But his wife Melanika has always defended Trump.
---
---