Punya Gautam : Who is all time hit Punya Gautam Actually ?
---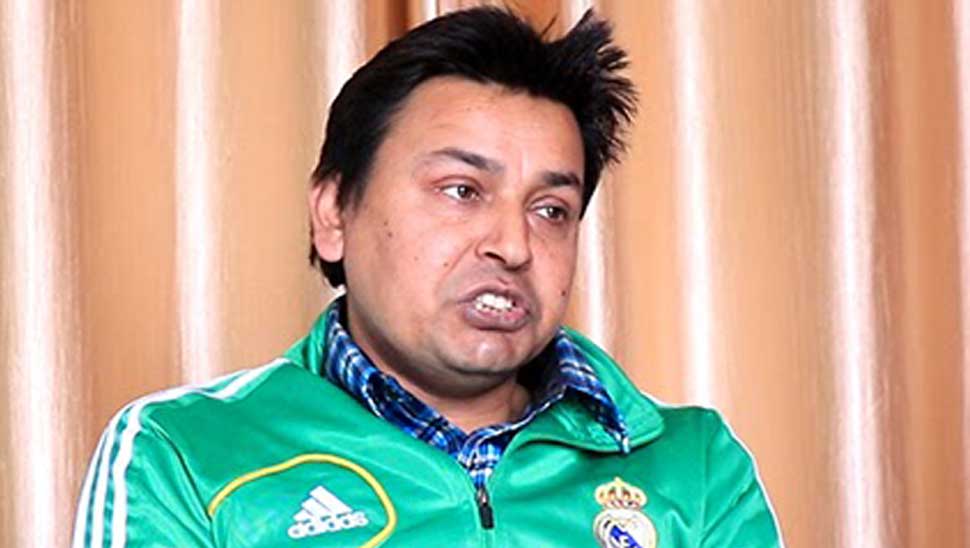 Punya Gautam was born in 2034 BS in Nijgadh of Bara as the youngest son of mother Himadevi and father Rudra Prasad Gautam. He has spent his childhood like a common man working in the fields, collecting firewood, grass, and has come here after experiencing the joys and sorrows of the village.
Gautam, who loved to read from an early age, was always first in reading. Almost everyone knew him because he knew how to read. He always took part in various programs at the school, including reading and answering poems. In the same way, in his speech, he says that he is always the choice of others. Anyone who saw the speech would tie him up like a leader. Maybe that's why he feels like he was born for politics.
Gautam's political career started in 2045 BS when he joined the school unit committee of UNHCR. He had learned the art of announcing programs and giving good speeches at a young age.
No less than Gagan Thapa : Punya Gautam
Extremism is a virtue of Gautam. He used to say that everyone would forget Madan Bhandari as he would give a good speech. He has the experience of listening to Madan Bhandari's speech till Kalaiya. He says, "I remember listening to Bhandari's speech in a far away place saying that I have the ability to speak like Madan Bhandari."
Gautam, who has been active in politics since childhood, came to Kathmandu and became more active in politics. After the party split in 2051 BS, he started the Maoist People's War. After becoming a revolutionary communist and becoming the central leader of Mal मा, he finally joined the UML after party unity. Gautam of the ideology that we are Nepalis above the communists, regardless of their party affiliation, is concerned with every subject and has the nature to acquire knowledge. He even claims that he is not behind Gagan Thapa in anything. He says, "I am ready to make any sacrifice for the country and the people if the angel comes, I don't think I am less than Gagan Thapa. "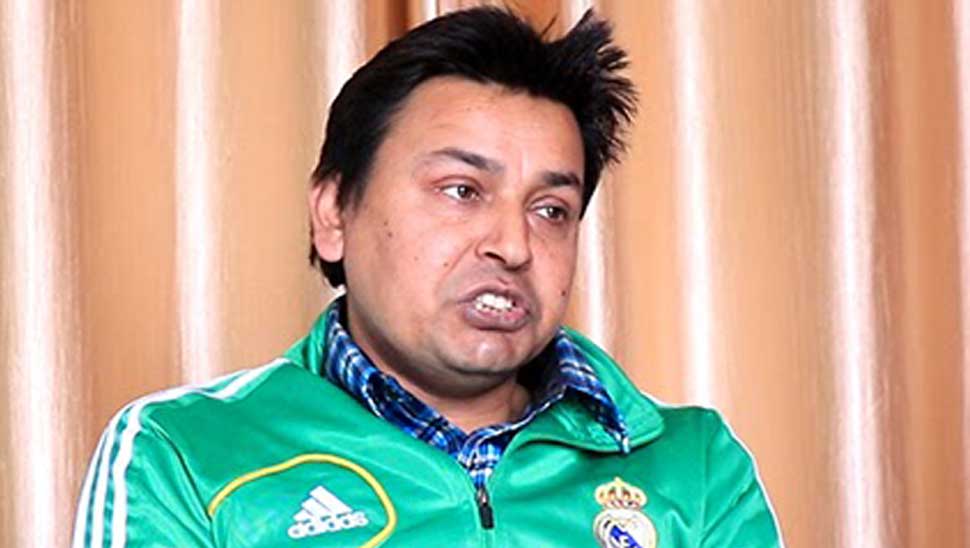 Why did Punya Gautam joined UML?
He said that he liked the UML's policy idea and this is what inspired him to join the UML. He says, "Integration is very necessary and it is only possible to move forward unitedly to meet the needs of the people for food, shelter and grandparents." He said that he came to UML for the welfare of the people after much thought. Similarly, he says that he came to UML because the ideology of UML and ML is not very different.
He has joined the CPN (UML) as his strategy, ideas, principles and perceptions are good. He says, "I have come to the UML to serve the people with great aspirations." He is of the view that the Left unity should not be broken, it should move forward together and only work for the country and the people. But he says the Left is a little too late to unite, it is too late to unite. He is of the view that those who come to unity should be promoted in unity and those who do not come should be promoted from the front. He says, "Communism is advancing through socialism by making the mind happy."
His Goal
Gautam, who has been active in politics since childhood, aims to serve the country and the people selflessly by engaging in politics all his life. He says, "As politics is the rule of politics and the art of living, I will remain dedicated to the service of the country and the people through politics as long as I live." He says that he is fit for everything. He says that he is always engaged in the service of the country and the people.
Interests of Punya Gautam
Gautam was interested in literature as well as politics. He has been awarded many times for reciting poems written by himself. He is very interested in literature. He has a habit of reading books by many local and foreign authors. He considers literature as a part of life. He says, "One side of life cannot be understood apart from literature."
He likes democratic and patriotic songs very much. He also likes the usual songs. Books on diplomacy, international relations and heroic warriors are his favorites. He likes to read biographies of great personalities.
Sorrow / happiness
She was happier when her daughter was born. He says that the death of his father, mother and friends in 2055 BS while he was in custody with extreme torture became the saddest moment of his life.
FAQ'S
Who is Punya Gautam ?
What is Biography of Punya Gautam ?
Charging Station Nepal : Electric Vehicles Charging Station Throughout Nepal
---
---