Ram Krishna Dhakal : A Short Glimpse on Ram Krishna Dhakal
---
ram Krishna Dhakal
Ram Krishna Dhakal is a famous young artist and singer of Nepal. He sings modern songs.
2.    Address                       :    Sainbu-8, House No. 7, Bhainsepati, Lalitpur, Nepal
3.    Date of Birth               :    23 July 1974
4.    Marital Status              :    Married
6.    Mother's Name            :    Mrs. Chandra Maya Dhakal
7.    Father's Name             :    Mr. Shiva Prasad Dhakal
8.    Education                    :    Intermediate
9.    Profession                   :    Singer/Performer
Ram Krishna Dhakal in a program
He had to struggle a lot to become a singer in his early days. After getting an opportunity in the singing field, he established himself as a good Nepali singer. He started his singing journey when he was young by singing famous songs of Narayan Gopal (Swar Samrat).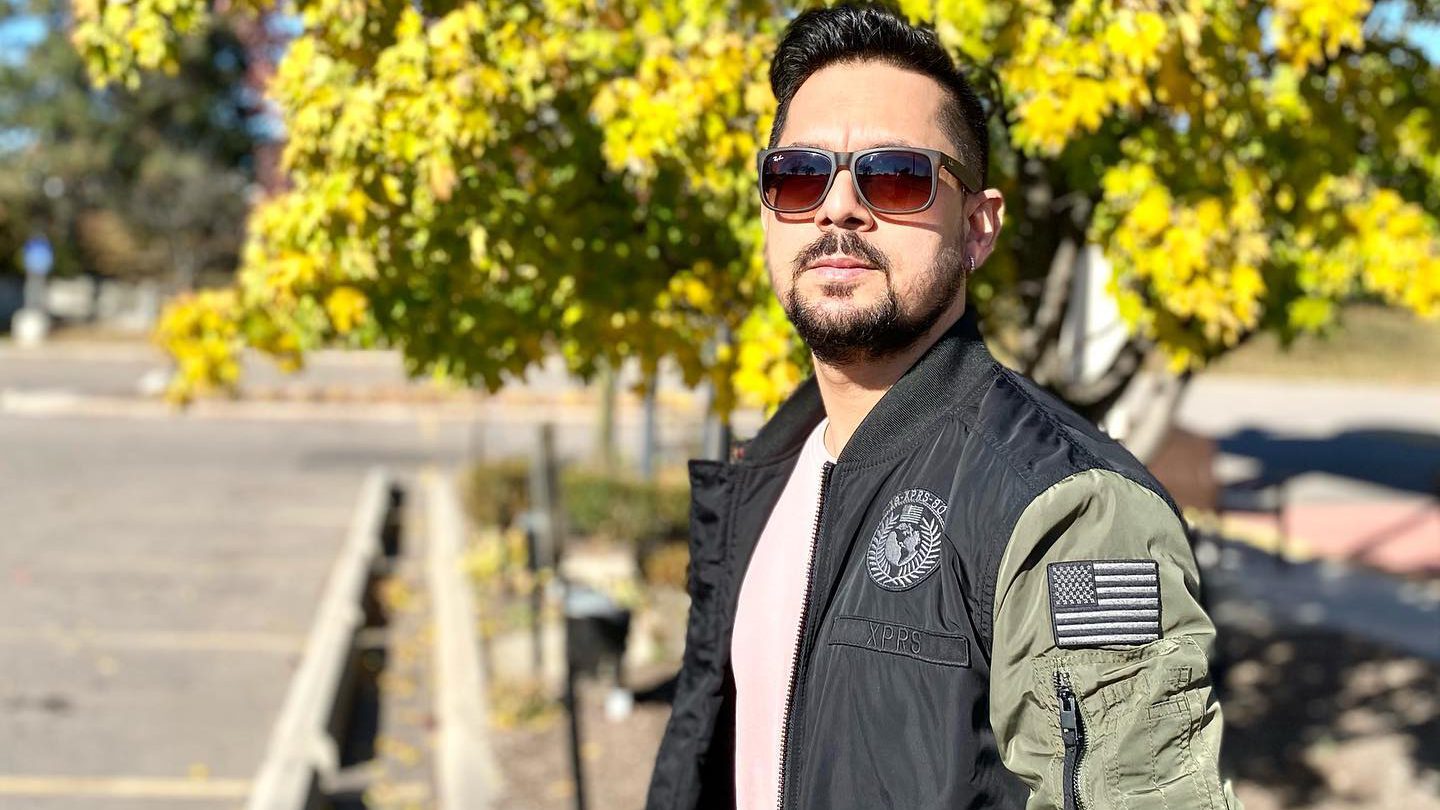 His musical career officially started in 2043 BS. He sang 22 songs in Hindi and Nepali for the first time in 2045 BS in the solo program 'Dhakal Sumdhur Saanjh'.He started gaining popularity with the song "Orali Lageko Harinko Chaal Vho".
Marital life
Ram Krishna and Neelam had a love marriage in the year 2059 BS. They have a daughter. Singer Ram and his wife have divorced.
His Albums:
Blessings (2050)
Ashish (2053)
Asha (2055)
Aroha (2056)
Urge (2058)
Aadhaar (2059)
Shelter (2061)
Arrival (2063)
My Friend (2065)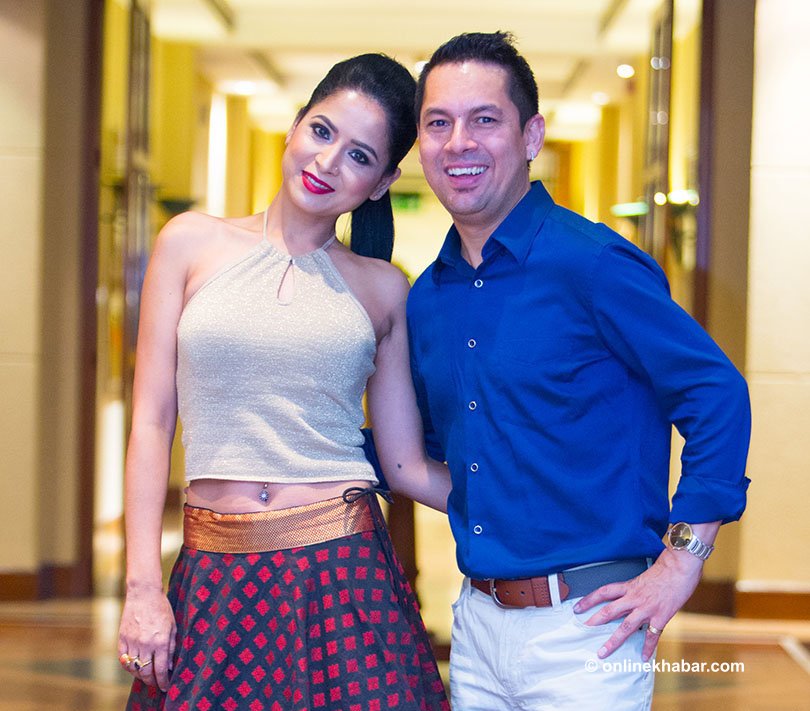 Awards and honors of Ram Krishna Dhakal
Gorkha Dakshin Bahu 2055
Narayangopal Youth Music Award 2057
Chhinnalata Singing Award 2066
---
---