Places to Visit Near Kathmandu :These 7 Places Will Mesmerize You
---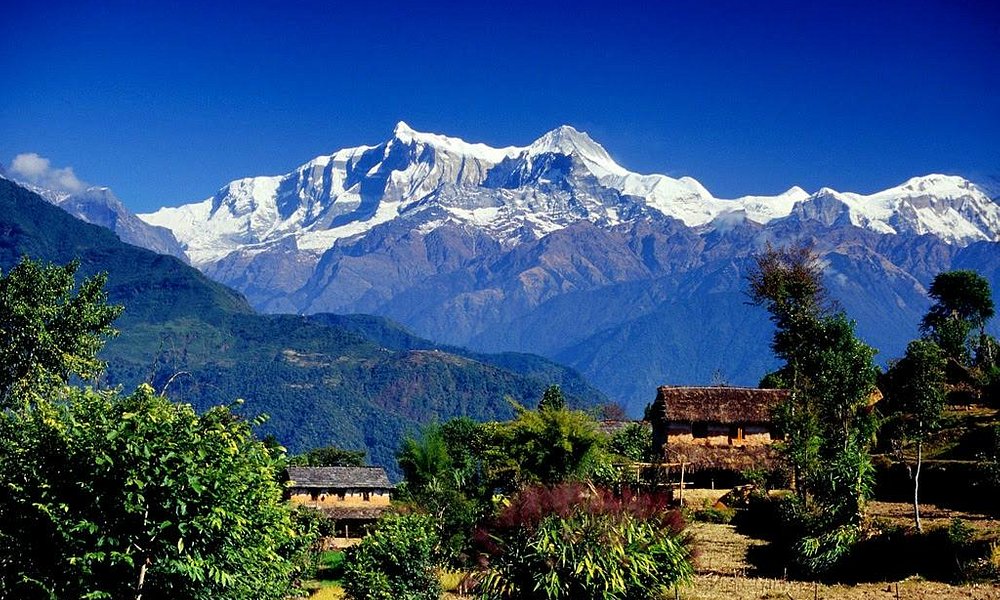 Places to Visit Near Kathmandu
Nagarkot
Places to Visit Near Kathmandu, Kathmandu is a famous scenic spot nearby. It is located 32 kilometers northeast of Kathmandu. When the weather is clear from Nagarkot, you can see the breathtaking view of the majestic Himalayan peaks in the north as well as the world's highest peak, Mount Everest. Other mountain peaks seen from here include Mananslu, Ganesh Himal, Lamtang Himal, Gauri Shankar, Chavu, Lhotse, Makalu Nembul, etc. from Dhaulagiri Range to Kanchenjunga Range. Nagarkot area is also famous for its sunrise view from the lap of the mountains.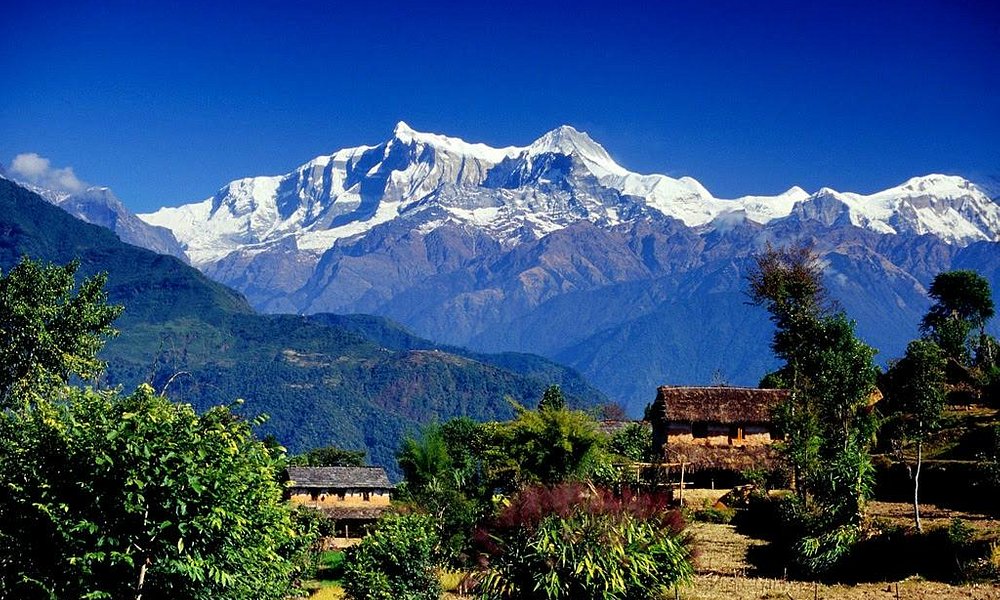 Kakani
Kakani is a village development committee in Nuwakot district. Kakani, a tourist area in Nuwakot district, is at a distance of 20 kilometers from Kathmandu. It is located at an altitude of 2200 meters above sea level. This place is also famous for Strawberry. It can also be a suitable destination for those who like to eat trout. It is a great place to stay overnight from Kathmandu or to come and go on the same day.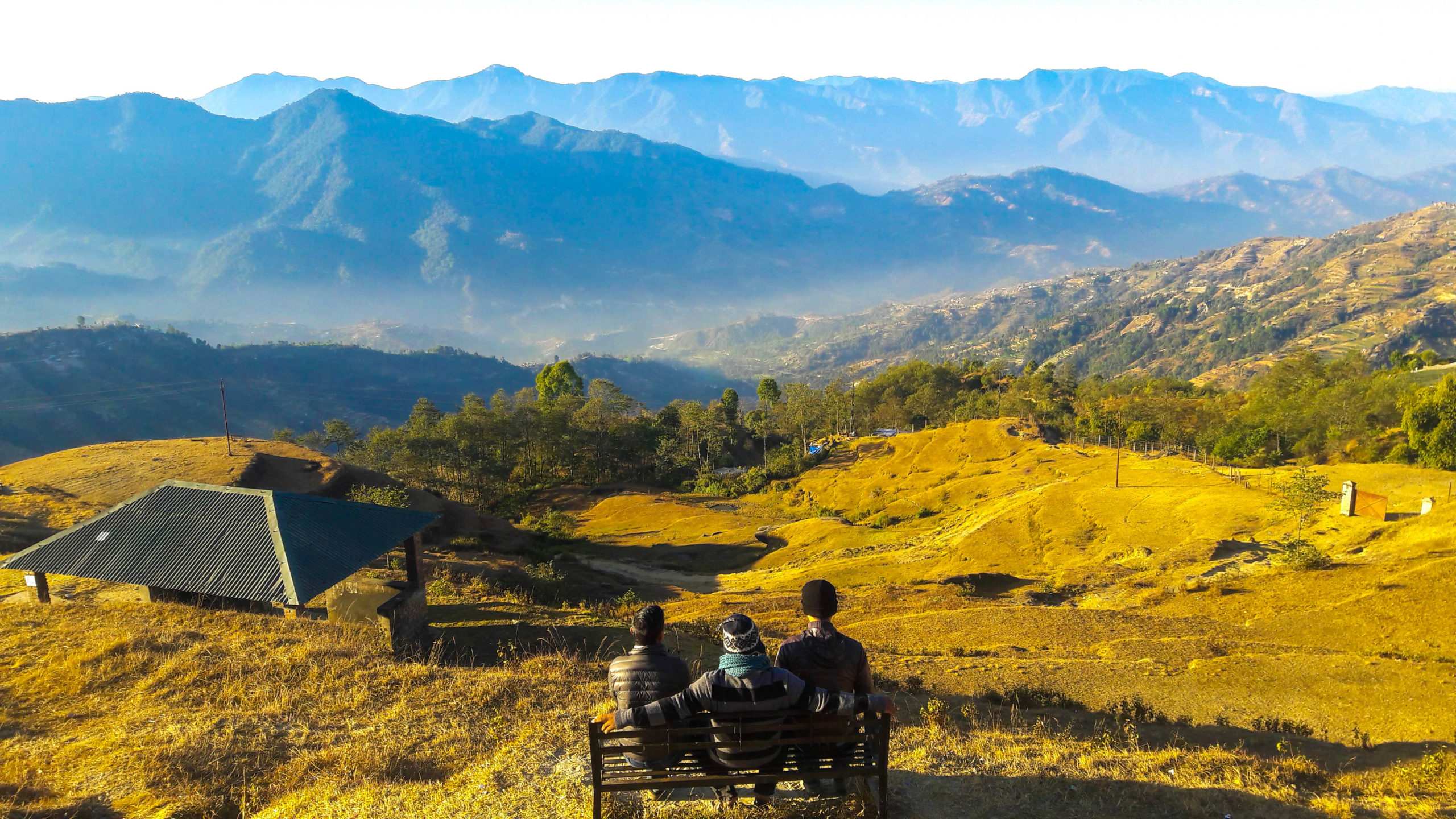 Daman
From Kathmandu, Daman can be reached in three hours by crossing the distance of 75 km from Prithvi Highway via Thankot and Naubise. If you go through the unpaved road of Chitlang via Chandragiri, you can reach even faster. Similarly, there is another alternative route from Dakshinkali to Fakhel and from Tistung to Kulekhani. After crossing 33 kilometers from Hetauda, ​​you reach Daman. From Daman, Annapurna, Manaslu, Ganesh, Langtang, Dorje Lakpa, Gaurishankar and other mountains can be seen. In winter, Daman turns black due to snowfall.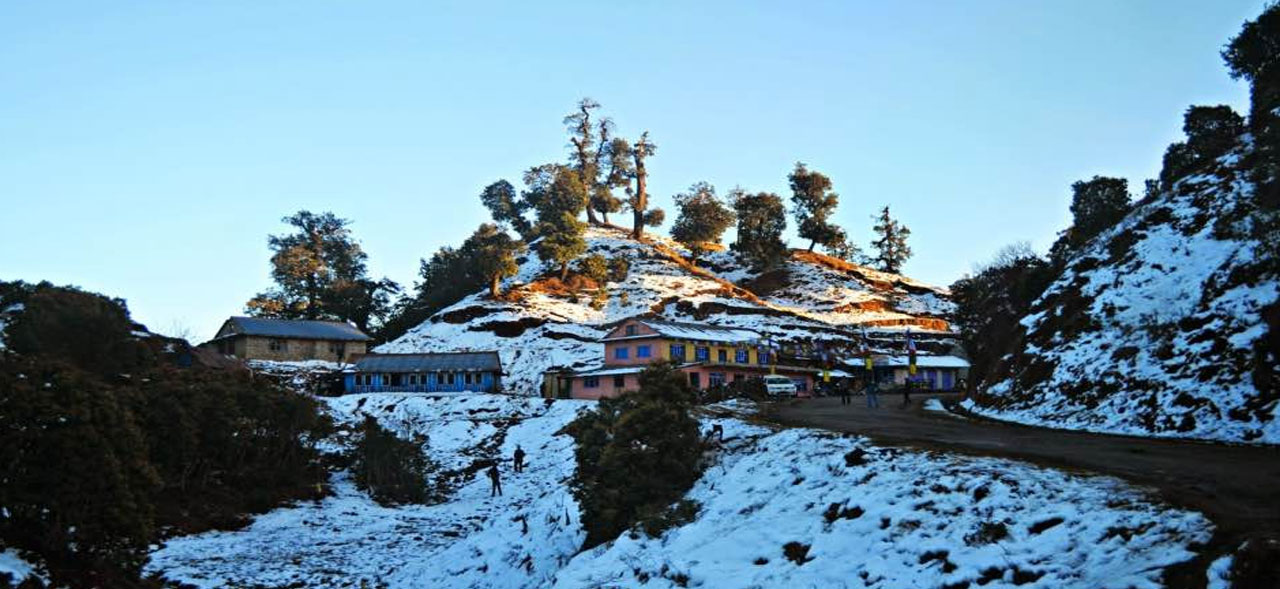 Manakamana
The philosophy of Manakamana temple in Gorkha is like a pilgrimage site for Hindus. From Manaslu Himachuli and Annapurna range can be seen from this temple which can be reached by cable car from Kurintar of Chitwan. If you like to travel on foot, you can reach the Manakamana Temple after crossing a small bridge over the Aanbukhaireniba Marshyangdi River on the Prithvi Highway and walking uphill for about 4 hours. It is a good place to stay overnight from Kathmandu.
Sauraha
Sauraha, the third largest tourist destination in Nepal, is famous for its wildlife tourism. The main attractions of the Chitwan National Park are elephant rides, jungle safaris, boat rides on the Rapti River, sunset and Tharu culture. Sauraha, an important destination for both internal and external tourists, is located about 18 km east-south of Chitwan Bharatpur.
Bandipur
A historic city that has its own significance. Bandipur is also a living history of being a trading center at one time and later sidelined for various reasons. Various myths about Bandipu are in place, but the Annapurna and Dhaulagiri mountain ranges, which are open during the winter, may be suitable destinations for observation. Not too far from Kathmandu, Pokhara, this destination is also a suitable destination for a day trip.
Pokhara
Pokhara is the first place of choice for tourists. After reaching this area, you can not only see the mountains in front of your eyes but also go boating in the lake. Those who want to see the caves here and those who like cave and adventure sports can enjoy adventure sports like paragliding, alta, bungee jumping. Apart from this, there are temples of various religious significance for tourists interested in religion, including the Bindhyabasini and Barahi temples.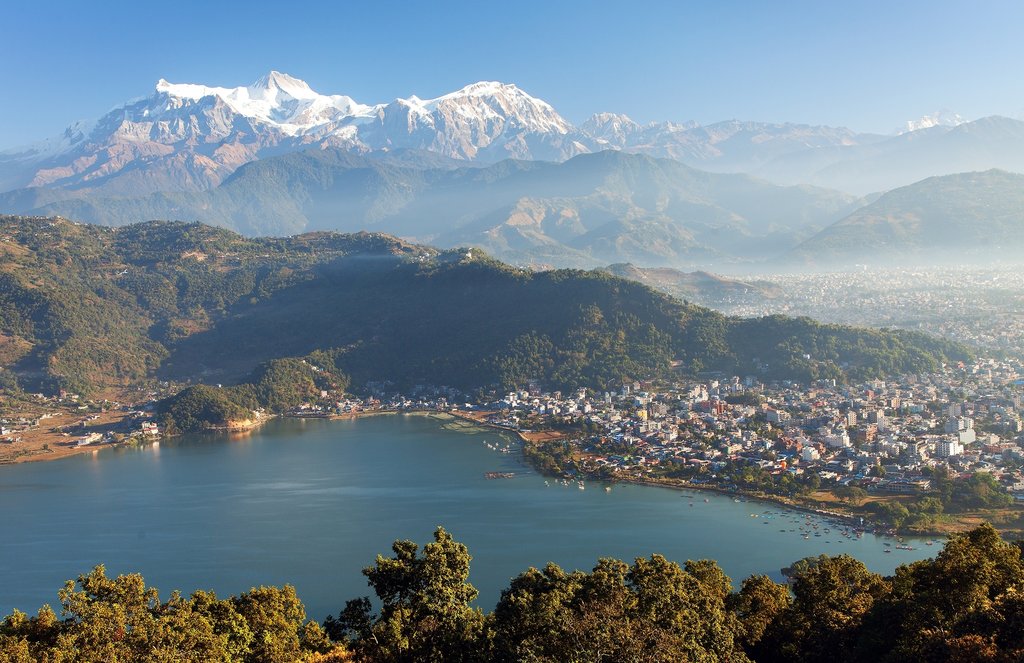 ---
---