Richest Person in Nepal : The List of 5 Richest Nepali In World
---
Richest Person in Nepal
Nepal is regarded as a poor country. Due to its economic instability it has low economic growth and hence considered to be one of the poorest country in the world. Per capita income of Nepal is just $1071 per year which is very low compared to the world's average. But In Nepal ,some people exists who earn millions of dollars every year and considered to be the richest one not only in Nepal but around the globe. Today we will discuss about such 5 richest Nepalis.
1.Aditya Jha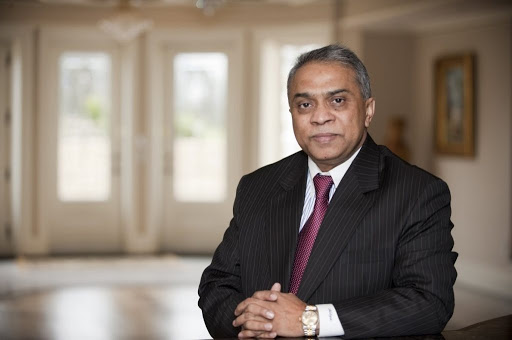 Aditya Jha was born in a middle class family in Janakpur,where he had three brothers and two sisters. Her father was a lawyer who had been practicing law in Sitamani, a village on the Nepal-India border. He completed his schooling in the village and after SLC he went to Delhi for his studies.After graduating from Hansraj College, Delhi, he did his Masters in Mathematical Statistics from Kurukshetra University.
There he completed his postgraduate studies in commuter science after graduation. After that, he spent 3-4 years at Jawaharlal Nehru University as a research scholar.Then he went to Paris for further study. After his studies, he worked in India. But in late 1994, he moved to Canada and began working as a manager at the prestigious Bell Canada company. Shortly afterwards, he started his own company with four friends. After getting success from the first company opened in this way, he re-opened the second company and also opened the third company. Along with his financial success, he also started doing social work in various fields. He then started the POA Foundation, a social organization that began offering scholarships to young students with disabilities in Canada.
He has been working in various fields in India, Nepal and Canada. It is said that he has more than a billion assets by contributing in various fields. In Nepal, he has brought a laptop project to a student. In addition, he has opened an organization in India to fight against HIV. He currently lives in Canada.
2. Balram Chainrai (Balu)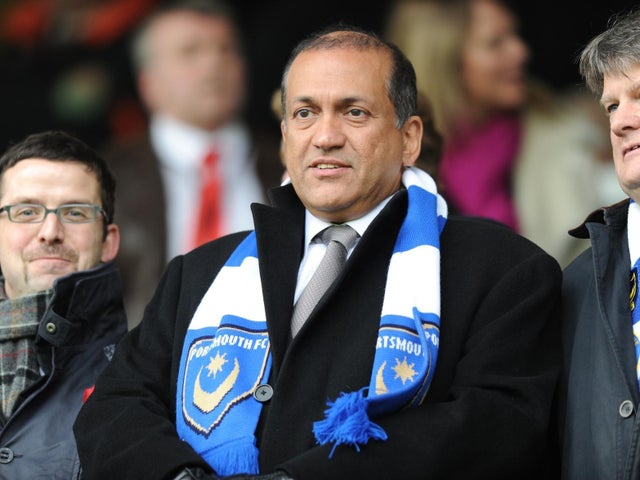 Balram Chainrai, who wants to identify himself as Balu Chainrai, was born in 1958 in Okhaldhunga. His father P.G. Chainrai served in the British Army. With the promotion in the army, he took his family to Hong Kong. Balu also reached Hong Kong at an early age. When he got there, he was educated at the same school. After finishing school, he easily got a British passport. Thus he reached the UK from Nepal via Hong Kong.
He is said to have started the business from an early age. Herrington Enterprises, which he opened in 1984, has been selling electrical goods as well as dolls and computer parts. His business specializes in real estate, entertainment, hotels and solar power. He is also the owner of Portsmouth City Football Club, an English Premier League club.
His business is spread across Asia, the Middle East, Europe, Eastern Europe, Ukraine and Russia. His name also comes up when he is named among the richest Nepalis in the world. However, it is unknown at this time what he will do after leaving the post.He is married to a woman of Indian origin and has three children. He is also a key member of the South Asian Society of Hong Kong. He is said to have renounced Nepali citizenship long ago. He currently lives in Hong Kong.
3.Sesh Ghale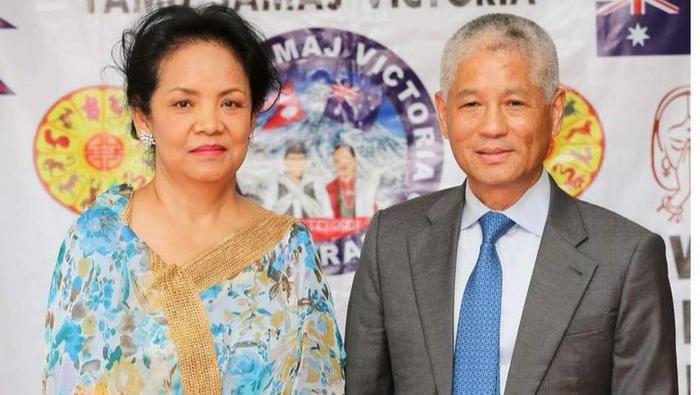 The current president of the Non-Resident Nepali Association, Shesh Ghale, is a Nepali living in Australia. Born in Lamjung district, he came to Australia to study and had a master's degree in civil engineering. Since then, he has been investing in education, making him one of the 99 richest people in Australia. His wife Jamuna Gurung is also one of the richest women in Australia. The rest of the family members  has also been working in the social sector.
4. Upendra Mahato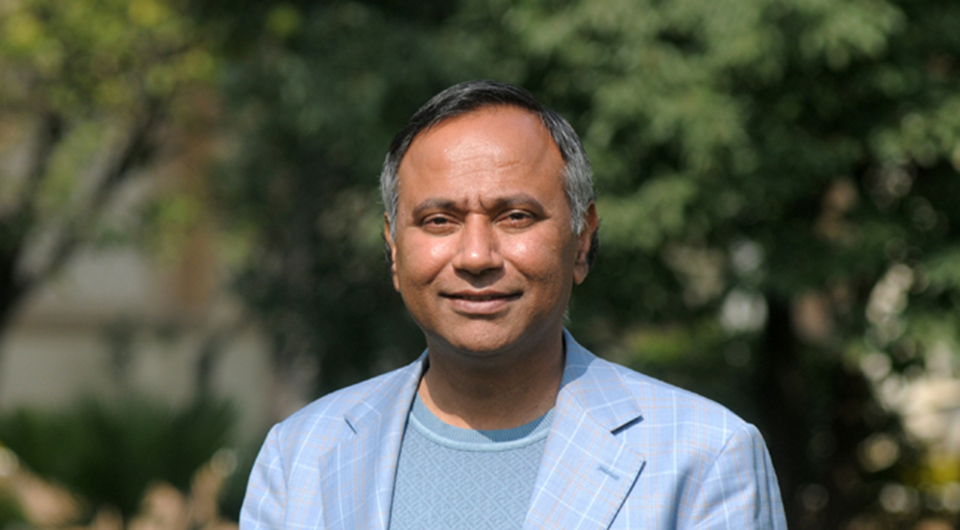 Upendra Mahato, who currently resides in Russia, is a former president of Graha Awasiya Nepal. He is also the President of Russia-Nepal Chamber of Commerce and Industry. He is also Nepal's representative for Belarus. He is also the first Nepali to get Doctor of Science (DSC). In addition to business, he has invested in yoga and instruments. From building an old age home in Devghat to building his district Siraha hospital, calling Swami Ramdev to Nepal and practicing yoga, he has been working in Samata School where he can study for Rs 100.
5.Binod Chaudhary
Born on April 14, 1955, Binod Chaudhary is the Chairman of the Chaudhary Group, which has more than 80 companies. Chaudhary is also a successful businessman who has been included in the list of billionaires published by Forbes Magazine. He is therefore also called the dollar billionaire. Apart from business, he is also active in various government and social activities. He also served as a member of the Constituent Assembly from 2008 to 2012. He also has a special interest in literature, art and music.
---
---