Religious Tourism in Nepal : The Most Beautiful Destinations
---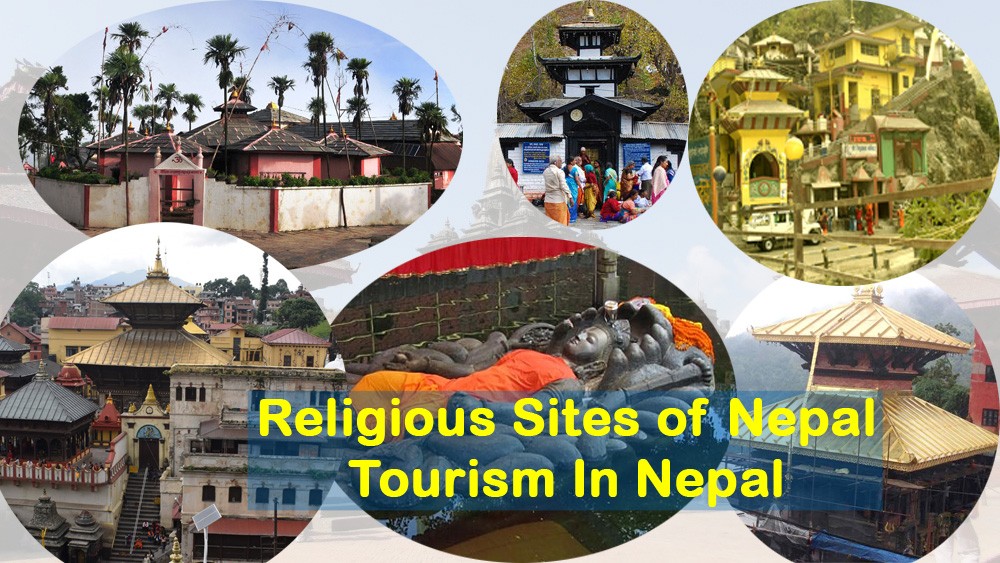 Religious Tourism in Nepal
Religious Tourism in Nepal, The number of tourists is increasing in Nepal, which is an important destination of religious tourism in the world. It has been found that most of the tourists visiting Nepal choose to visit the holy religious area. Tourists are attracted due to the cultural heritage of archeological importance including Lumbini and Pashupatinath. The 10 World Heritage Sites are Pashupatinath, Bouddhanath, Swayambhunath, Changunarayan, Basantapur Durbar Area, Patan Durbar Area, Bhaktapur Durbar Area, Lumbini, Sagarmatha National Park and Chitwan National Park. The number of tourists visiting these places is increasing every year.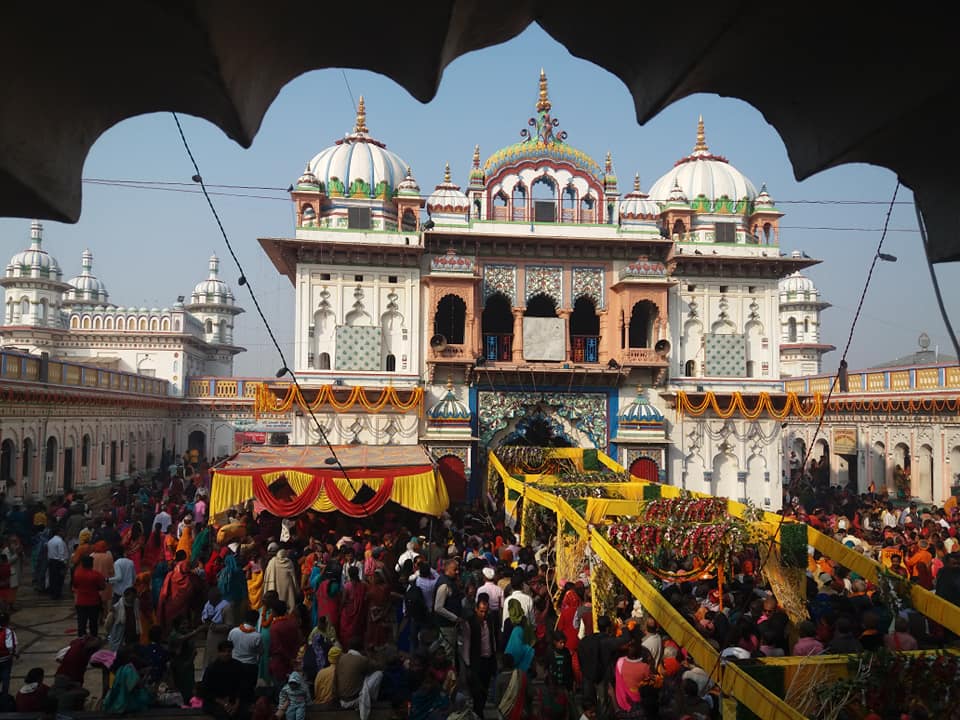 Nepal is the center of the world for Hinduism and Buddhism. Hindus all over the world want to visit Pashupatinath once in their lifetime. Similarly, Buddhists around the world want to visit the birthplace of Gautama Buddha. According to the 'Tourism Statistics of Nepal 2015' published by the Ministry of Culture, Tourism and Civil Aviation, Lumbini is the birthplace of Lord Gautam Buddha, the pioneer of peace.
In 2015, one lakh 29 thousand 180 people visited Lumbini, while in 2014, one lakh 32 thousand 926 people visited Lumbini. Similarly, about 90,000 tourists have visited Pashupatinath temple in the fiscal year 2072/73 BS. According to the Pashupati Area Development Fund, the highest number of visits was one lakh 66 thousand in the last fiscal year 2071/72 BS.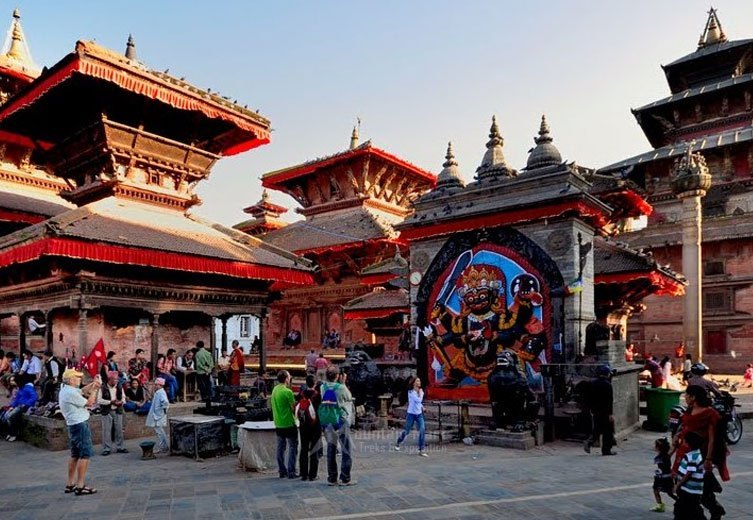 Due to the earthquake and blockade, the number of tourist visits has decreased by 53 percent in 2015. Member Secretary of Pashupati Area Development Fund Dr Govinda Tandon says that the number of religious tourists has been increasing recently. Two types of religious tourists (Indian and third country) come to Nepal. According to Tandal, Pashupatinath is believed to be incomplete without visiting Pashupatinath of Nepal even if Indian tourists visit Chardham in India.
Tourists from third countries come to see the living heritage sites, monasteries, temples, etc. of the Pashupati region. On the other hand, Pashupatinath is also seen as important for religious harmony. "Religious tourists come to see the living heritage, various religious activities, and the burning of corpses," he said.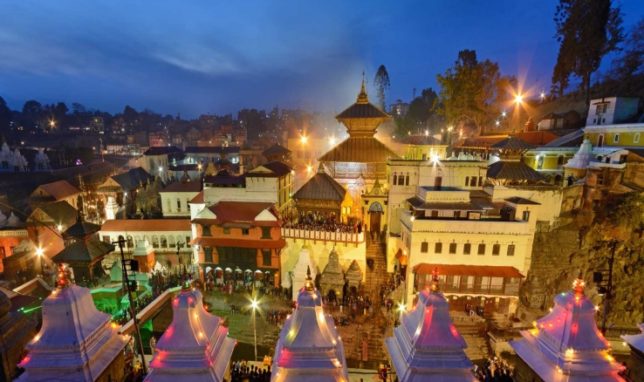 Tourists from India, Sri Lanka, Malaysia, Singapore, UK, USA, Australia, Canada and other countries come for religious tourism. Tourists from China, Thailand, Japan, Europe and other countries come to see the heritage. According to the Ministry of Tourism, one lakh 43 thousand 887 tourists visited Pashupatinath in 2011, one lakh 39 thousand 885 in 2012 and one lakh 56 thousand 858 in 2013.
Three lakh 84 thousand 321 people have visited the National Parks and Conservation Area. In 2015, five lakh 38 thousand 970 tourists and in 2014, seven lakh 90 thousand 118 tourists came to visit. Tourist traffic has decreased by 32 percent compared to the previous year due to the earthquake and blockade.
---
---