Homestay In Nepal : Shree Antu, Gabar Valley and Chitlang Homestay
---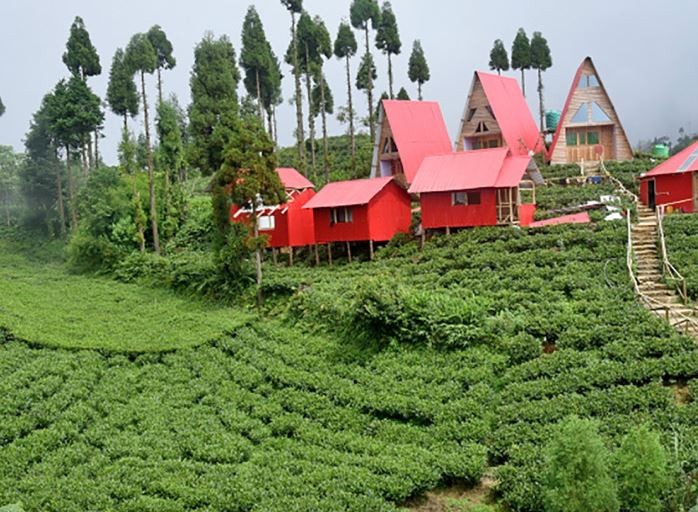 Homestay In Nepal
Homestay In Nepal ,The attraction of homestays for domestic tourists is also increasing as they can be visited at low cost. Homestay tourism, which started in 1954 BS from Sirubari of Syangja, has been the focal point of the tour. The main features of Homestay are to display local art and culture, to entertain guests, and to promote original products. Here are the features and characteristics of some homestays that are providing services after the epidemic.
Shree Antu, Ilam :Homestay In Nepal
Famous for sunrise and tea, Shree Antu Community Homestay in Ilam. Antudanda is popular for sunrise and sunset views. Homestay operator Anil Giri says that from here, one can see the scenery of the mountains including Kanchenjunga, the beauty of Antupokhari, Siliguri, Kharsang, Mirik and Terai fields of India. From Antudanda, one can see the magnificent view of Mirik Bazaar as well as the Himalayas, Kanchenjunga and Kumbhakarna. For tourists, he says, homestay entrepreneurs are promoting original traditions and culture, rural food.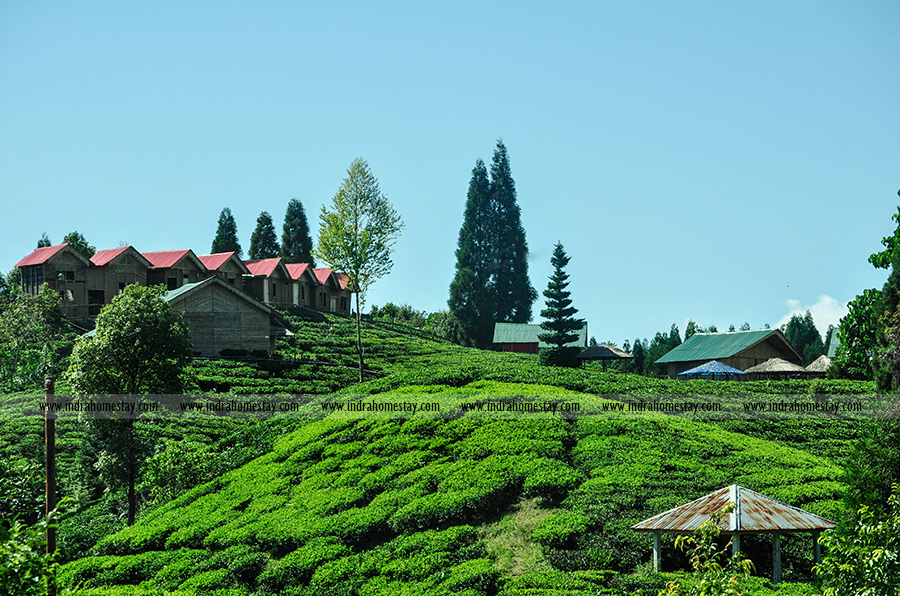 He says that everyone can enjoy homestay as the Antu Homestay facility is complete. Most of Antu is covered by tea plantations. It costs from Rs 2,500 to Rs 3,000 per night in a room with attached bathroom in the homestay. You have to travel 14 km from Fikal in Ilam. It is a 45-minute bus and jeep ride from Fikal.
Gavar Valley, Banke
It is the first community homestay in Banke district – Gavar Valley Community Homestay. Homestay services are in operation in 17 houses in the valley located in Banke Baijnath Municipality. Tharu and Mughals live together in the village. Homestay President Krishna Chaudhary says that traditional dishes can be tasted in the mixed culture of Mugheli Tharu in Gavar Valley.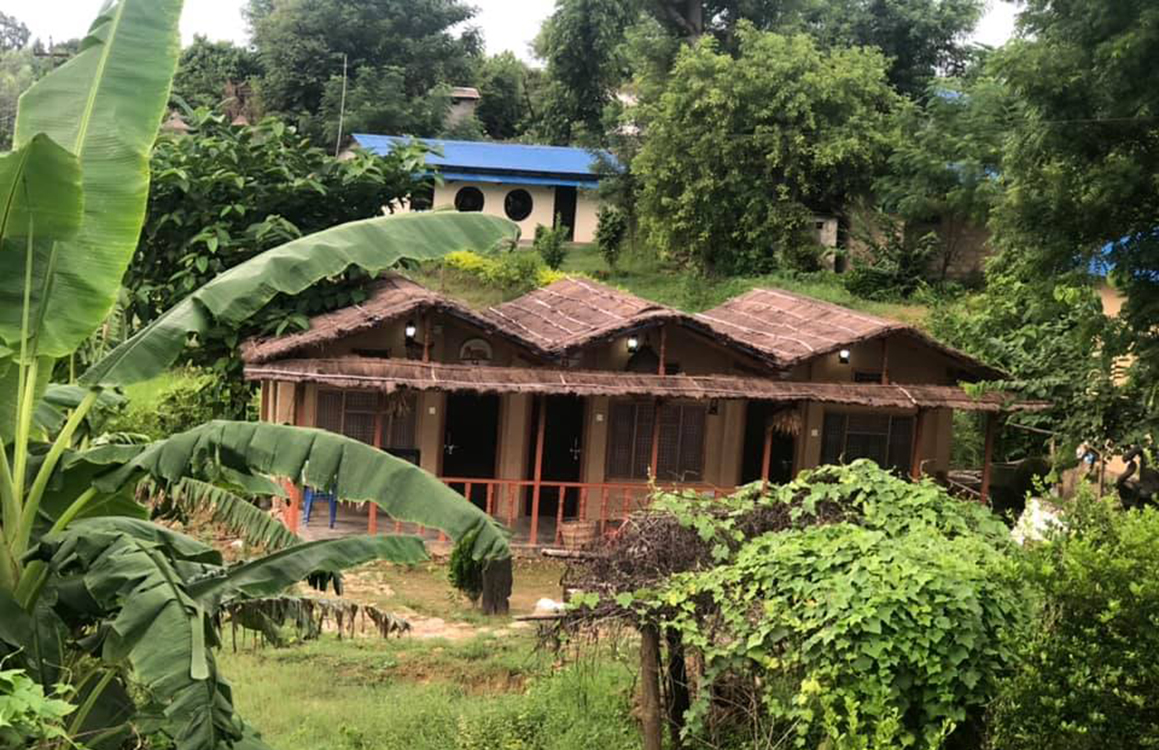 According to him, Tharu tastes like Anadi's rice, Dhikri, Kodo, Dhindo, Ghoghi and Gangto can be tasted in the homestay. It costs Rs 1,000 per person in the valley. To reach Gavar Valley, one can travel by air or bus to Nepalgunj. You can reach Kohalpur by crossing the 10 km road from Nepalgunj. The valley is 8 km from Kohalpur. To reach Gavar Valley from Kohalpur, one has to travel 1 km on a dirt road.
Chitlang Homestay Makwanpur :Homestay In Nepal
Chitlang Homestay is located at 2,280 meters in Chitlang of Makwanpur district. Tourists visiting Chitlang can observe the Chaitya built by Emperor Ashoka in 273 BC. Organic products like radish, greens, potato and groundnut are found in Chitlang. Goat's milk products can also be tasted at this place. Radhakrishna Basnet, coordinator of Homestay, says that the attraction of tourists in this homestay has increased due to the natural beauty, cultural and religious significance of Chitlang, known as the Organic Village.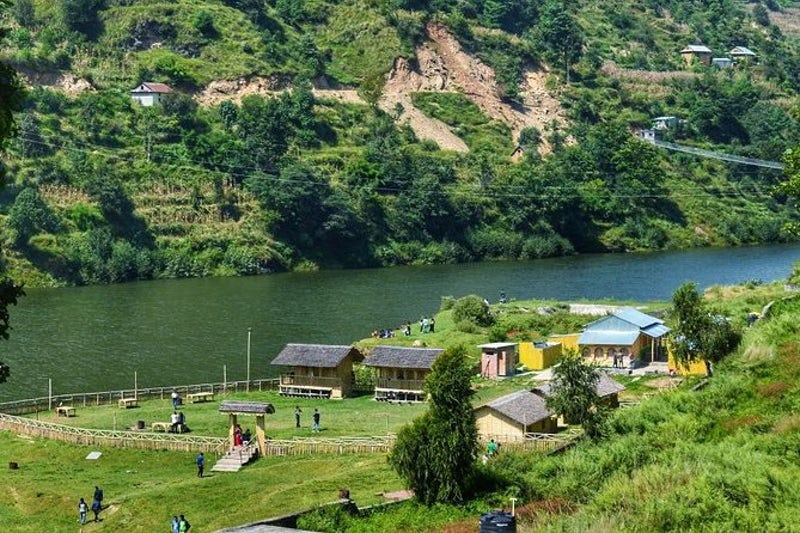 According to him, tourists visiting this homestay can see the beautiful scenery of Indrasarovar, Palung, Daman and Seembhanjyang built for the Kulekhani Hydropower Project. Homestay costs Rs 1,200 per night package. Chitlang can be reached from Kathmandu via Chandragiri.
---
---