Nepali Homestay : The Amaltari and Panauti Homestay in Nepal
---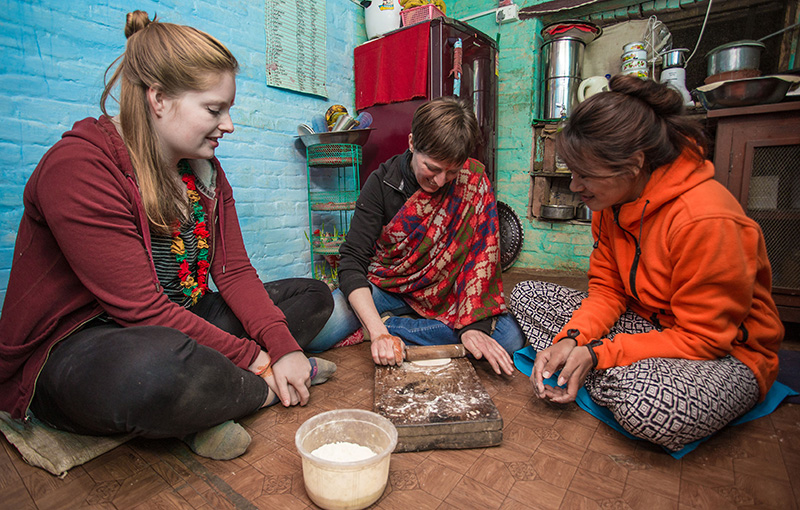 Nepali Homestay
Amaltari Homestay, Nawalpur
Nepali Homestay is increasing. The Bote and Tharu communities live in the Amaltari Homestay area in Kawasoti of Nawalparasi district. Adjacent to Chitwan National Park, this homestay offers jungle safaris, elephant and cart safaris, boat safaris and fishing on the Narayani River. In this homestay you can taste local chicken meat and fish. Homestay is in operation in 22 houses including Tharu, Musahar and Botel in Baghkhor village, about seven kilometers south of Kawasoti on the East-West Highway.

Homestay operator Dhanram Guru says that guests will be welcomed here with Tharu dishes made from chichar, fish, snails, pickles and ducks. The homestay will feature Tharu sticks, jhumra and jogeda and Boteko Goleni dances reflecting Tharu and Bote culture for the welcome and entertainment of the guests, he said. He said that rhinos, tigers, bears, birds and biodiversity would attract tourists. The 31-home homestay has a capacity of 124 people.
Rooms with attached bathrooms cost Rs 980 per night. That includes food and breakfast. You have to go through Narayanghat to reach Amaltari. Amaltari can be reached after a journey of 35 kilometers from Narayanghat.
Panauti Community Homestay, Kavre
Panauti Homestay in Kavrepalanchok district is a homestay run by women for economic upliftment. Homestay chairperson Sheila Amatya says that Homestay has been brought into operation to improve the economic condition of women who are confined at home. There are 17 houses in operation in Homestay. Homestay has a capacity of up to 80 people. Monuments, temples and other archeological objects can be observed in the historical Panauti area.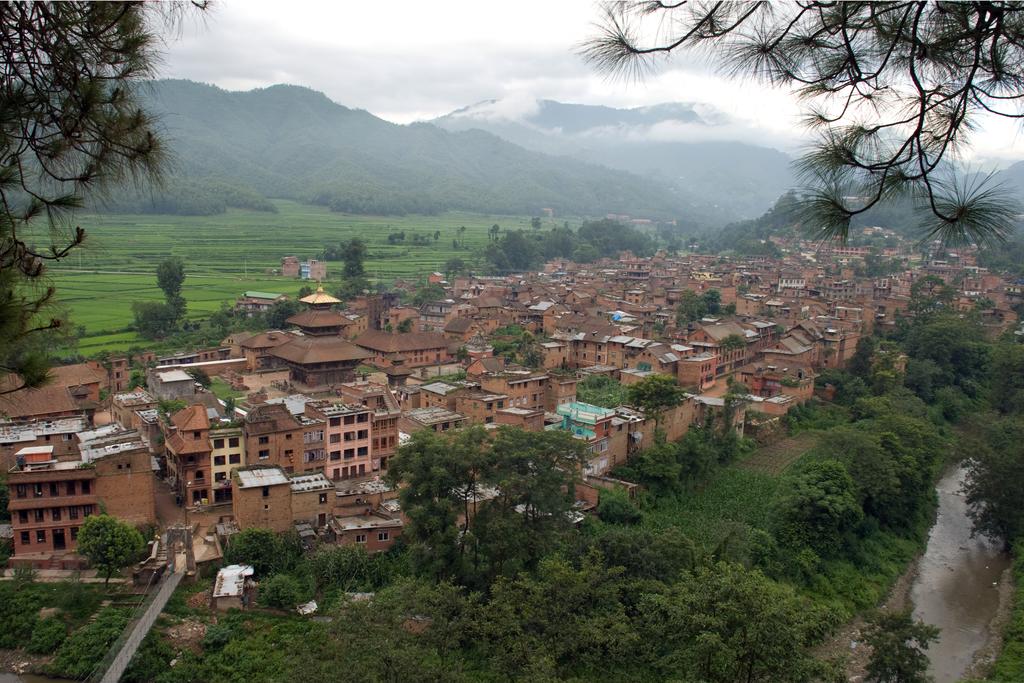 In this homestay, the guests taste the local dishes while blending in with the local culture. The guests are involved in the procession and planting of paddy and are included in the work of the locals. Hiking can also be done while staying in this homestay. Hiking in Panauti, Sanga, Namobuddha can be enjoyed. Spending one night here costs Rs 1,700. This includes lunch, breakfast.
---
---