Tiktok Made An Anonymous Place Into A Sudden Discussion,
---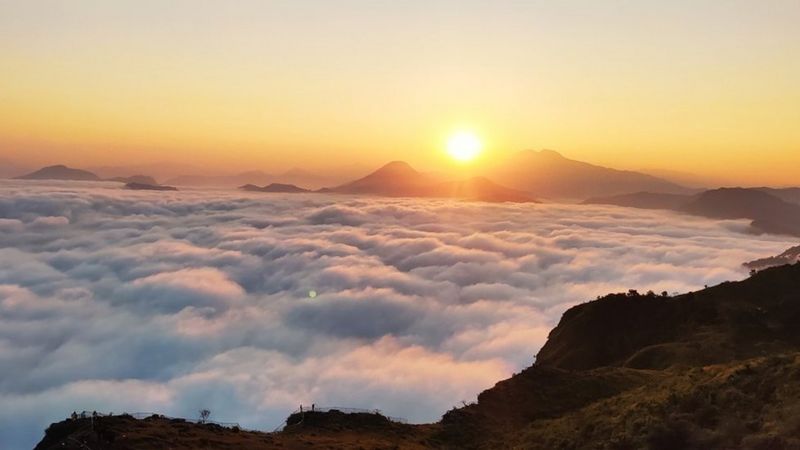 Tiktok Nepal
Tiktok : Rarely have the names of some of the coronavirus epidemics come to the fore. Some of the popular places on social media are Manahunkot in Nahu, Tindhare Jharna in Kavre, Selfie Road in Shanischare in Morang and Bungee Jump in Rock Garden Mountain in Kanchanpur. Although the development of infrastructure in these places with tourism potential has been going on for some time now, tourism entrepreneurs and experts in the area say that it has suddenly come to the fore due to social media. – Tiktok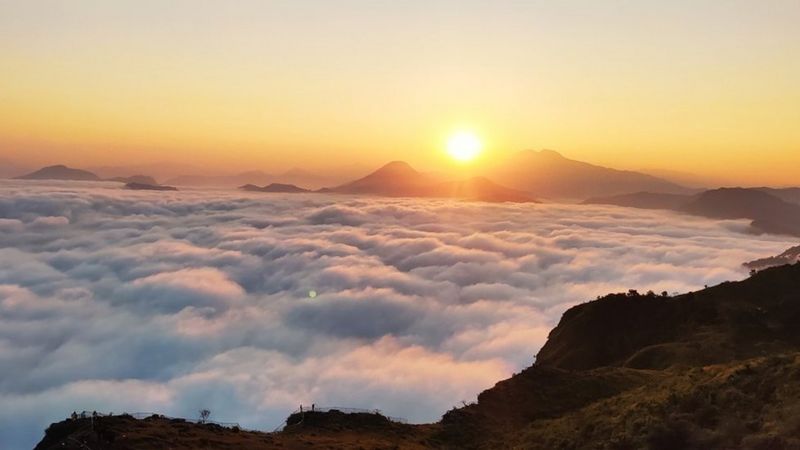 We had been working on the infrastructure for two years, but due to the ticket, Manhunkot suddenly became famous. In the midst of the epidemic, it has become difficult to contain the current number of tourists, said Ward Chairman Mohan Prasad Shrestha.-Tiktok
Stop buying and selling land
Shrestha said that the sale of land in Manahunkot in Tanahu's Beas Municipality-5 has been stopped for fear of displacing the crocodile settlement in Manahunkot as the number of tourists has increased. The construction of infrastructure in the area started two years ago with the aim of visiting the year 2020 BS.
He said that the number of people coming to Manahunkot on holidays has reached 10,000 in just two weeks. "Right now, we are telling people not to overcrowd and to come only after meeting health standards," said Shrestha. Due to the tourists going to Manahunkot after Dashain, the pictures of cars and motorcycles jammed for hours went viral.Tiktok
Kavre's three-pronged waterfall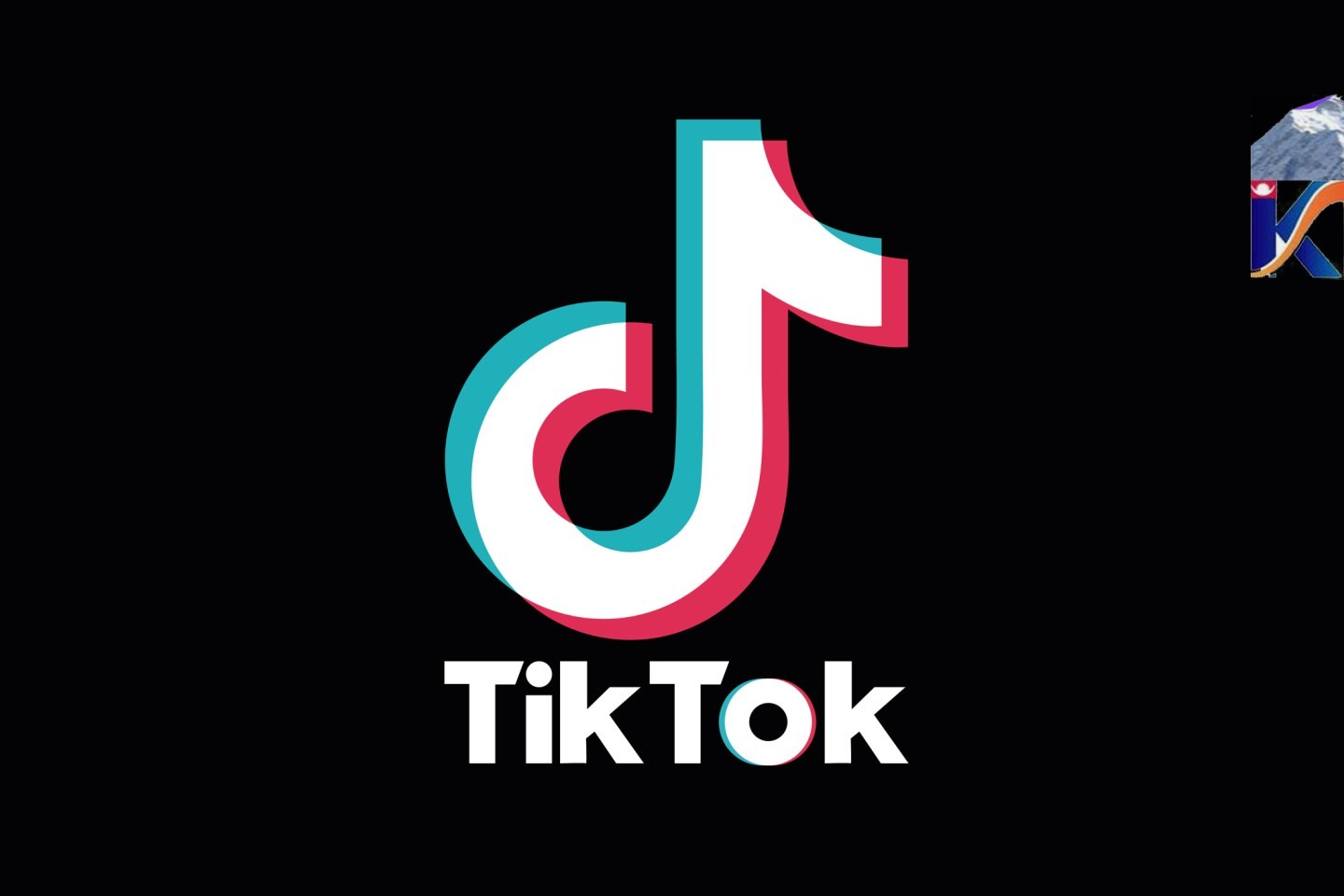 The price of land has gone up
Like Manahunkot, Kavre's three-pronged waterfall is also a popular destination for social media amid epidemics. It is said that the price of land around the place has gone up even though there is no road to reach the destination. Tiktok
Compared to the waterfall shown in the Hindi movie Bahubali 1, social media users have even called the place Bahubali Jharna. It is said that as soon as the tourism potential is seen, physical infrastructures and homestays are being built there.
Selfie Road on the way to Bokre Chowk in Pathari Shanischare Municipality-2 of Morang is also in the news now. It is said that the place where cars drive in the middle and trees are seen in the side is also popular due to the ticking.Tiktok
Former Chief Executive Officer of the Tourism Board, Deepak Raj Joshi, says that social media has a big hand in bringing such tourist potential to the forefront.
Social media has become a very effective medium for promoting tourism and food. It is necessary to understand its importance and make plans accordingly, said Joshi.
According to him, social media users have a bigger role to play in any place than the development of physical infrastructure. Tiktok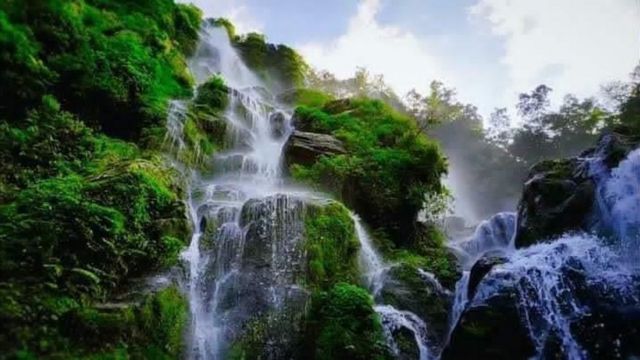 "We need to understand how indispensable the use of social media is to attract tourists when it comes to promoting tourism from the local level to the central level," he said. Tiktok
According to him, even though it is already a tourist destination, the popular places due to social media are Charali on the way to Ilam, Karnali Chisapani Bridge and Rock Garden in Kanchanpur. Tiktok
---
---