Solukhumbu District : Places To See Mount Everest ,Nepal
---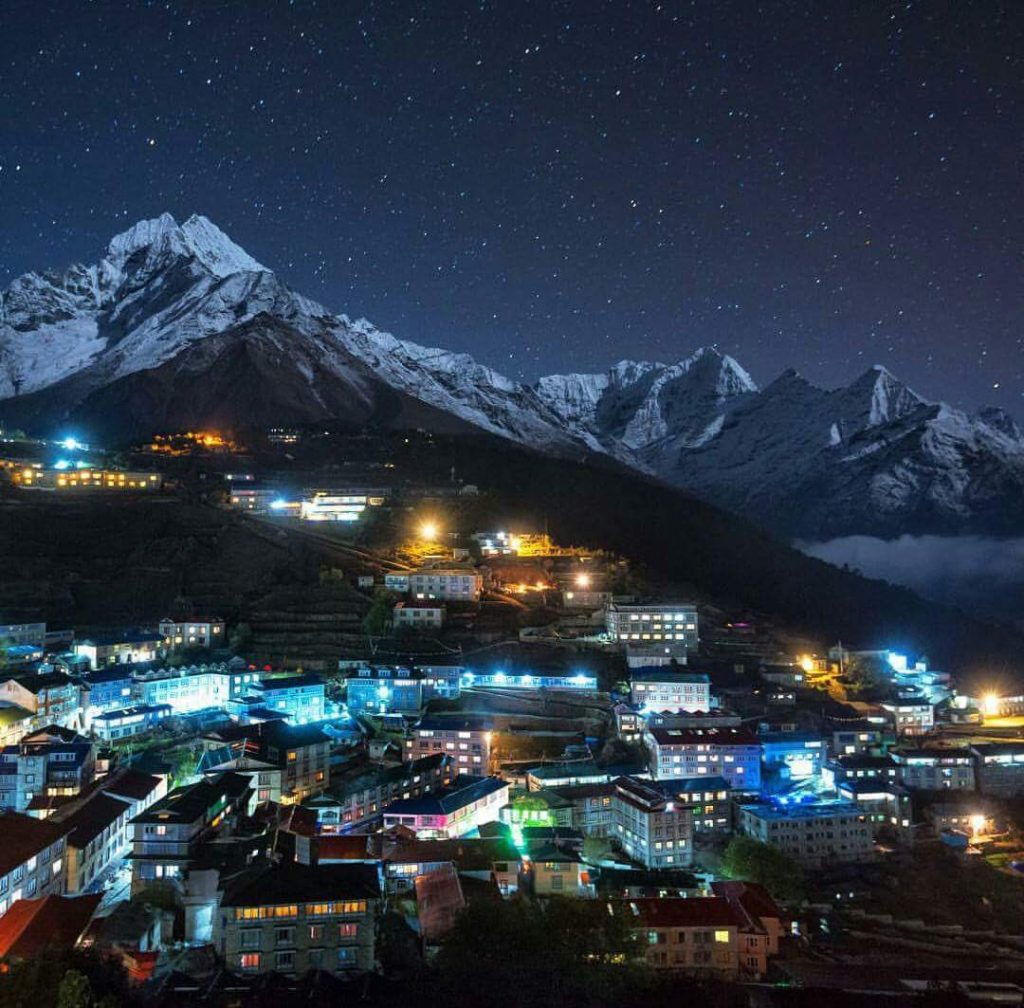 Solukhumbu
Solukhumbu district has Khumjung and Namche bazaars located between the descending Sagarmatha, Lhotse, Nuptse, Amadablum, sweet and picturesque view of the mountain range. And there are Lukla Bazaar and Lukla Airport waiting for trekking and climbers in the courtyards of Konde and Khangatyaga, which are changing from time to time.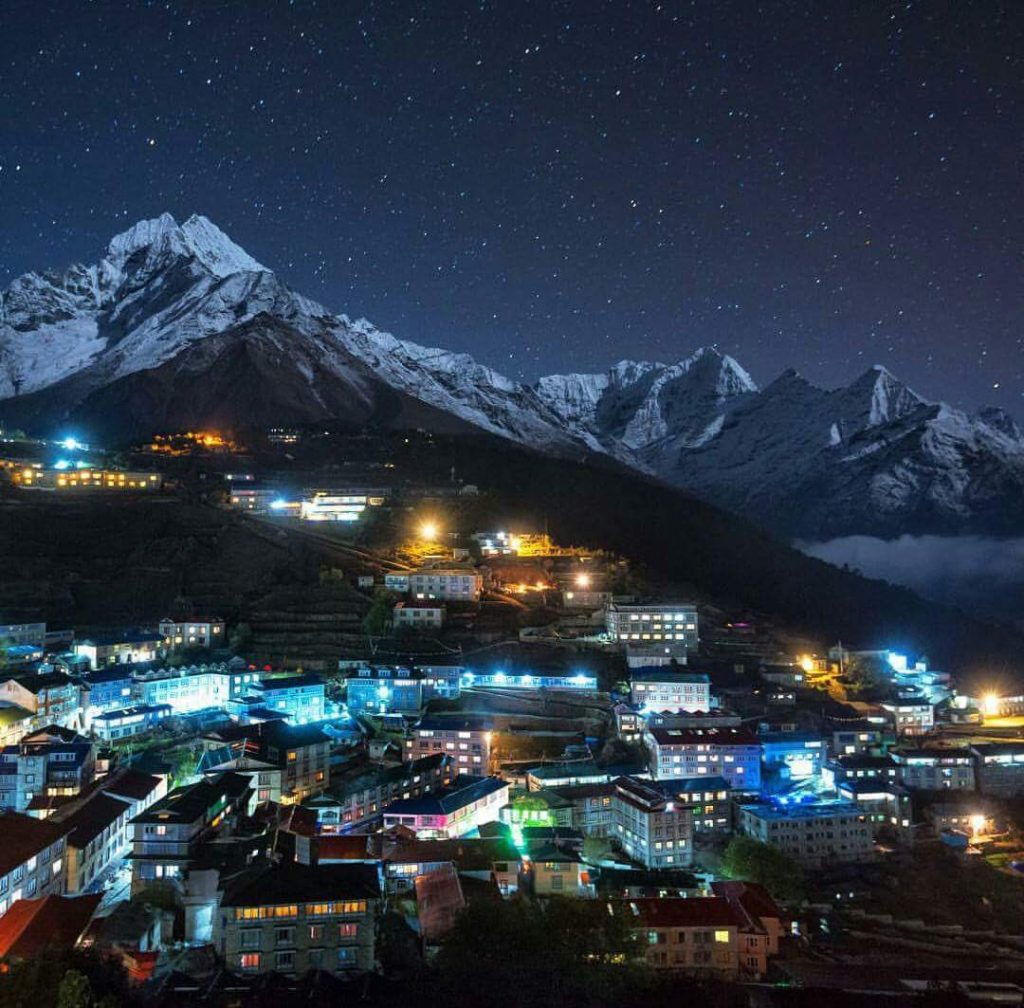 And the Solu Salleri Bazaar, the headquarters in the lap of Dudhkunda Himal. , Sili and Sakela dance. From the Milk Pond at the head of Junbesi, the melodious sound of the Solu River flowing in the lap of the Himal, the dhamma jhankri's dol dangro and the nyamstak dance with the zyamta, and the necha batase on the south-west, and the chakla sunaulpa on the north side of Bedghari. The view from Change Than Danda to Lamje Pike and Lamjura Pamu Danda to Dudh Kunda Himal is no less beautiful and enjoyable. That is why Solu and Khumbu, full of natural beauty, are a beautiful place for foreign tourists to visit.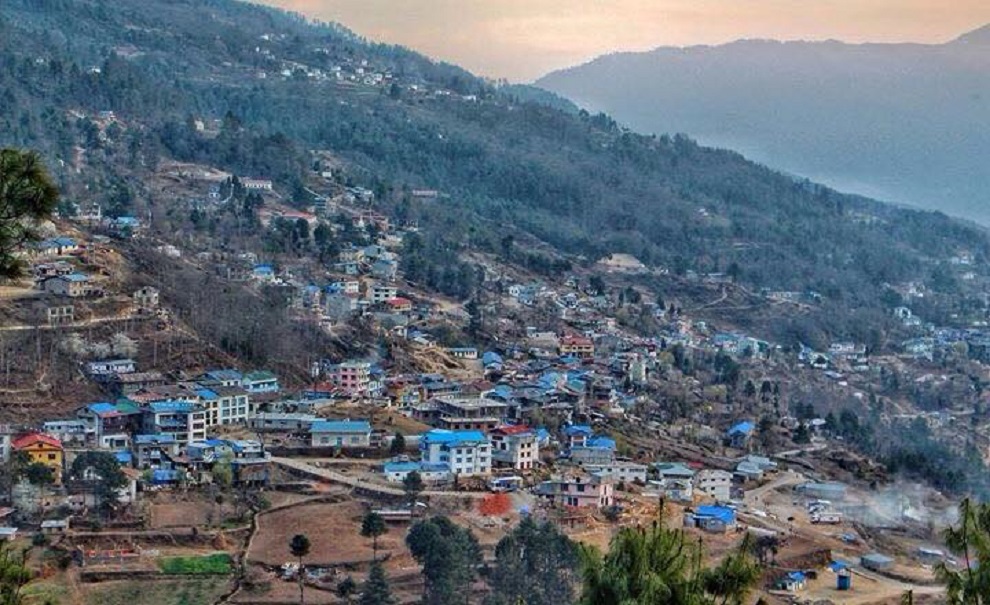 Solukhumbu is bordered by Khotang and Bhojpur on the east, Okhaldunga and Ramechhap on the southwest, Dolakha and Ramechhap on the northwest. The district has always been a paradise for locals and foreign tourists alike. Despite its poor transportation facilities, the district has become one of the seventy-five exemplary districts in Nepal. It has four of the largest airports out of seventy-five districts across the Kingdom of Nepal. There are two hospitals. Located at an altitude of 345 m to 8848 m above sea level, the district covers an area of ​​3480 sq km and has 33 VDCs. According to the 2001 census, the district has a population of 1,07,686. The most densely populated villages of Rais are Jubing, Bung, Cheskam, Goodel, Lokhim, Pavai, Kanku, Basa, Deusa, Sotang, Nele, Kangel, Necha Batase and Necha Bedghari, while Sherpas are densely populated.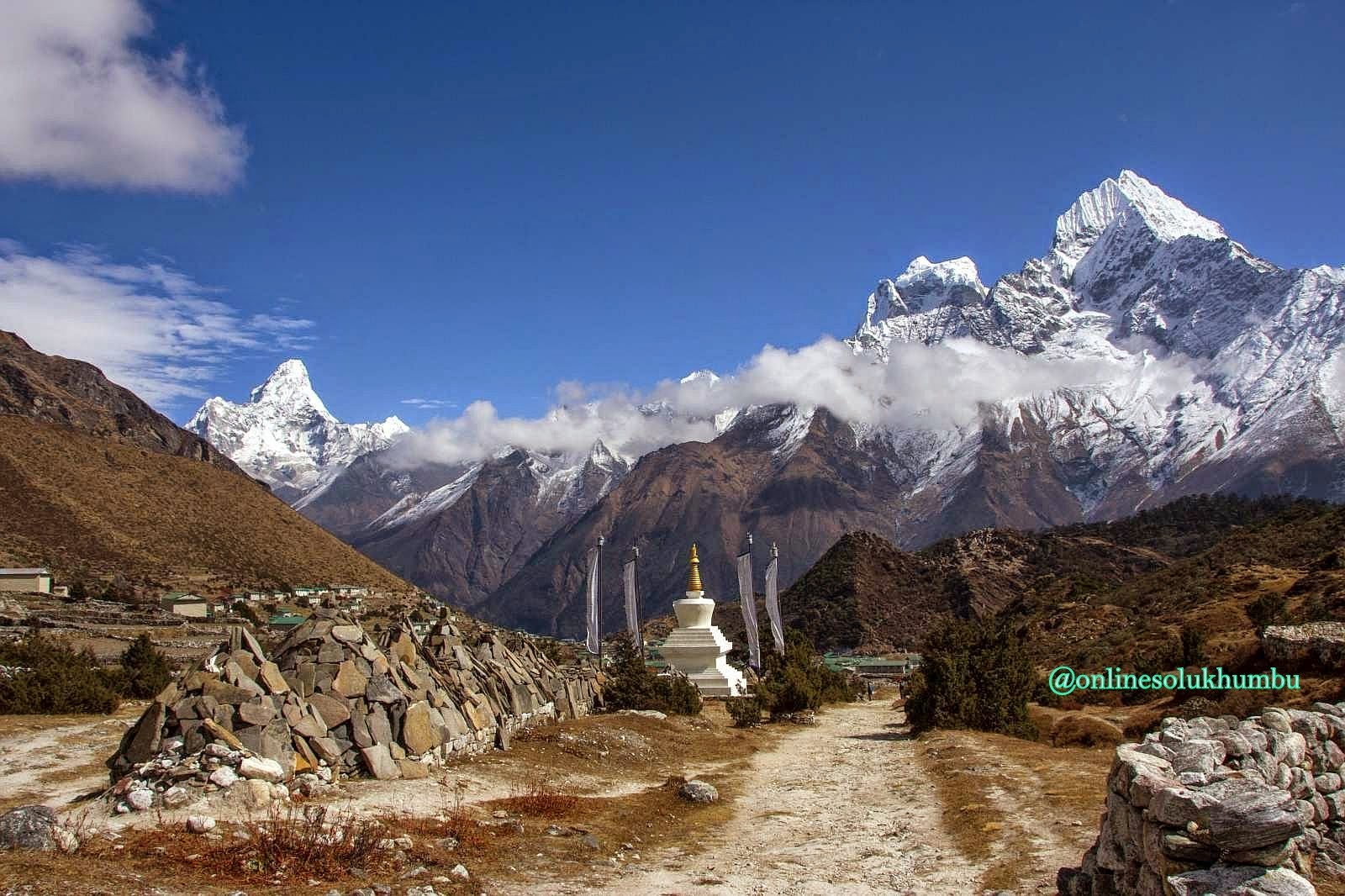 Kerung, Tapting, Gorakhani, Goli, Vakanje, Garma, Salleri, Beni, Taksindu, Chaurikharka, Namche, Khumjung, while Goli, Tingla, Salyan have a mixed population of all castes. There are also Magars and Tamangs in some other VDCs. The fair of Change Than Devi on the border of Okhaldung and Solukhumbu districts is held on the day of Bhadau Rishi Tarpani. Also, the fair of Jalim Devi located in Bokul village of Dudh Kund and Deus is held on the same day. Due to the trekking season of Bhadra and Ashwin, the flight from Kathmandu to Lukla is very busy every day. When tourists return to Kathmandu after trekking, the Lukla Airport seems to be as busy as Kathmandu's Asan Bazaar. This is evidenced by the increasing pressure of tourists every year.
Lukla Bazar : The Gateway Of The Highest Peak Mount Everest In Nepal
---
---