Cyber Bureau Nepal : The Place To Contact If You are In Cyber Threat
---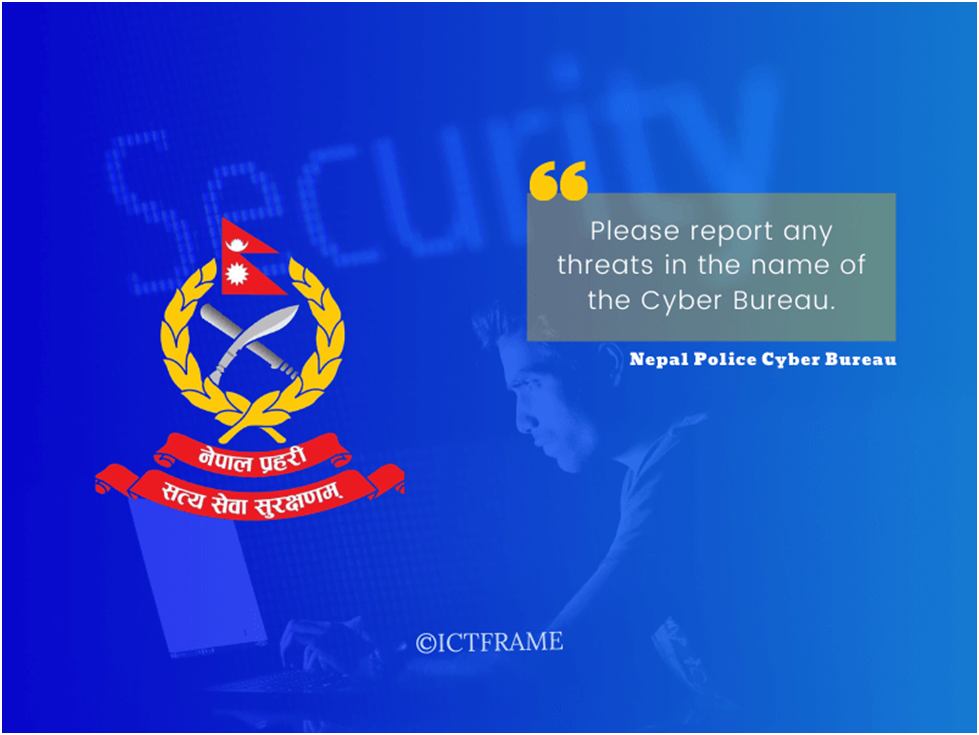 Cyber Bureau Nepal
Cyber Bureau Nepal, With the rapid development and increasing use of information technology and its misuse in criminal activities, new styles and trends in crime have made crime investigation more challenging. Faced with such challenges, the Government of Nepal dated 2075.02.24 for cyber crime awareness, cyber security and cyber crime investigation in the process of timely modification and strengthening of the mechanisms within the Nepal Police for the prevention and successful investigation of crimes that may occur using technology in the present and future.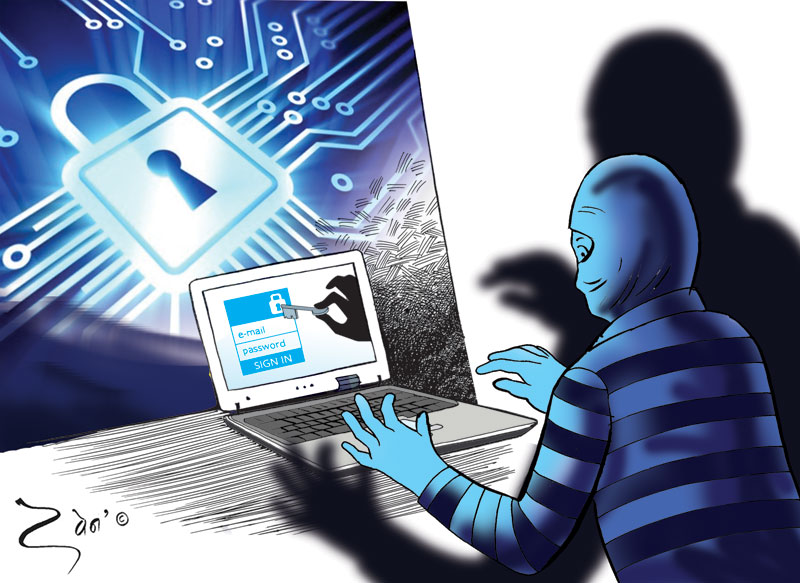 As per yesterday's decision, a cyber bureau has been set up under the police headquarters. As it is necessary to operate from this bureau immediately, the Cyber ​​Bureau (Establishment and Operation) Regulations have been issued by the Inspector General of Police using the authority given by Rule 196 of the Police Rules, 2071 BS.
Objective of Bureau Establishment: The objective of Cyber Bureau Nepal will be as follows.
To investigate cyber crime.
To coordinate and cooperate with the concerned bodies and experts for raising and promoting cyber security.
To investigate cyber crime on sensitive infrastructure.
To prepare capable police manpower to deal with future cyber crimes and attacks.
To play a coordinating role in exchanging information between national and international organizations and security agencies on the dangers and challenges posed by cybercrime.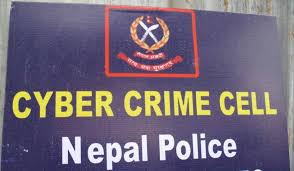 Functions, Duties and Powers of the Cyber Bureau Nepal:
To investigate cyber crimes with national and foreign jurisdiction specified by law.
To study, research and analyze the changing nature of cyber crime.
To coordinate and cooperate with national and international bodies and organizations in cyber crime investigation.
To increase the capacity of police personnel related to cyber crime and security.
To increase public awareness about cyber crime.
To play a coordinating role at the national level Computer Emergency Response Team (CERT) and also at the international level.
To provide necessary assistance in case of crime investigation if assistance is sought from other police offices.
Analyze operational data and, if necessary, consult with experts to get opinions.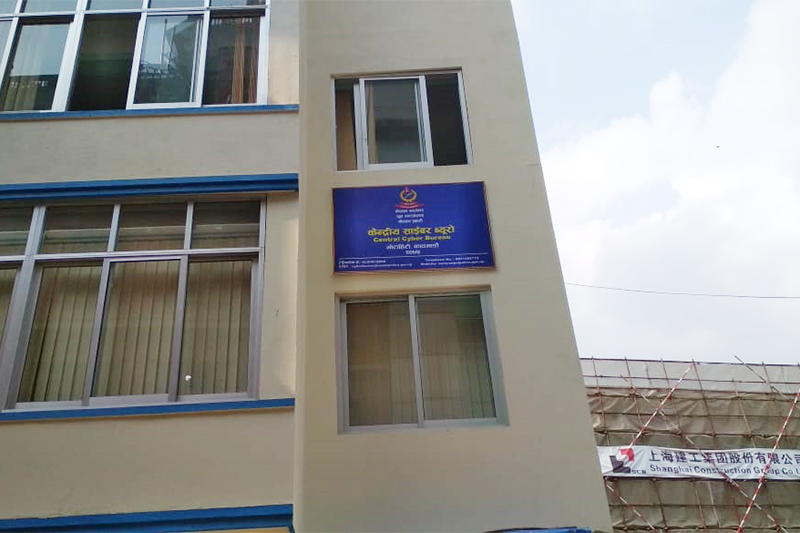 Contact :
Mobile Number: 9851286770
Phone Number: 014219044
Email: [email protected]
---
---