State 5 : These are the 7 places worth visiting in State Five
---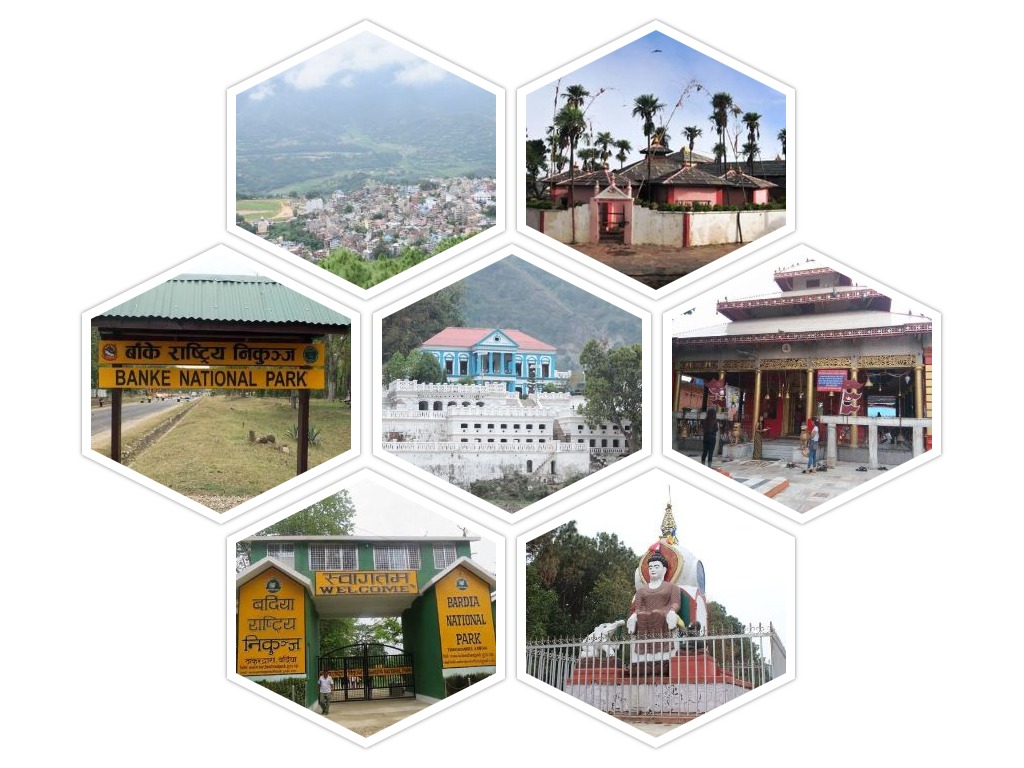 state 5
State 5 : Butwal-Autumn is more than the hiking season. It is neither winter nor summer. In the past, only foreigners used to go for sightseeing, but in recent years, Nepalis have also started visiting different places by making various plans and packages. Travel and trekking agencies also make various packages targeting internal and external tourists. We are informing you about the beautiful and scenic tourist destination of Province 5:
Lumbini, the birthplace of Gautama Buddha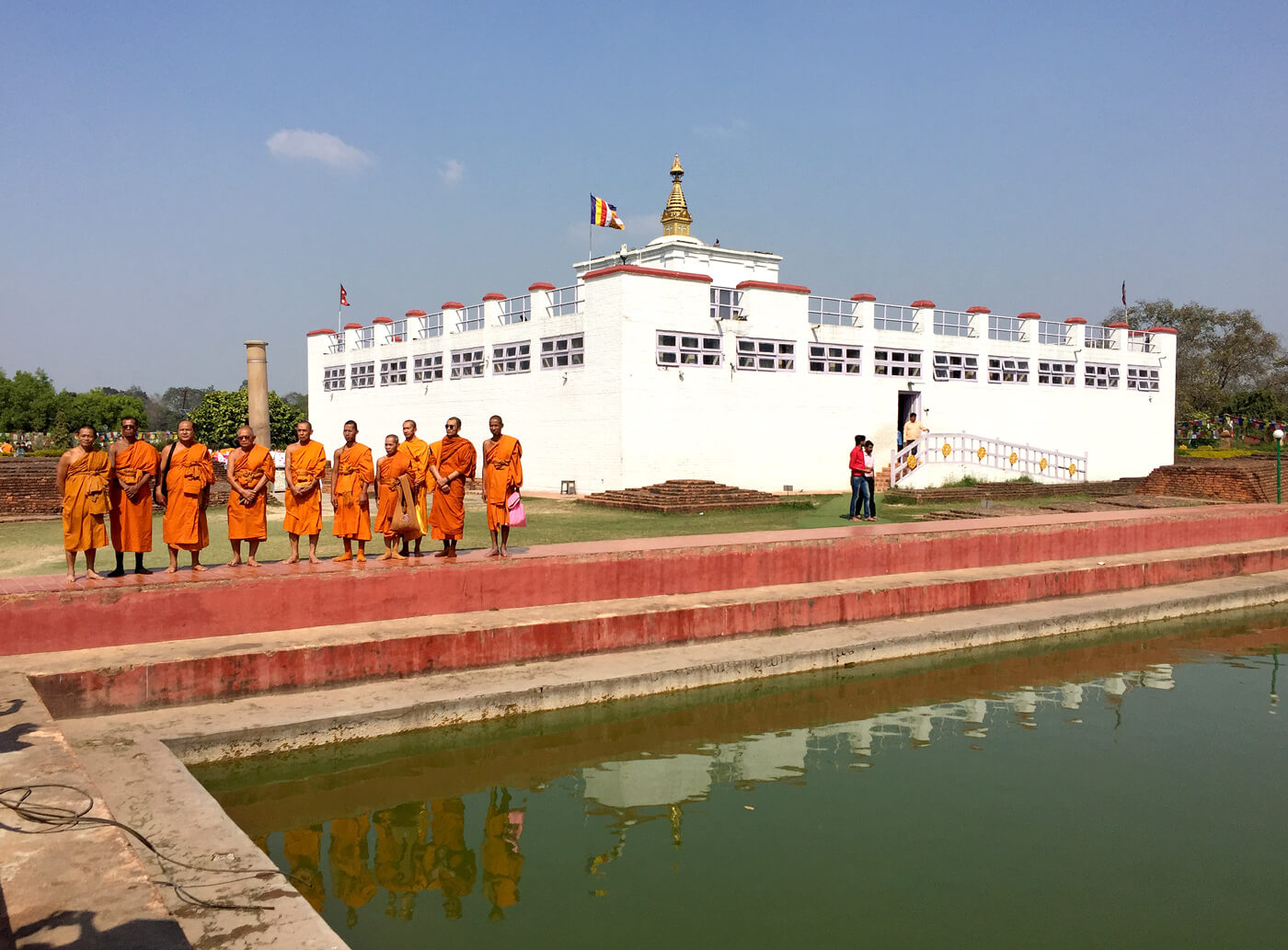 Of course, there are many tourist areas in Province 5. But many are still attracted to Lumbini. As the birthplace of Lord Gautam Buddha, the area is a center of religious tourism. Buddhists from all over the world come to visit Nepal with the belief that they should visit Lumbini anyway. For both internal and external tourists, this region can be considered as one of the best tourist destinations.
Here we know everything about Gautama Buddha. The area can also be reached by road or air. The state government has now declared Lumbini as the year of visit. Lumbini is at a distance of 22 kilometers from Bhairahawa of Rupandehi. Private and public transport is available to get there. No problem to stay. Big hotels are ready to serve you.
Palpa Rani Mahal is a symbol of historical love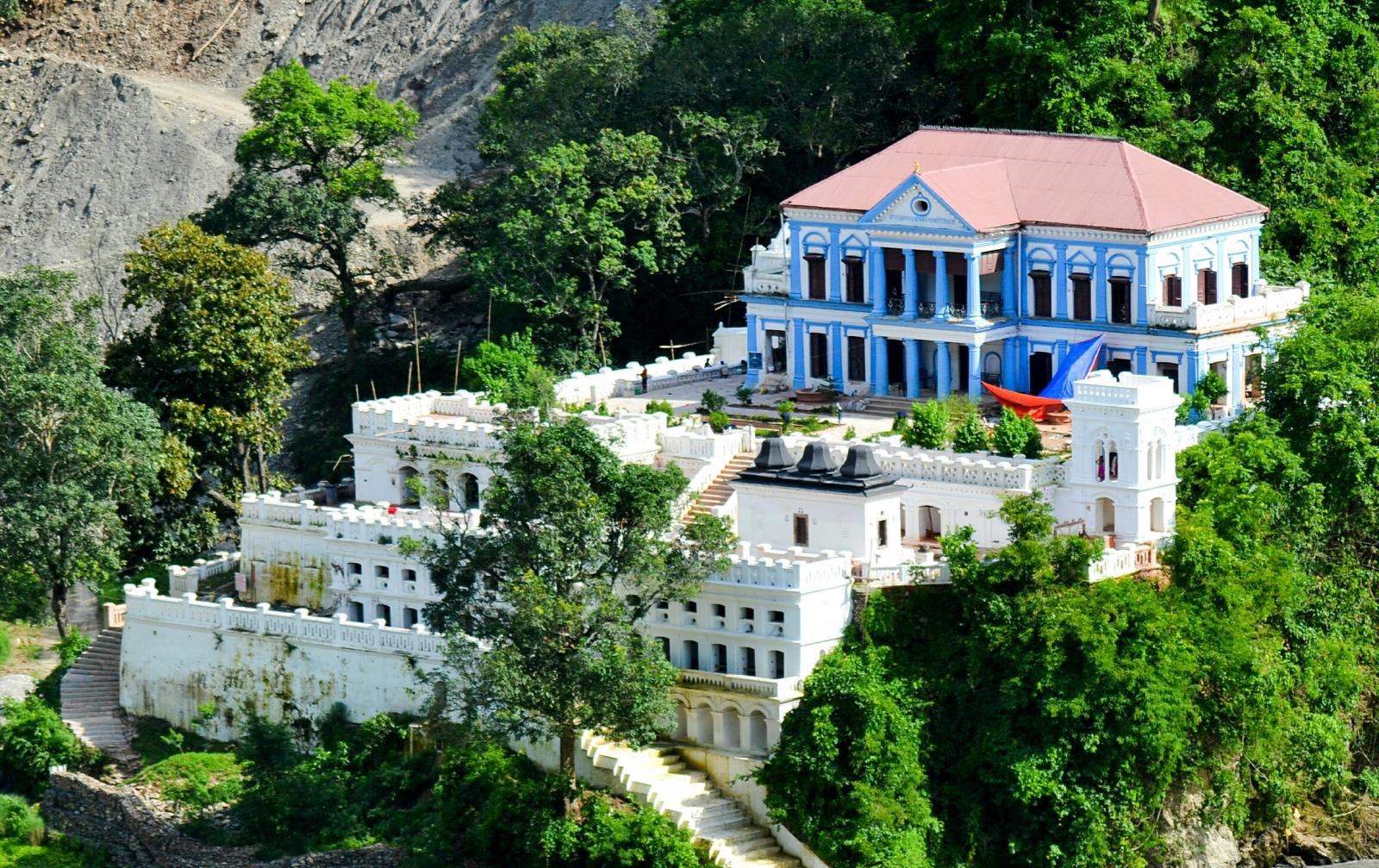 Rani Mahal in Palpa is considered as another tourist destination in Province 5. It has its own historical characteristics. Ranimahal Vs. The foundation stone was laid in 1950 BS and the construction work of Durbar Mandir Patipowwa was completed in four years.
Rani Mahal Durbar, located at a distance of 13 km from Tansen in Palpa, is known as the Taj Mahal of Nepal. On the north side of the Kaligandaki river, on a huge rock, on the left side of the western-style Ranimahal palace on a huge rock are two stone ponds, on the right side there is a guard post and on the left side of the stairs are two temples of Shiva and Ganga.
The palace is designed in the Yuan style by a British engineer. To the east of this palace are the rooms for worshiping Khadga Shamsher, the living room on the upper floor and the rooms of Khadga Shamsher on the middle floor. The surrounding garden and Rani Pokhari also make the palace attractive.
Inside the palace, there are panipokhari temples, gardens, etc., which are very attractive, 56 feet wide and 112 feet high. In recent years, the police have been providing security to the properties there. After the construction of the road, it has been made easy to go to Ranimahal. There are some hotels with accommodation nearby. You can also visit Rani Mahal during the day and stay in Tansen Bas while watching Palpa's Srinagar in the evening.
Swargaddhari of Pyuthan
There are 6 hilly districts out of 12 districts in five states. Although Lumbini falls in the Terai district, there are some other important tourist destinations in the hilly district as well. One of them is Pyuthan's Swargaddhari. Pyuthan is one of the holy shrines of Nepal. There is a belief that the pilgrimage of Hindus will not be completed until they reach heaven.
It falls at an altitude of about 2122 meters, or 6,960 feet, in the Mahabharata range. It is said that in ancient times, sages used to sit in this place and go to heaven. Transportation is available from Ghorahi of Dang to reach this place. Swargadwari is a religious tourist site located about 26 km west of Khalanga, the district headquarters of Pyuthan. Especially religious tourists come here a lot. Along with religion, you can also enjoy the beautiful scenery of the mountains once you reach here.
Banke National Park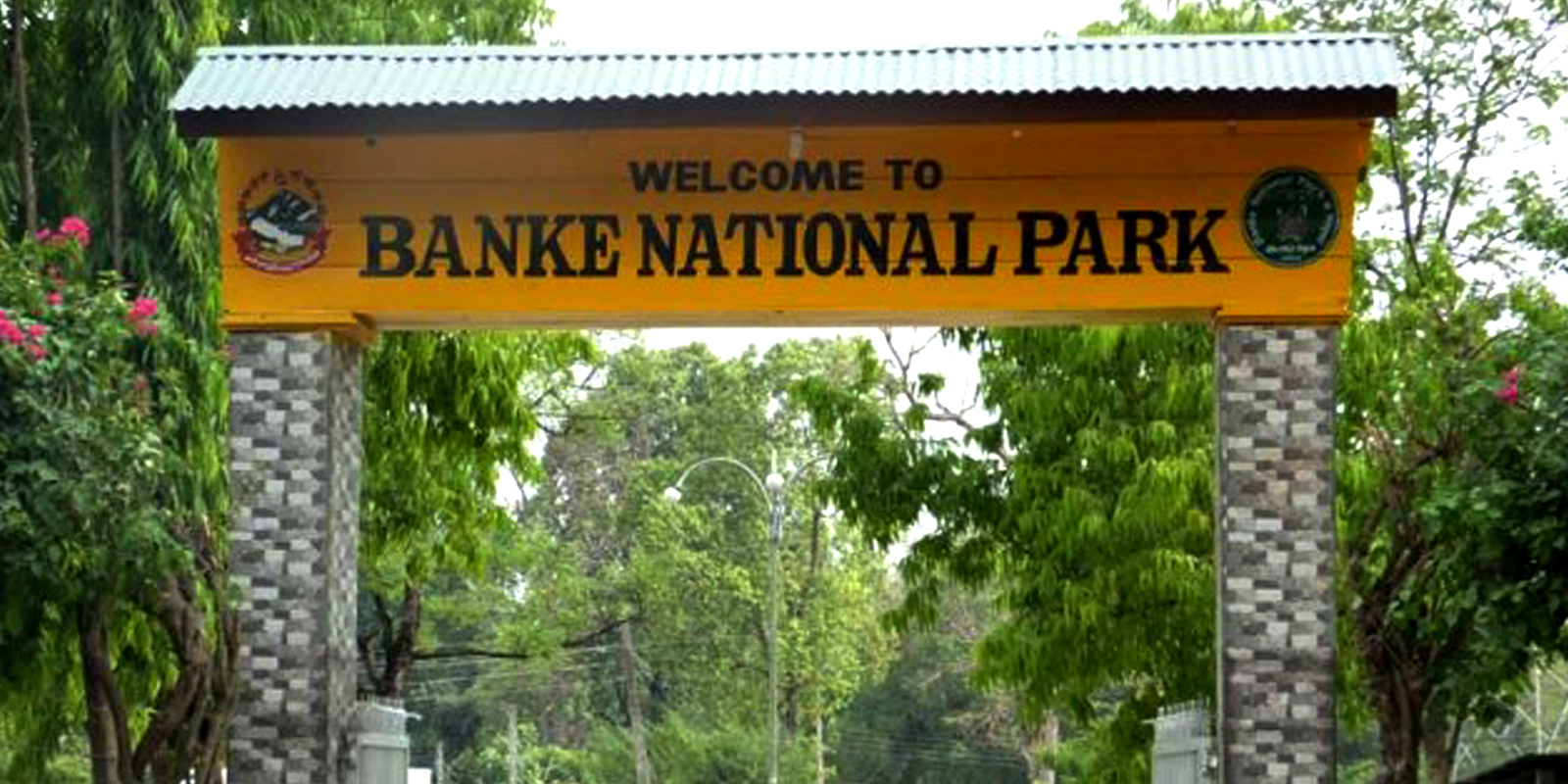 About 60 percent of the world's tourists are nature lovers. If you are a nature lover, you can visit Wanke National Park, which is home to tigers. Patebagh and elephants can be seen in the park on the east side of Shivkhola, west Kohalpur-Surkhet highway, north Chure mountain and south-east-west highway. Spread over an area of ​​550 sq km in Banke, Dang and Salyan districts, the park has a variety of amphibians including plant species, different species of mammals, different types of birds and fish. The park is also home to large wildlife habitats. Tourists come here especially to see Patebagh.
Nature is fun Palpa Srinagar
Srinagar of Palpa is considered as the beauty or crown of the state. Batasedanda in Tansen Municipality was treeless and dry. But later various plants were planted and turned into a beautiful garden and Batasedanda became Srinagar. There are temples, Buddha statues and even gardens. Spread over an area of ​​about 1,500 ropanis, Srinagar is said to be a place of tranquil, picturesque forests, suitable for timely and healthy climate. Srinagar is home to tigers, leopards, rabbits, deer and other species of birds such as kaliz, titra and koili.
Famous for its picnics and picnics, this place offers beautiful views of Machhapuchhre, Himalchuli, Annapurna, Kanjirova, Manaslu, Ganesh Himal etc. In addition to the sunrise, the Madi Valley and the clear weather in the northern part of India to Gorakhpur trains can also be an exciting observation. A modern golf course has been built here, making it a more attractive place for local and foreign golfers. Srinagar can be reached from Butwal at a distance of about 40 km
Banke Bageshwari Temple
Another religious site in the country is the Bageshwari Temple in Nepalgunj, Banke. Nepalgunj itself is an old historical city and this temple has its own significance in Hinduism. It is believed that Sati Devi's tongue fell out here. It is said that the eunuchs were the first to worship at this place. Located on the shores of a large lake, this temple attracts people from neighboring India.
Bardia National Park

Province No. 5 has the largest park, Bardia National Park. The park is a special destination for tourism and jungle safaris. Bardia National Park is especially known for its tigers, rhinos, elephants, protected black rhinos and crocodiles. Along with the National Park, Nepal's longest bridge (1015 meters) at Geruwaghat in Karnali, Babai Valley, Karnali River, Krishnasara Conservation Area in Khairpur, traditions of Tharu community and homestay are also places to get acquainted with Bardiya.
Parts of the Karnali and Babai rivers fall into this park. There are some pine forests in the upper part of Chure in the park and most of the Terai is covered with sal forest and there is grassland in between. Aquatic crocodiles, crocodiles, swans and a variety of fish are found here. So far, the park has 438 species of native and migratory birds. This park has a lot of potential for tourism and can be reached by road.
Rani Jharna : The Most Adventurous Cannoning Experience in Nepal
---
---