Uttargaya : Became A New Destination For Rafting
---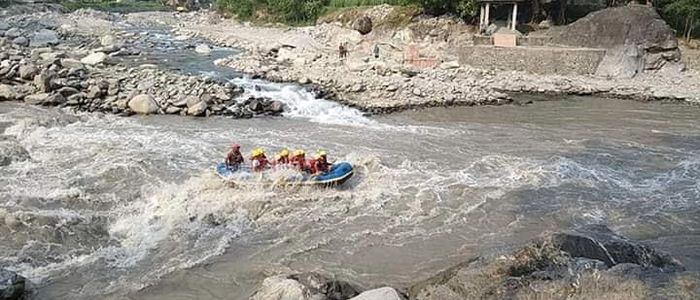 Uttargaya
Uttargaya : Another new destination has been added for the development, expansion and promotion of the tourism sector. While the government is preparing for the tourism year 2020, the holy places of pilgrimage (dham) in Rasuwa and Nuwakot have been identified as new tourist destinations.

With the active participation of Rasuwa-Nuwakot Tourism Society, rafting service will be started on the Trishuli River from Pareveshi in Rasuwa district to Buffalo in Nuwakot. An experimental rafting program has also been conducted from Pareveshi to Bhase under the same program. The program is organized by Rasuwa-Nuwakot Tourism Society with the financial support of Uttargaya village and technical assistance of Nepal Association of Rafting Agency to promote internal tourism in Rasuwa and Nuwakot.
Members of the House of Representatives Bahadur Singh Lama, Mohan Acharya, MP of Province No. 3 Prem Tamang, Chairman of Uttargaya Village Municipality Upendra Lamsal, Senior Vice President of Rasuwa-Nuwakot Tourism Society Shiva Lamichhane and others were present on the occasion.
Distinguished personalities of Rasuwa and Nuwakot who were present at the program said that they will be involved in the tourism development of Rasuwa and Nuwakot. He also said that such programs would play an important role for that. Uttargaya
The Uttargaya area in Tupche VDC, which is connected to Bidur Municipality of Nuwakot, is being developed as a tourist destination. Locals said that it could not be developed as a tourist area due to lack of publicity. In ancient times, Lord Shiva originated a cane vehicle.
Keshav Poudel, a local, said that Nepalis go to South Gaya in India only due to lack of publicity. It is mentioned in the Puranas that if one goes to North Gaya, located on the banks of the river Trishuli, which is the main site of Gaya, and pays homage to his father, he will be freed. Poudel said that the name Vetravati was due to the place where Mahadev quenched his thirst by pouring water on the ground with a cane. Uttargaya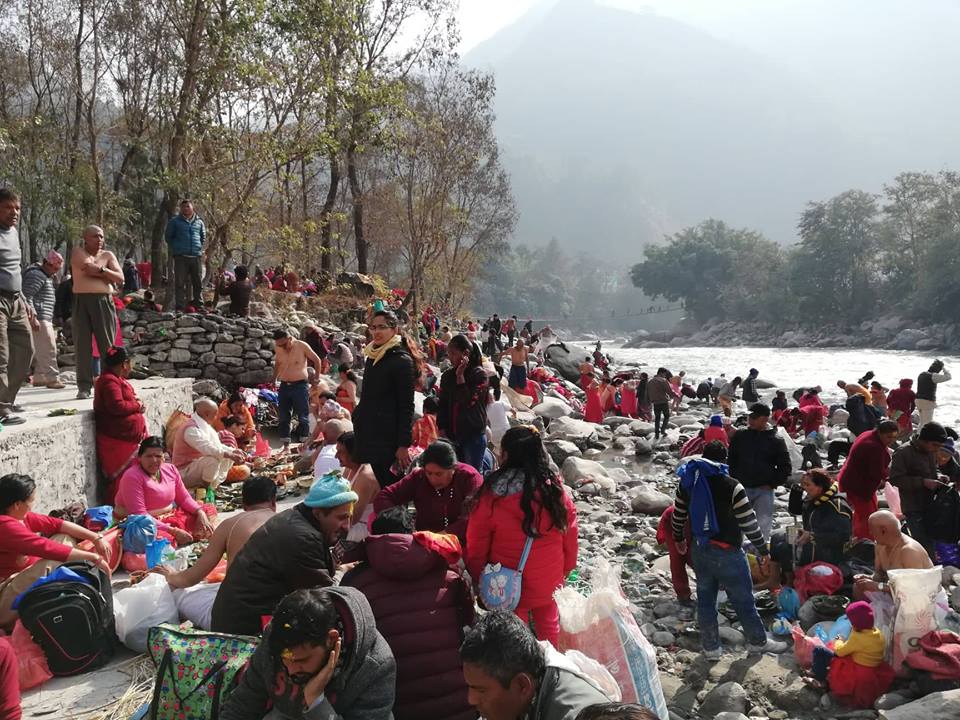 Although this area is the road to Gosainkunda, due to lack of publicity, the locals have taken initiative for the development of Uttargaya area which has potential for religious and natural tourism. Chairman of the organization Bishnu Bogati said that the organization is working for the development of the region by identifying the areas of religious, historical, cultural and mythological importance in the region in the name of Uttargaya Region. Uttargaya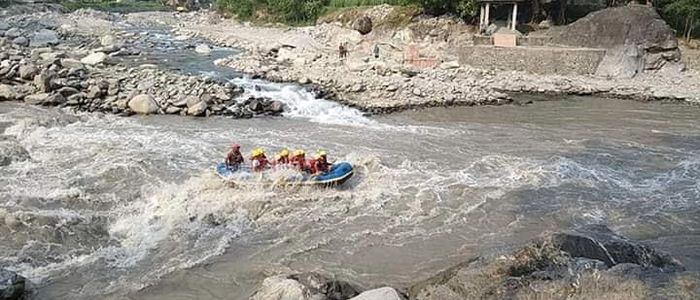 He said that the historical, natural and religious site of Bhairamkot, the place where Prithvinarayan Shah first built his fort for the unification of Nepal, is still limited to history. The people of Tupche have lamented that such an important place should be developed as an open book for history students and those interested in history. This place, which is a stepping stone for the unification of Nepal, can be developed as a tourist area and one can enjoy the natural scenery from there. The Bagh Bhairav ​​Temple, the main deity of this place, is also located in this fort, so its importance is even greater. Uttargaya
Must Read
Kalipokhari located in Ward No. 7 of Tupche VDC is another tourist attraction. The importance of Kalipokhari near the Tamang settlement is also due to the fact that it is located in an underground cave. The pond in the gorge of a small cave at a place where drinking water is required from 10 km away is a unique example of nature. Uttargaya
---
---