Thangmi Caste : Indigenous Inhabitant Of Dolakha District
---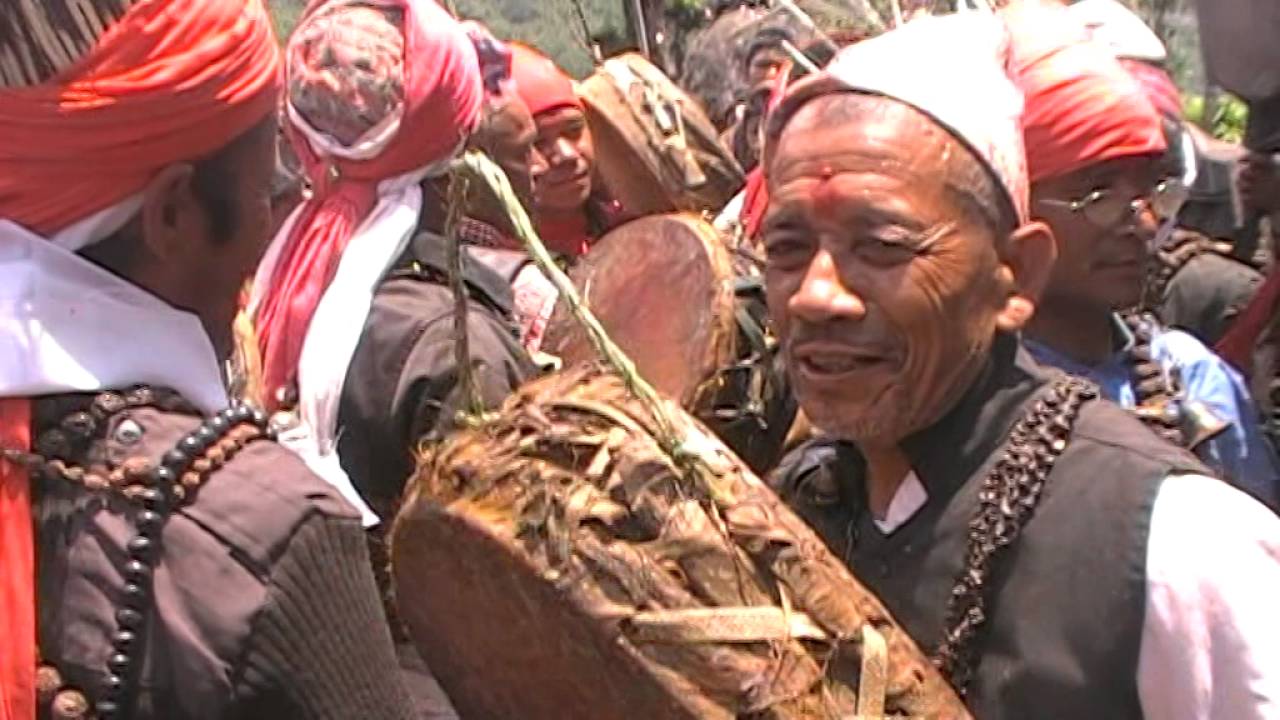 Thangmi  Caste
The Thangmi Caste had to go through a long period of identity confusion. Due to the monopolistic social structure and extremism, the Thangmi felt embarrassed to identify themselves as 'Thangmi'. The current form of the word Thami is Thangmi. Some have begun to interpret Thami as the original word. The contribution of Mark Turin and Sarah Snyderman in establishing and popularizing the word Thangmi on an academic level cannot be forgotten. The main reason for the Thangmis' identity crisis is the tendency to leave their stinginess and scatter, and to identify with the local caste in order to adapt to the new environment.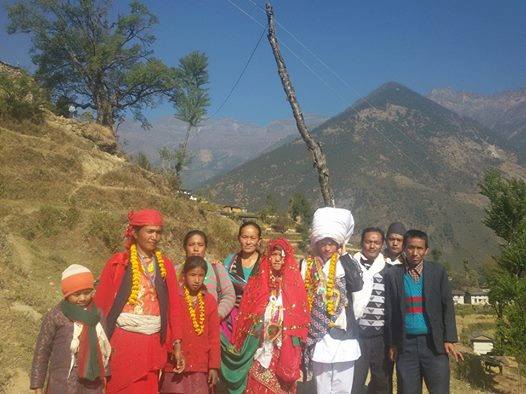 Thangmi is a tribal community in Nepal. Thami is a corruption of Thangmi. According to the 2068 census, the population of this community is 28,584. Of these, 14,713 are women and 13,871 are men. Although Dolakha district is the main settlement of this community, they have settled in more than 30 districts of Nepal. This caste lives in some areas of India and China including Nepal.
Settlement area of Thangmi
Rangrangthali in Dolakha district is considered to be the main stingy place of the Thangmi  Caste. Dolakha, Ramechhap and Sindhupalchok are the main settlements of the Thangmis. Alampu of Dolakha, Lapilang, Thami Chagu, Tungapa, Chokti of Sindhupalchowk, Piskar and Dadhuwa of Ramechhap are the densely populated areas of Thangmi. Of the 58 municipalities in Nepal, 27 are inhabited by Thangmi.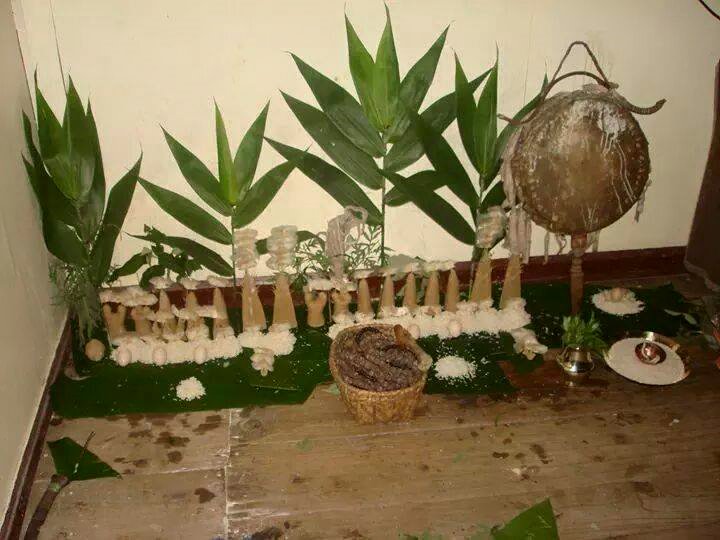 Feature
Having parallel surnames for men and women is a fundamental feature of the Thangmi caste. That is, Thangmi women and men have different identities. The surname is transmitted from mother's daughter to father's son. According to the Thangmi people, there is no gender discrimination in Thangmi even though women are considered as housewives, but now there is gender discrimination due to Hinduism. Altasiri, Apansiri, Yantesiri, Khattasiri, Jimisiri, Shivasiri and Chaldasiri are the main groups of more than 25 Thangmi women.
Population of Thangmi
According to the 2068 census, the population of Thangmi is 28,671. Dolakha district, which is densely populated by Thangmis, has a population of 13,936, 1,511 in Ramechhap and 3,993 in Sindhupalchowk. This species lives in Darjeeling, Sikkim, Karnataka, Bhutan, Burma, Philippines and other countries of India.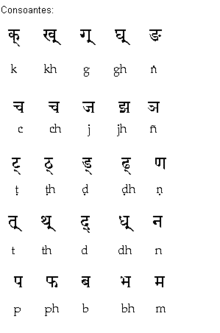 Language
The Thangmis call their language Kham. Thangmi language belongs to the Bhote-Burmese language family spoken in Nepal. This language is spoken in Nepal especially in Dolakha, Ramechhap and Sindhupalchok districts. According to the 2068 census, the number of Thangmi speakers is 23,371. Of them, 11,983 are women and 11,388 are women. This number is 82 percent of the total population of Thangmi. However, the Kham language is also in danger of extinction due to the apathy towards language seen in the new generation. This language is spoken in more than 30 districts of Nepal. In addition, there are communities in some parts of India and China.
So far no written tradition has been developed in this language. However, in recent times, the written tradition has begun. So far, two Thangmi dictionaries have been written from Nepal and one from outside Nepal, but the word 'Thangmi' has not been defined in those books. Both dictionaries published from Nepal include only the Thangmi language of the Suspa region of Dolakha and the dictionary published from India seems to represent various villages of Dolakha and others as well as Indian influence.
---
---