Hindu Spirituality : What is the Meaning, Importance And Significance
---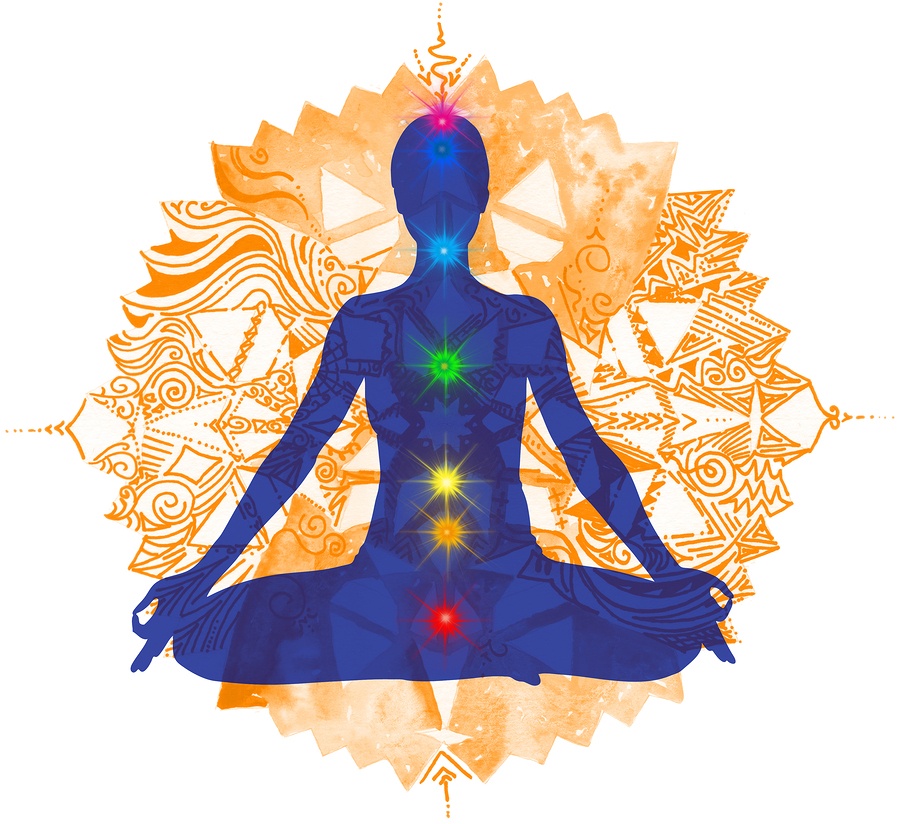 Hindu Spirituality
Hindu Spirituality is a philosophy, a stream of thought, a science, our cultural heritage, the essence of the thoughts of sages and mystics, the divine offerings of the Upanishads. Spirituality is a wonderful tool to eradicate the curiosity about soul, paramatma, jiva, maya, birth-death, rebirth, creation-doom. It is a different matter how successful this effort has been so far. Establishments, perceptions, beliefs, fantasies created so far have to some extent concealed the perimeter of reality.
This question is unanswered, endless efforts in this direction have been made by many fertile minds. There is no doubt about it. The period of creation of the Vedas (which is believed to be approximately 5000 years ago) is called the 'Vedic period'. At that time, our civilization was in the era of agriculture and animal husbandry. The inhabitants of this time were industrious, nature-loving, simple and longing to live this life to the fullest.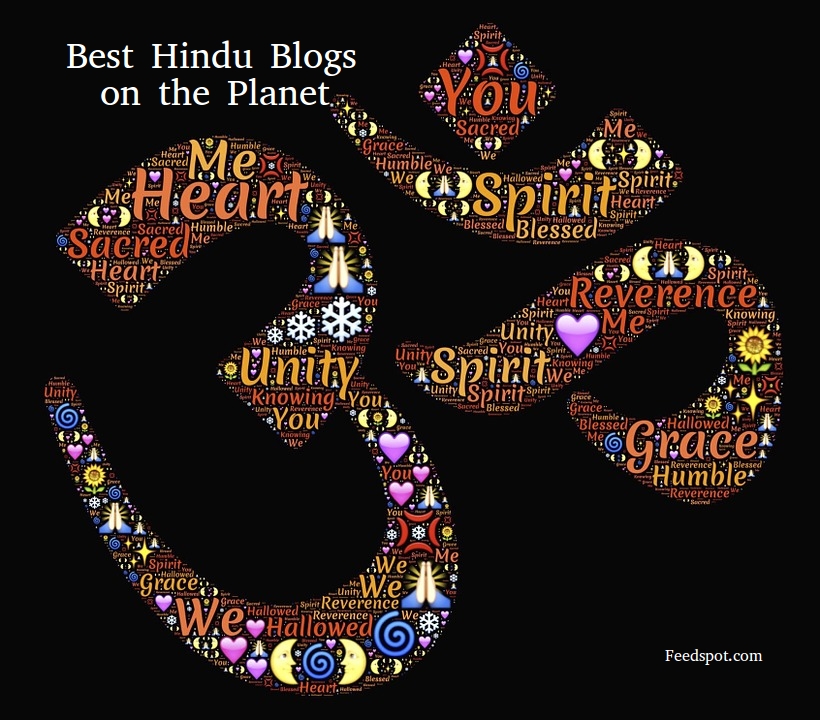 They identified the natural forces and worshiped them. Such as cloud, water, fire, air, sun, dawn, dusk, etc., and the imaginary shapes themselves or those operated by them (e.g., Varuna, Indra, Rudra) were recognized as gods. Then to keep it happy and to live with the evils arising from its wrath, to protect the crops and the animals they raised, etc., and to protect their lives, their crops, their animals from the evils arising from those gods. This ritual was again developed for the fulfillment of one's desires and victory over the enemy.
The search for the unknown, the search for the divine, the existence of the divine, its form, qualities, dispositions, functions, imagination of the living soul, its relation to the divine, its role in the creation of this material world, inquiries about pre- and post-birth conditions Questions have been pondered and discussed. Based on this, information about their own concept has been given. On this basis, interpretations, stories, formulas, principles were also written in Puranas and other scriptures.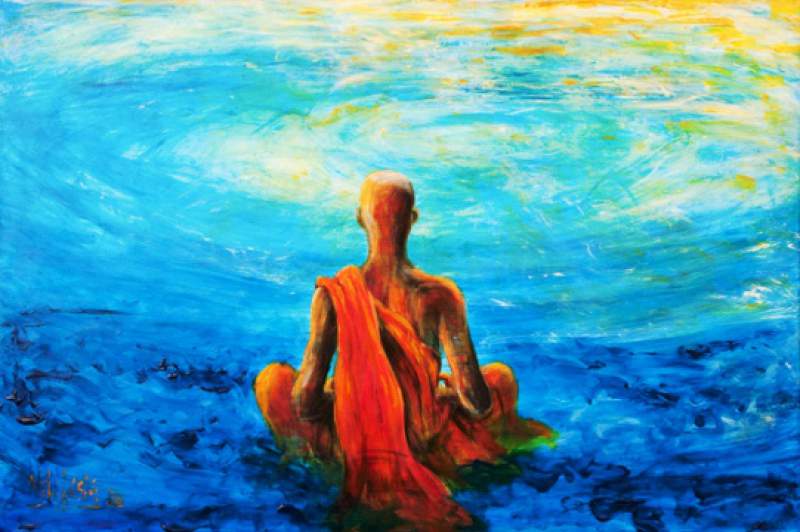 With the development of modern physics, experimental research, logical thinking, mathematical research, various astronomical discoveries, accurate assessment of the size, motion of the earth and its position in the Sun and the entire planetary system is the basis of establishing old beliefs and beliefs. These things now seem irrelevant.
What is before us now is worth proving with logic and scientific experimentation. The same thing is true. Unknown, unintelligible, undefined, imaginative, implicit or imperfect elements are valid, but they are unacceptable because they are compatible with scientific ideology. Even if they think their feelings, beliefs, beliefs, beliefs are conducive to personal experience and everyone is free to maintain their beliefs.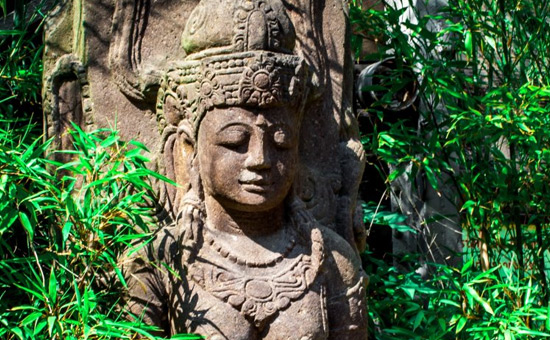 It is also true that in order to avoid morality, sacred values, negative actions and thoughts, the eternal values ​​such as remembering sin, philanthropy, truth, justice, conscientiousness are always reflected in our lives. Never lose faith in it. That is true spirituality.
---
---