Harrow : Benefit For Both Internal And External Organs
---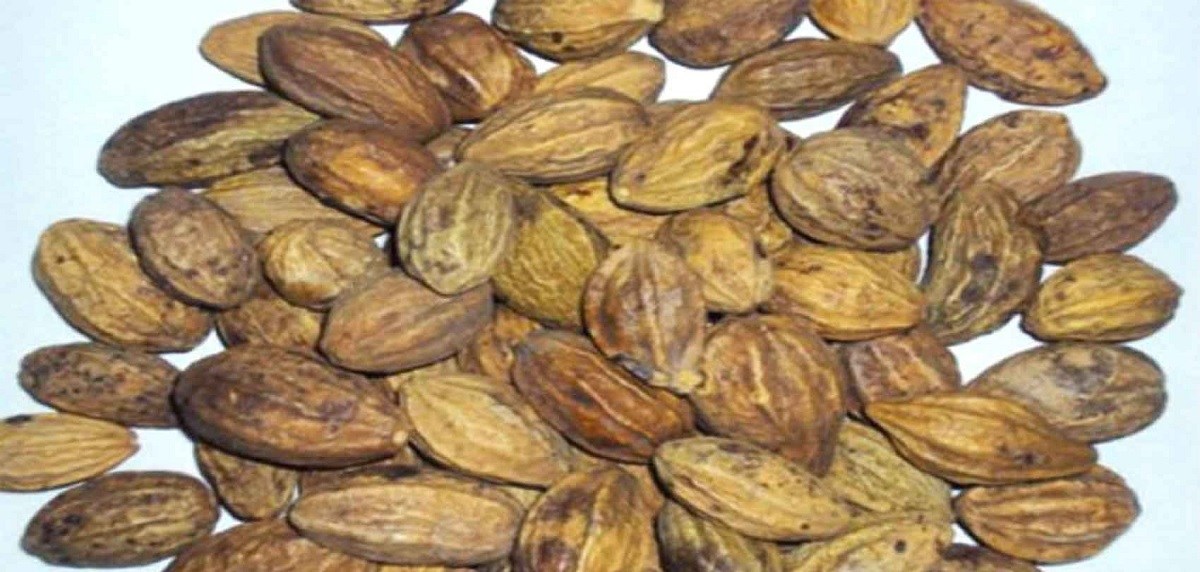 Harrow
Harrow is a multifaceted herb found in the hilly regions of Nepal. Traditionally, even if you have been using it for colds and flu, Harro is not limited to that. Its use benefits the external to internal organs of the human body. There are seven types of green in Nepal alone. Each type of harrow has at least seven benefits.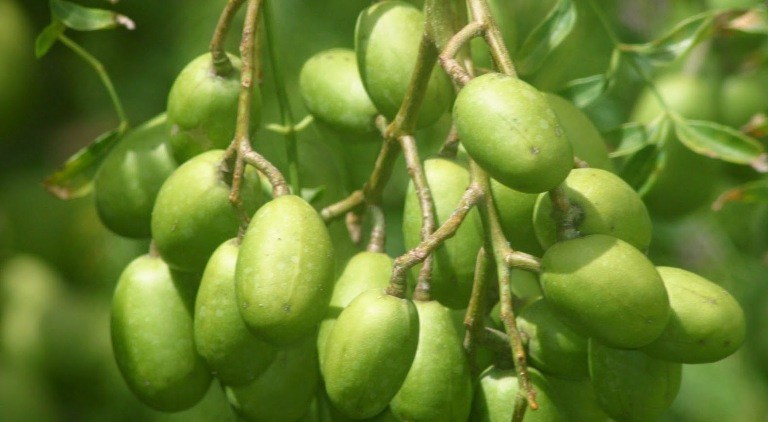 Jabhaya: This type of green eye is used for redness or pain. Soak it in clean water for two-three hours and clean the eyes by filtering the water.
Vijaya: It is used to treat all kinds of diseases. It is relieved if it is consumed cleanly or powdered.
Amrita: It generates immunity in the human body. It also helps to deliver oxygen to all the cells in the body.
Chiwanti: It also helps to solve all kinds of physical problems.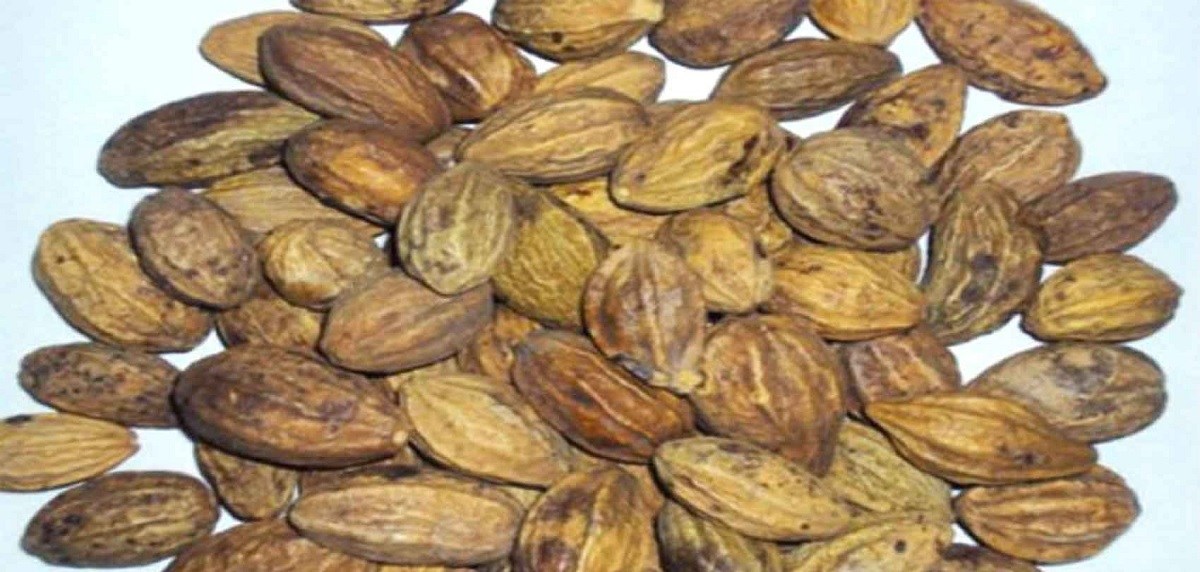 Chetana : Consumption of Consciousness Harvo during constipation makes the digestive process easier.
Roheni: In case of various wounds and sores on the body, it is cured quickly by consuming the herb of this species or by applying its paste.
Puchana: People with intoxication problems can get relief by consuming the herbs of Puchana species. According to the scientific chemical structure, puchana herb contains chabulenic acid, chebulenic acid and chorealgin. Harrow also contains amino acids and glucose. Harro is one of the herbs found in Nepal, in which there are 6 types of flavors: sweet, sour, bitter, bitter and bitter. It doesn't just have a salty taste. So the problem of loss of appetite disappears when you mix salt in herbs.
Harrow's properties: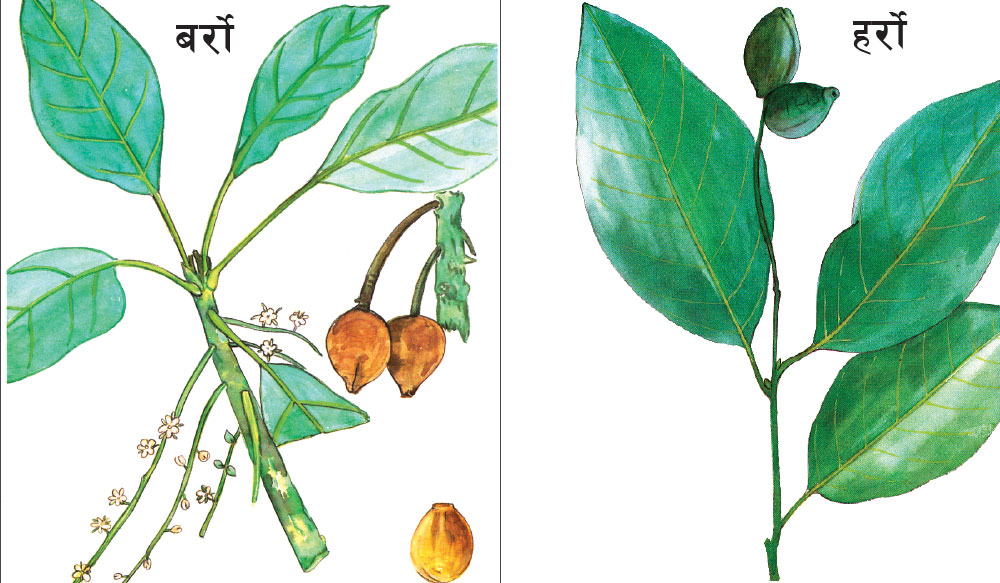 It facilitates the digestive process.
Chopping in salt makes you hungry.
Making digestion easier reduces the risk of liver disease.
Increases immunity.
FAQ'S
What is benefit of Harrow ?
---
---