Panchase Nepal : One Of The Best Trekking Destination In Nepal
---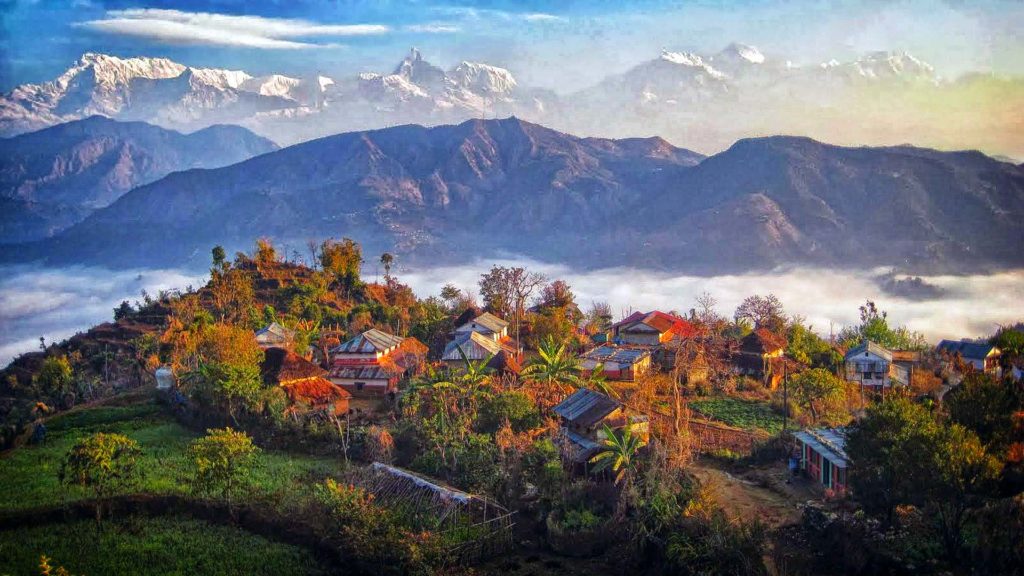 Panchase Nepal
Panchase Nepal :Chitre's homestay service, which is targeted at tourists visiting the Panchase Nepal area, is becoming effective. Tourists have started to be attracted after enjoying the products of the village as well as the local art and culture. After the start of the homestay service, the number of tourists visiting the village has started increasing and the enthusiasm among the locals has also increased.

The number of tourists visiting the village has increased after the provision of warm hospitality including homestay. Chitre can be reached by walking 11 kilometers of paved road and seven kilometers of Goreto road from the district headquarters. Homestay operator Bishnukumari Gurung says that more internal tourists than foreign tourists visit Chitre village at the foot of Panchase Nepal. She said that the homestay has been brought into operation to provide proper food and cotton to the visitors.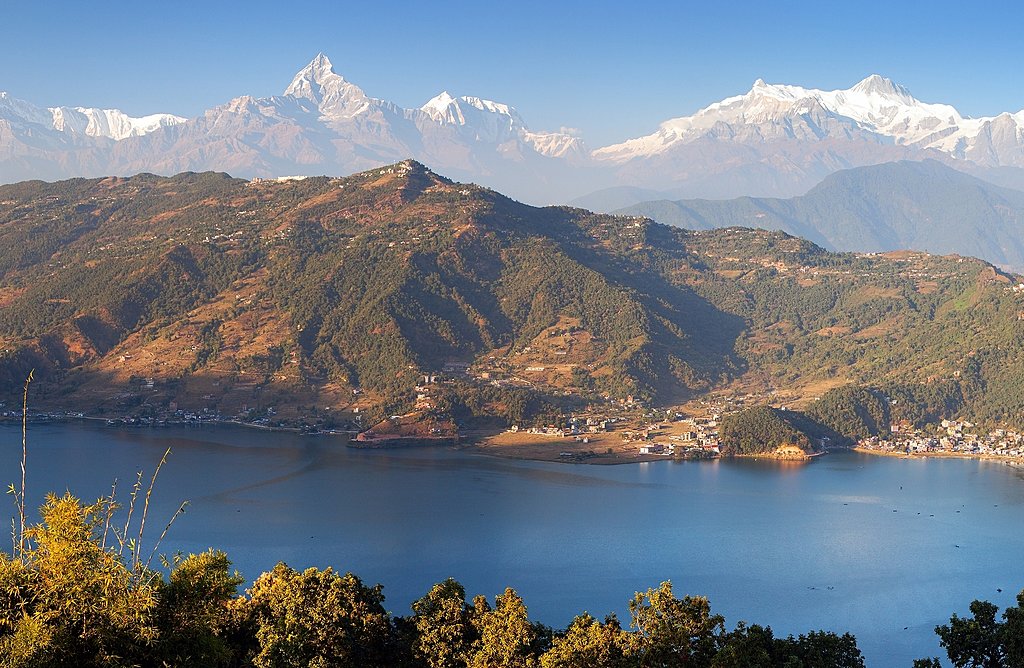 Locals say that the number of domestic tourists has increased as they have settled in rural areas and are able to consume local products. Teacher Madhusudhan Adhikari said that the homestay was started in the village after the tourists coming for Panchase observation started having inconvenience for food and accommodation. At present, more than 3,000 domestic and foreign tourists visit Chitre annually, according to the statistics of Chitre Rural Tourism Homestay.
Guests are greeted with locally produced food, local chicken, millet and corn dishes. Homestay started from one house in 2066 BS has now spread to 10 houses. Homestay now accommodates 65 people at a time. Chairman of the Board of Directors Sushila Gurung said that there is a plan to expand to other houses in the coming days. Panchase Nepal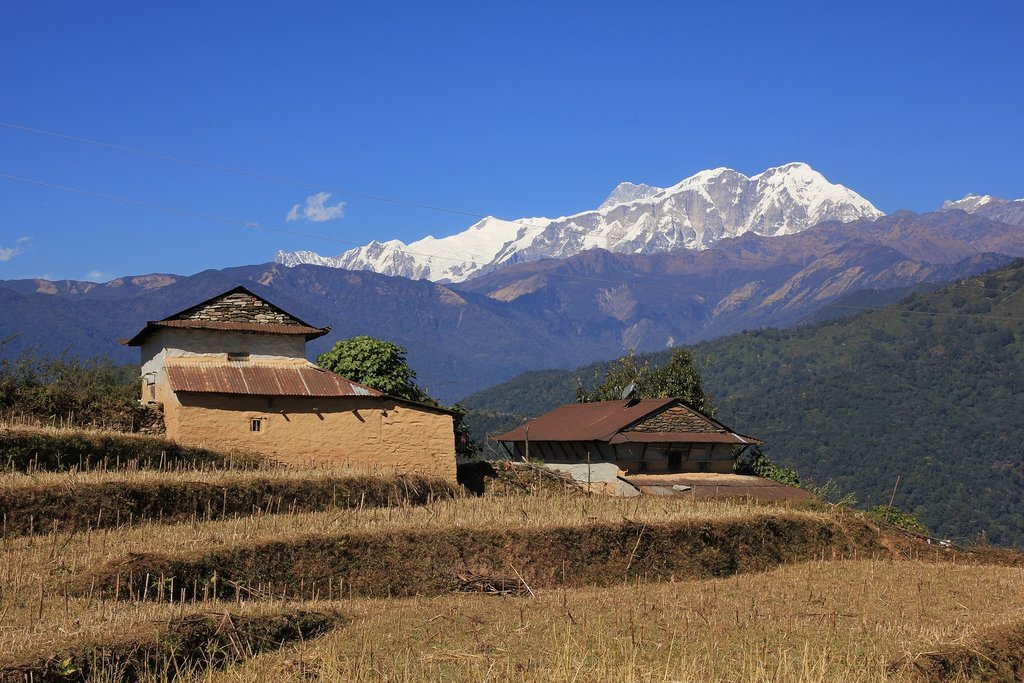 Recently, district level seminars, workshops and interaction programs have been organized in the tourist village Chitre. Panchase Nepal
The locals demand that the government should bring a special policy to increase the livelihood and rural tourism potential of the locals through the development of the beautiful and natural area and promotion of homestay. The number of domestic tourists is increasing due to the high mountains, beautiful rural surroundings, dense forests of Panchase where rare and valuable herbs are found and warm hospitality. Panchase Nepal
FAQ'S
How to reach Panchase ?
Homestay In Nepal : Shree Antu, Gabar Valley and Chitlang Homestay
---
---