Narke Snan : The Originality Of The Disappearing Hell Bath
---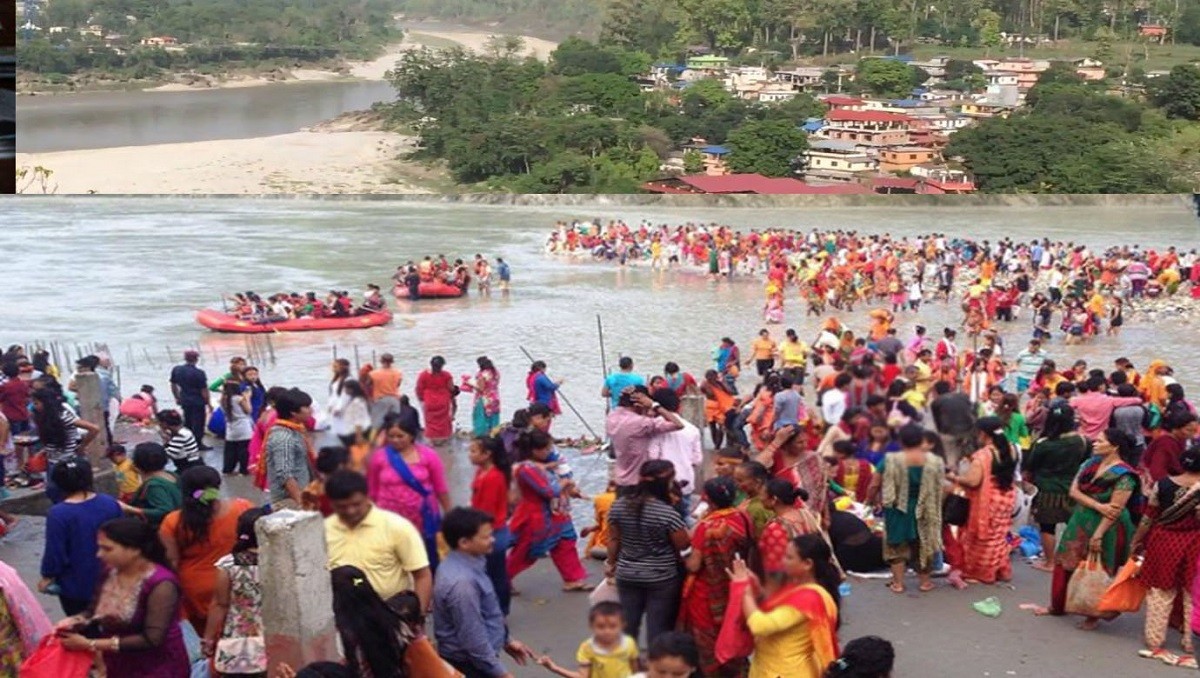 Narke Snan
Narke Snan  : On the day of Krishna Chaturdashi (Narak Chaturdashi), the practice of bathing in natural reservoirs including Khurwadi, Okhle and Katunje in Pokhara Metropolitan City-33 has been disappearing in recent years.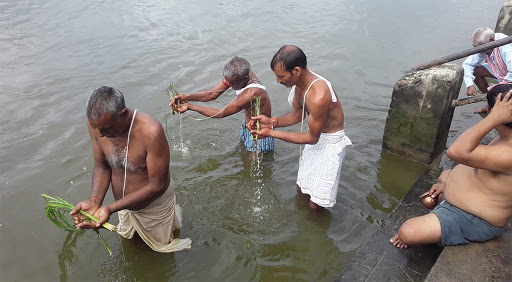 On the second day of Tihar, the great festival of Nepal, on the day of Kukur Tihar, people used to gather in the reservoir premises for bathing in the natural reservoir. According to Shanti Thapa, a local, bathing in hell is important because of the religious belief that if one wakes up in the morning on the day of Narak Chaturdashi, goes to a water well and bathes in a well without speaking to anyone, he will be freed from all sins. Narke Snan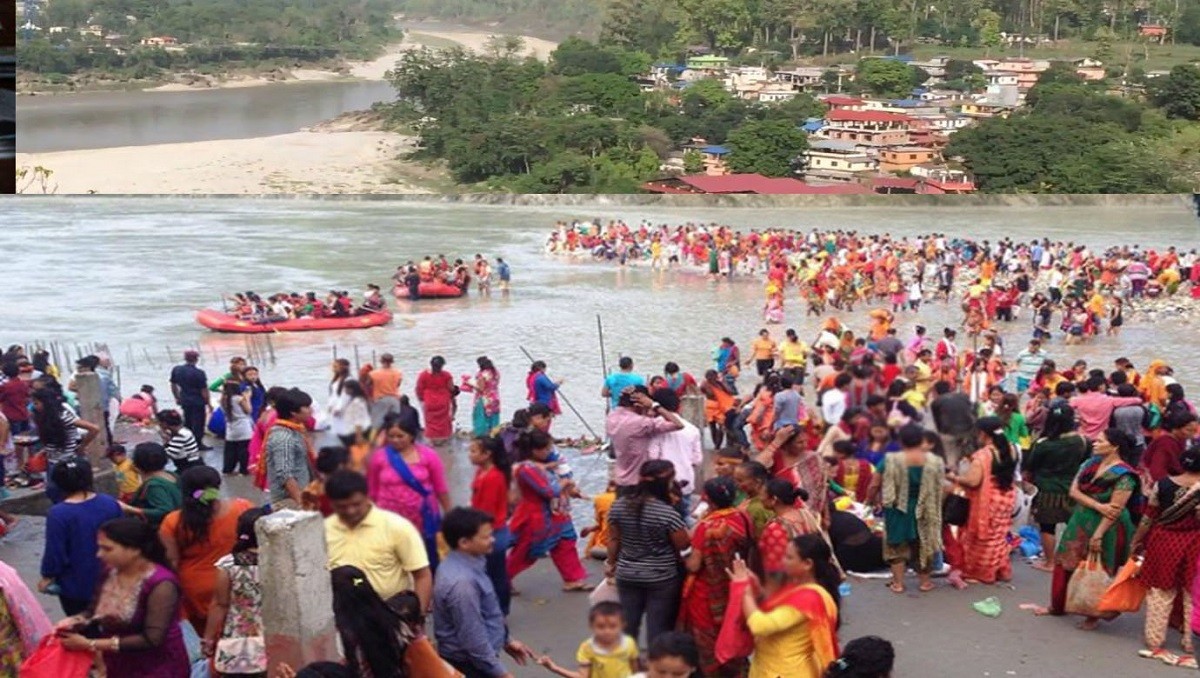 According to him, the practice of bathing in natural reservoirs is disappearing due to the unattractiveness of the younger generation towards the ancient culture and lifting technology. The essence of this bath is to take a bath with mustard drink on the day of Narak Chartudashi and to worship by lighting a lamp after bathing.
In the past, it has been believed that a person bitten by a dog should take a bath in hell. On this day, it is also customary to eat the leaves of the flesh to destroy all sins. In the scriptures, Anud Sarvani Papani Narakadarshanam Kuru.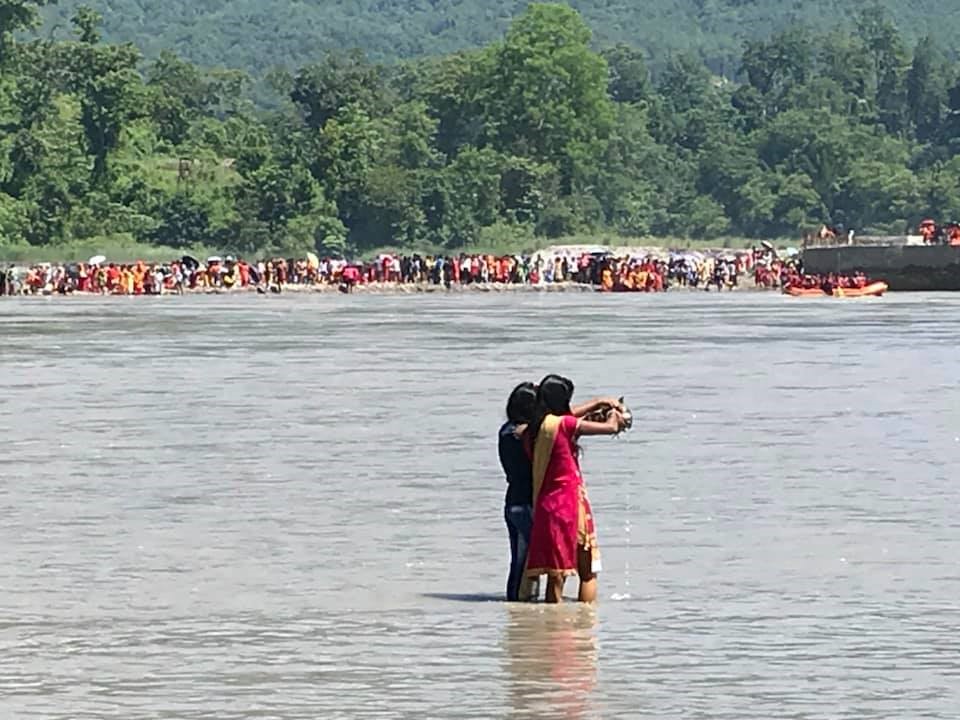 Prashnami tav patrani masho dehi yasho balam. It is mentioned that one should eat the leaves of the month with the mantra. Similarly, after bathing, 'Datto Deepachaturdashyan Narakpreetye Maya. Chaturvatisamayukta: Sarvapapapapanuttaye. Along with the hell bath, the common people worship dogs in their homes on this day.
The dog, considered to be an obedient and honest animal, is considered to be the messenger of Yamaraj. The dog, which is considered to be Bhairav's vehicle, is worshiped, garlanded and fed his favorite food. Narke Snan
The Spiritual Power of China's 2000 Year Old Hanging MonasteryChina's
---
---