Planned Travel : How To Plan For A Well Managed Travelling
---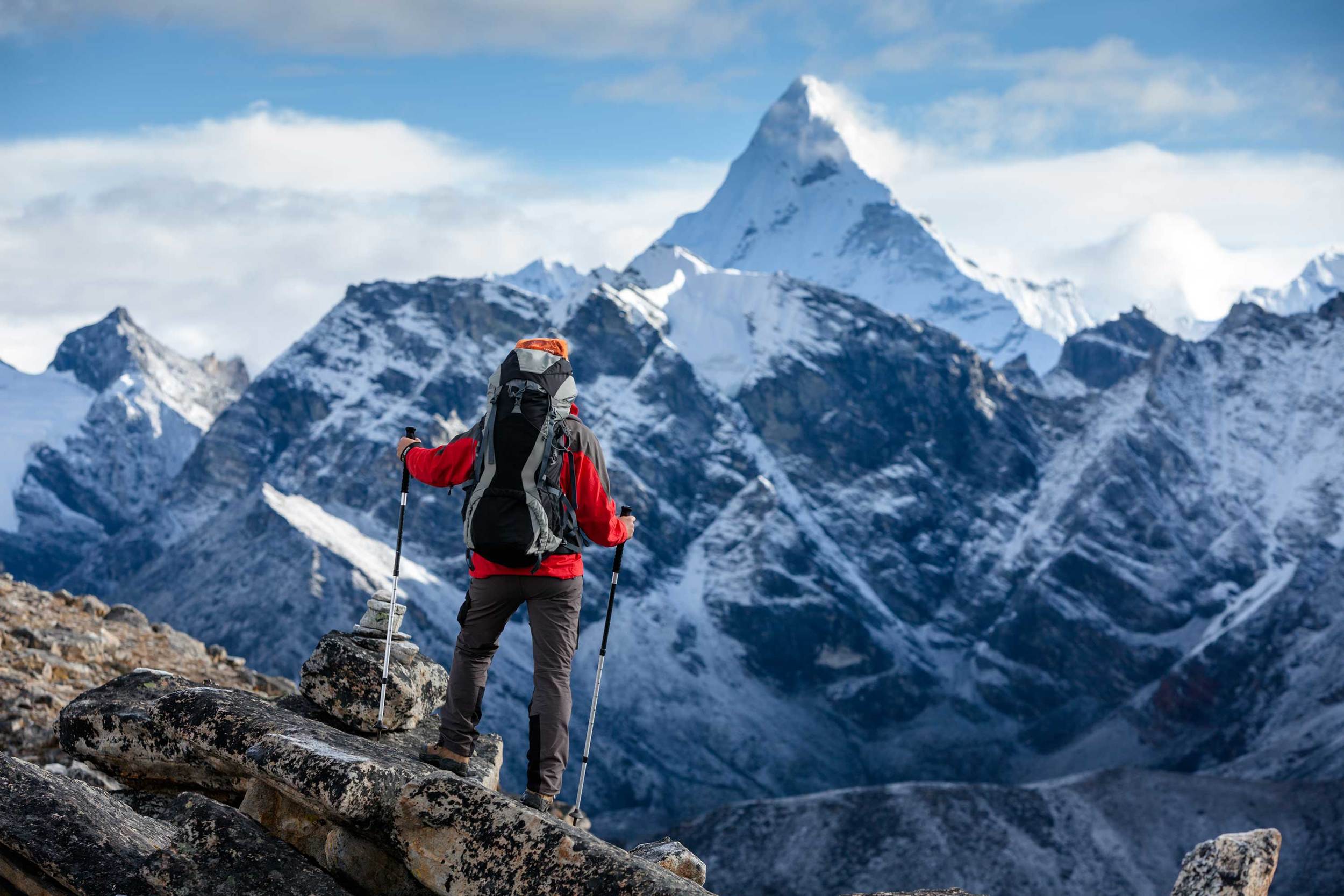 Planned Travel
Planned Travel : Destination selection: Whether you go alone or with friends or family, you should choose the destination accordingly. When you go alone, it happens according to your interest. When you go with a friend, you can join adventure activities like hiking, yachting, cycling, village tourism, safari. Going with family can be a rural experience or homestay experience to give children a new experience of urban activities.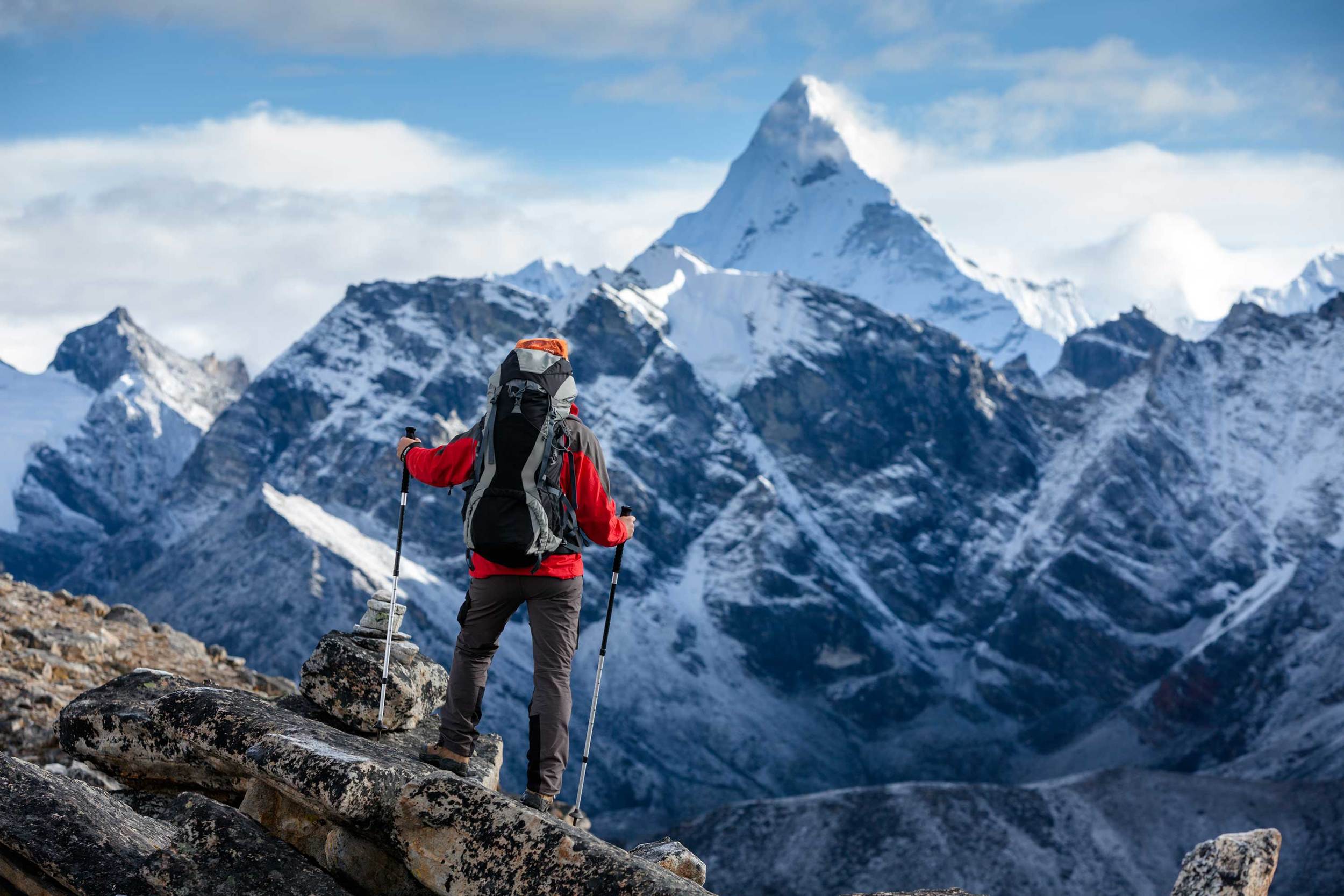 If there are old people on the journey, the journey to the religious area is better. When traveling with children or the elderly, it is advisable to choose destinations with convenient transportation.Planned Travel
Expenses: It is found that mainly Nepali tourists spend more on food and drink, but it is more fun to travel while experiencing the activities around there. Even when spending on food, spending on locally produced food directly benefits the locals. You get a new taste. Similarly, the habit of buying locally produced gifts or tokens should also be established.
Advance booking: Let's get in the habit of booking in advance at hotels, lodges or resorts in the destination. That way, you don't have to worry about not being able to find a place to live. Let's reach the place where we stay without the sun setting. Let's not stay in the restaurant till late at night. Let's go to bed on time.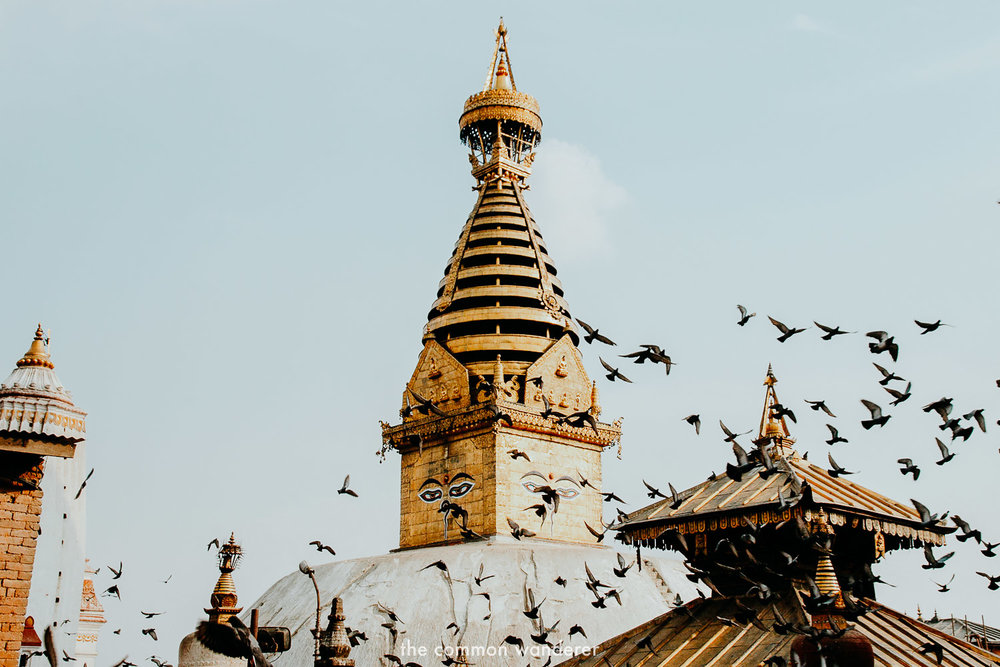 When packing: Depending on the weather of the destination, depending on the weather, clothes, shoes, bags, hats, glasses, first aid kits, children or the elderly should be provided according to their needs. Carry chocolates, biscuits, dried fruits, water bottles in the bag.
Getting information: What is the destination like, what activities can be done around there, what is the arrangement of food and accommodation, whether there is any cultural and natural sensitivity, whether there is a police post and health post near the disaster area. Also, keep your relatives informed of where you are going and where you are staying. Planned Travel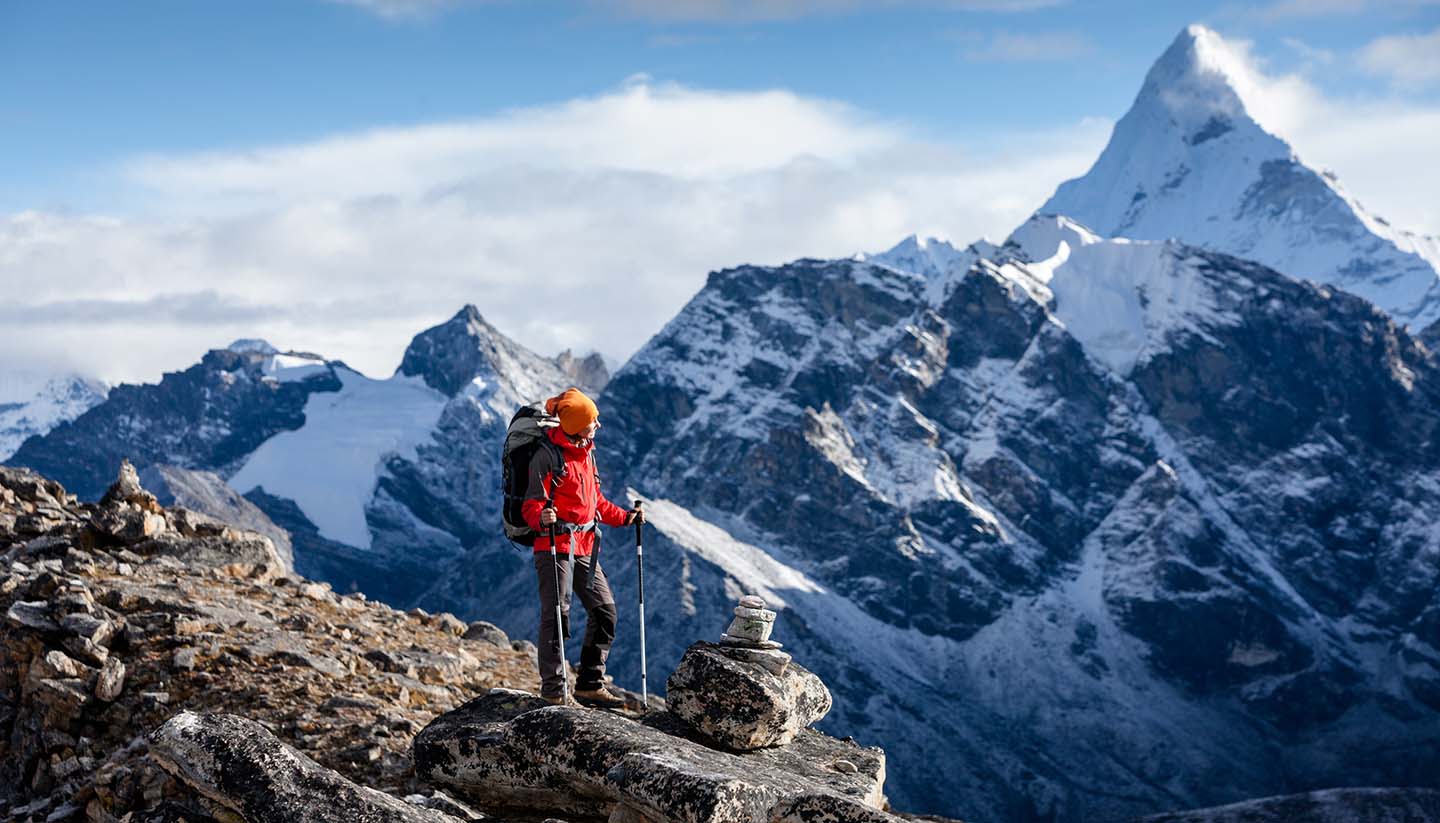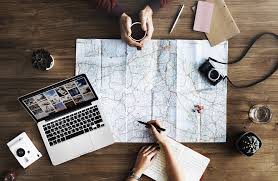 Communicating beauty: Capturing photos, videos, information of good destinations and attractive activities while traveling, uploading them on sites like Facebook, Instagram, YouTube and motivating the circle of friends and family to move. Going around contributes to the economy of the country's community as well as refreshes oneself. So let's inspire everyone to wander. Planned Travel
Gehendra Shumsher : History About First Scientist Of Nepal
---
---