Beldhunga :A Tourist Spot Located At The Head Of Bhakimli In Beni
---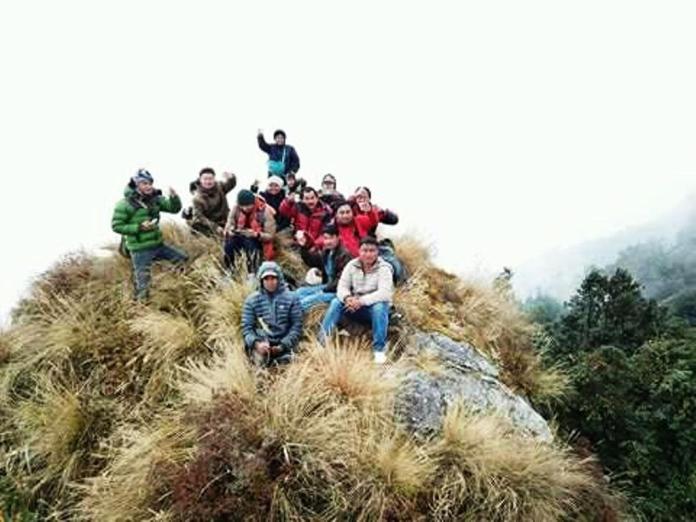 Beldhunga
Beldhunga, a tourist spot located at the head of Bhakimli in Beni Municipality-3 of Myagdi, has started to become a beautiful destination for sightseeing. Beldhunga, located at an altitude of about 2,800 meters above sea level, has recently become an attractive destination for both internal and external tourists.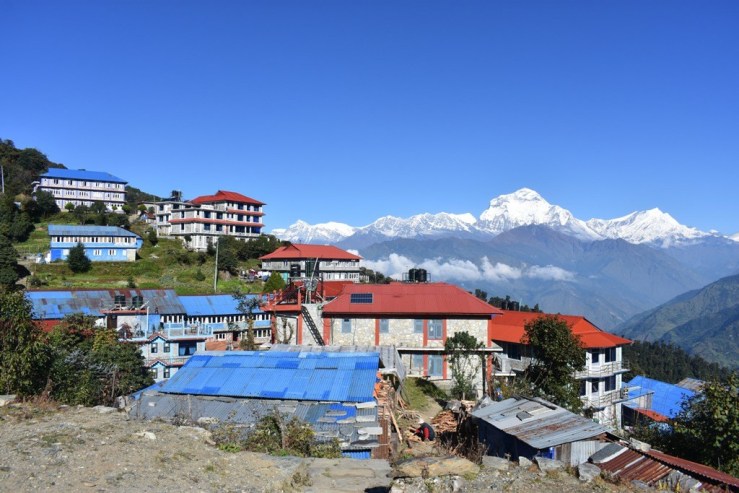 Ratna GC, a ward member of Benpa-3, said that most of the land of Myagdi as well as Baglung, Parbat, Kaski and Gulmi districts can be seen from Beldhunga, which is close to the district headquarters Beni. "The famous religious site of Myagdi is about 45 minutes away from Swarga Ashram. From the huge rock here, one can observe various mountain ranges, geographical diversity and dozens of rural settlements in four districts," he said.
Before reaching Beldhunga, which is about an hour and a half away from Musung, Dole and Bhukbhuke villages of Bhakimli, one can see a religious place, Swarga Ashram, a place of penance, a pond built in ancient times and a resting place. GC says that the main attraction of the place is that the domestic tourists who enjoy hiking can see the view from the huge rock at the top of the hill.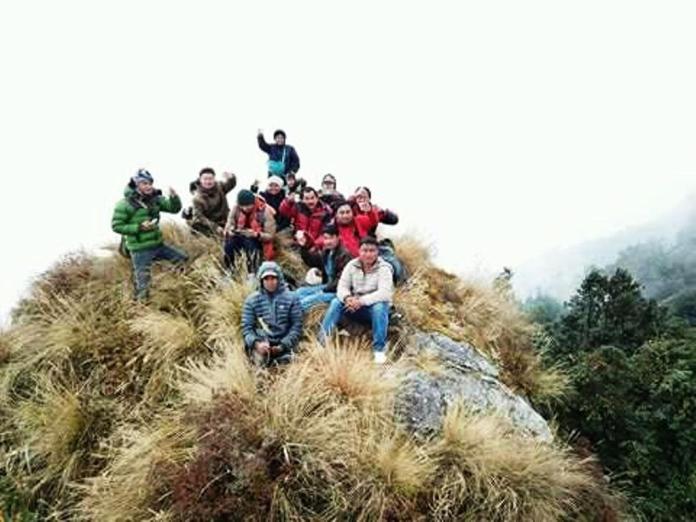 Dozens of mountain ranges including Dhaulagiri, Gurja, Churen, Nilgiri, dense forest of Laligurans, habitats of wild animals as well as panoramic views can be seen from the area around Beldhunga. After reaching the high rock in the middle of the forest, there is a place for about 30 people to live, said Taramilan Chhantyal, a local youth. A mini picnic can also be organized by sitting on the top of a round stone.
In ancient times, Saptarishi, who went to do penance, used to do penance. From Swarga Ashram to Beldhunga, the place where Saptarishi performed penance in ancient times can still be easily identified. According to the locals, it is easier to return even if it is risky.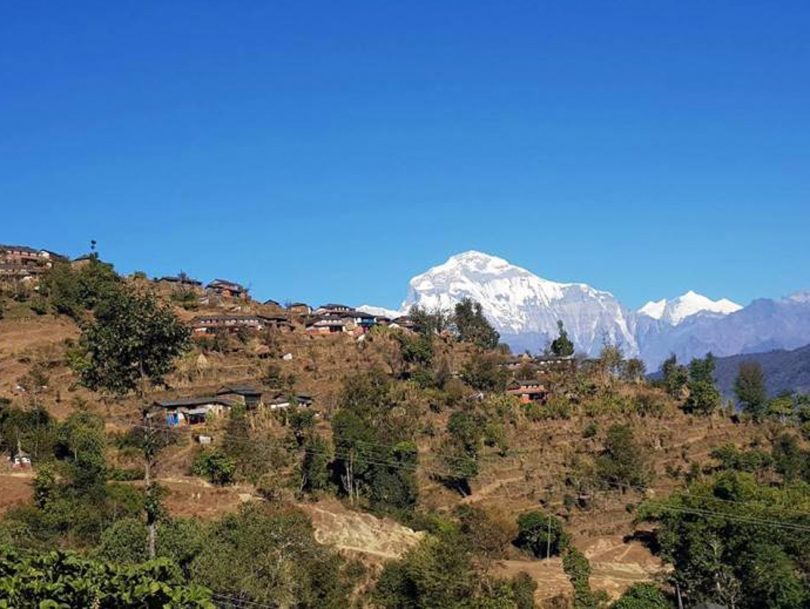 Must Read
Stakeholders have been invited to attend the puja held at Swarga Ashram on April 22 every year. The Beni Municipality has stated that it will give priority to the promotion of tourist sites and expansion of necessary infrastructure in the city. The municipality has stated that it will attract internal and external tourists by expanding the publicity and infrastructure of all the tourist spots in the city.
Gehendra Shumsher : History About First Scientist Of Nepal
Bungee Jumping in Nepal:Another Add-on To Your Adventure List
---
---