Sankata Temple: To Be Taken As A Goddess To Remove The Crisis
---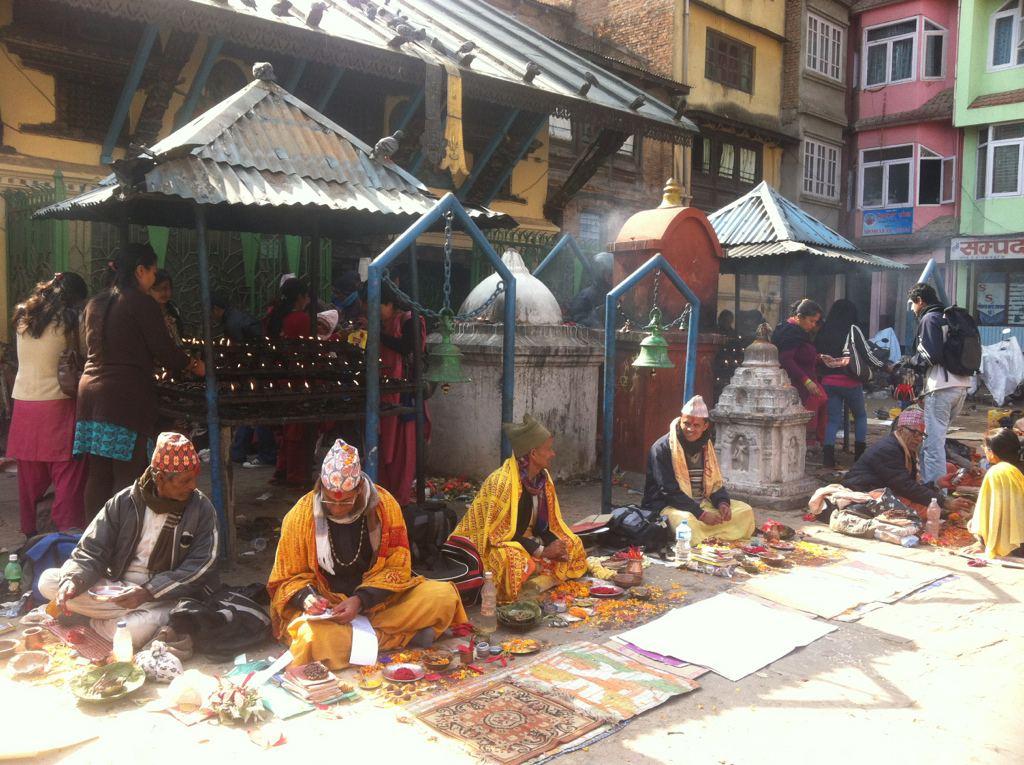 Sankata Temple
Sankata Temple in Kathmandu is a famous temple of Sankata Devi. The temple is located in the back alley of the Nepal Airlines Corporation office on New Road, which is called Tebhal. The temple of Sankata and Karunamaya is the same, with a statue of Karunamaya on the lower floor and Sankata on the upper floor. Matsyendranath is also called Karunamaya.
Here, crisis is considered as the goddess of problem and crisis removal, which is mostly worshiped by Vajracharya. There is a legend in the Kathmandu Valley about the establishment of the crisis. Accordingly, there was a drought in the Kathmandu Valley for 12 years during the reign of Licchaviraja Narendra Dev. A search for the cause of the drought revealed that Gorakhnath was the main cause. Sankata Temple
He took all the snakes of the valley under his control and sat in the divine sadhana in the cave of Swayambhu. The snakes under Gorakhnath were not allowed to rain. In order to free the snakes from the control of Gorakhnath and bring rain in the valley, it was necessary to resurrect him from the sadhana. This was possible only from his guru Matsyendranath. Therefore, preparations have been made to bring Matsyendranath from Assam, India to the valley. Sankata Temple
When he came to Kathmandu, he was brought with him so that he would not be disturbed on the way. As soon as Matsyendranath found out that his Guru had arrived in the valley, he woke up from Gorakhnath Sadhana and came to welcome the Guru. And the snakes under his control became free and rained down on the valley. Sankata Temple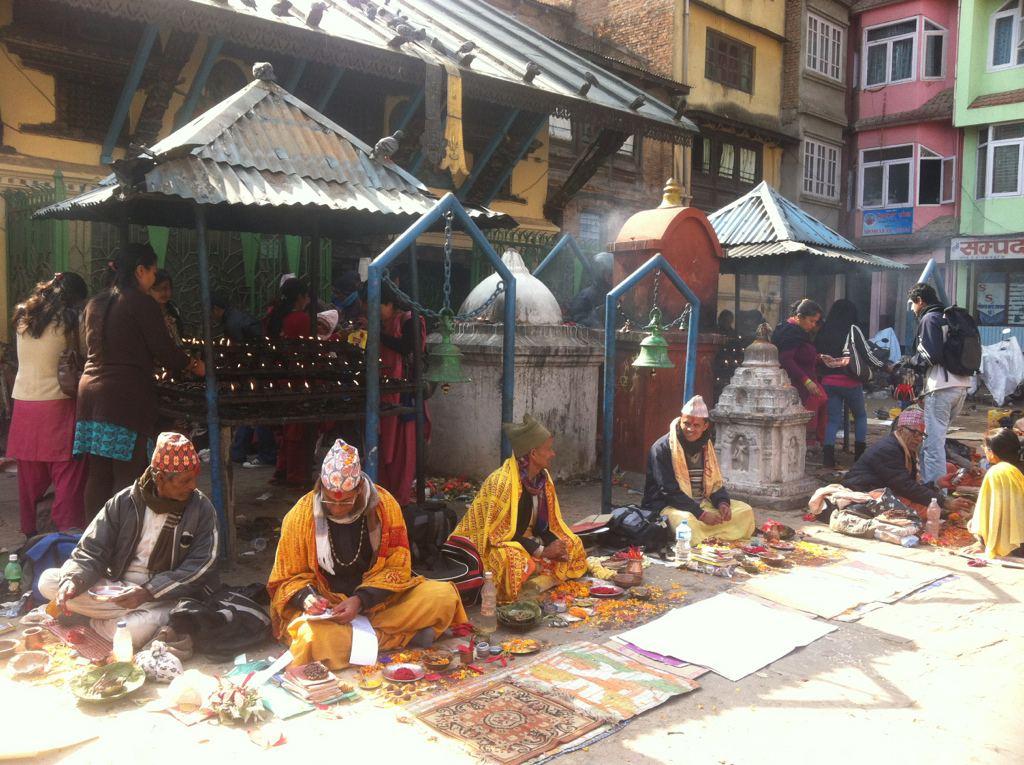 After learning that a compassionate temple has been built for Matsyendranath in Kathmandu, Sankata Temple also intends to stay in this temple. Then his idol is placed on the upper floor of the temple of compassion. Sankata Temple
The Sankata temple is built on two floors in the style of a Nepali floor temple. Its roof is made of metal sheets, the upper part of which has five metal gates. In front of the temple is a statue of Bandhudatta Vajracharya, who is believed to have brought Karunamay to Kathmandu. In times of crisis, Buddhists worship Tantric rituals, while Hindus worship Navratri.
Ancestral Property : This Is How Ancestral Property Can Be Claimed
---
---